Wild Thymus capitatus Hoff. Et Link. Chemical Composition, Antioxidant and Antimicrobial Activities of the Essential Oil
Samo za registrovane korisnike

Autori
Marin, Marija
Novaković, Miroslav M.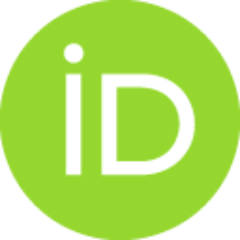 Vučković, Ivan M.
Tešević, Vele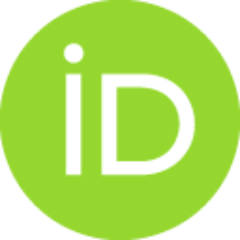 Kolarević, Stoimir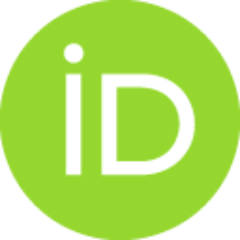 Vuković-Gačić, Branka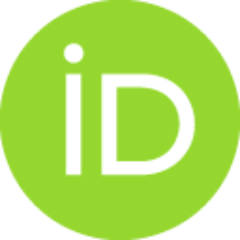 Članak u časopisu (Objavljena verzija)

Apstrakt
The composition of the essential oil (EO) obtained by hydrodistillation from the leaves of Thymus capitatus Hoff. et Link. growing wild in Sythonia (Greece) was analysed by GC-FID, GC-MS and quantitative H-1 NMR spectroscopy. Thirty nine compounds were identified, representing approximately 99.0 % of the oil. Major component determined by GC-FID was carvacrol (81.8 %), followed by linalool (3.5 %) and (E)-caryophyllenc (3.5 %). Abundance of carvacrol determined by quantitative H-1 NMR spectroscopy was 74.9 % and was in reasonable agreement with GC-FID result. The oil was tested for the antioxidant activity in DPPH assay and showed a dose dependent free radical scavenging activity with EC50 value of 1.03 mu g/ml. Antimicrobial effect of the EO was tested against Gram negative, Gram positive bacteria, and fungi. The tested EO showed significant activity against fungi, especially S. cerevisiae. The most sensitive bacteria were E. coil ATCC 25922, E. fecalis and S. epidermidis. Human patho
...
gen Burkholderia cepacia, ATCC 25416 was used in the investigation of T capitatus for the fast time.
Ključne reči:
Thymus capitatus / essential oil / GC-FID / GC-MS / antioxidant / antimicrobial
Izvor:
Journal of Essential Oil Bearing Plants, 2018, 21, 2, 388-399
Izdavač:
Taylor & Francis Ltd, Abingdon
Projekti: