NMR-based metabolomics study of Amphoricarpos species from Montenegro
Authors
Cvetković, Mirjana
Anđelković, Boban D.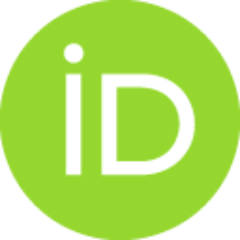 Stevanović, Vladimir
Jadranin, Milka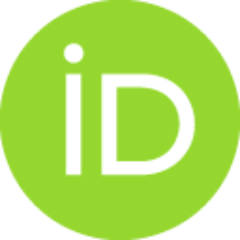 Đorđević, Iris
Tešević, Vele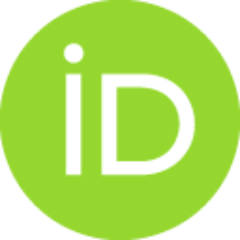 Milosavljević, Slobodan M.
Gođevac, Dejan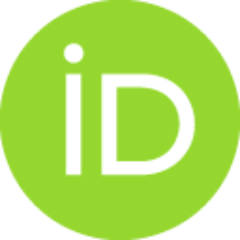 Article (Published version)

Abstract
The genus Amphoricarpos Vis. is endemic of westpart of Balkan peninsula. In order to get more insight into the ambiguous taxonomy of the genus, the metabolomic study of the Amphoricarpos samples, has been undertaken. The(1)H NMR spectroscopy combined with multivariate data analysis has been applied. OPLS-DA has been shown to be the best method for clear discrimination of these samples based on the metabolites present in the extracts. The main difference between A. autariatus and A. neumayeri has been found to be the presence of characteristic sesquiterpene lactones of guaianolide type named amphoricarpolides. While the main sesquiterpene lactone in A. neumayeri was oxidized in position 2, those present in both subspecies of A. autariatus samples were oxidized in position 9. The use of sesquiterpene lactones as taxonomic characters for differentiating species of the Asteraceae family was reviewed elsewhere. For the differentiation of two subspecies, A. autariatus ssp. autariatus, and A.
...
autariatus ssp. bertisceus, chlorogenic and malic acid have been found to be decisive, but these compounds do not have chemotaxonomic significance. Our results were in accordance with above mentioned classification of Blecic and Mayer but they differentiate from those of the recent genomic study of the genus indicating a single, genetically, morphologically and ecologically variable species, without intraspecific taxa.
Keywords:
Amphoricarpos / Metabolomics / NMR
Source:
Phytochemistry Letters, 2018, 25, 1-5
Publisher:
Elsevier Science Bv, Amsterdam