Theoretical and experimental study of triphenylphosphonium Schiff base of 5-hydroxy-3-methyl-1-phenyl-4-formylpyrazole
Authors
Borodkin, Sergey A.
Popov, Leonid D.
Tsaturyan, Arshak A.
Milenković, Milica R.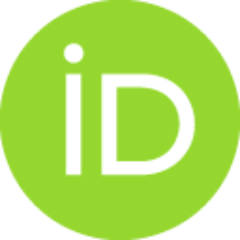 Shcherbakov, Igor N.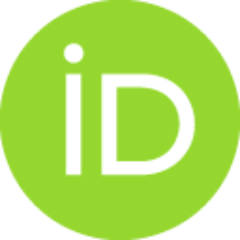 Lukov, Vladimir V.
Article (Published version)

Abstract
The Schiff base (HLBr), containing a chelating unit and triphenylphosphonium moiety has been synthesized in the reaction of 4-aminobenzyl(triphenyl)phosphonium bromide with 5-hydroxy-3-methyl-1-phenyl-4-formylpyrazole. The composition and structure of HLBr have been determined by elemental analysis, IR, 1D and 2D NMR, electronic spectroscopy and mass spectrometry. Density functional theory (DFT) calculations (6-311G(d,p) level of theory) have been carried out to investigate tautomeric forms of HL+ and the reaction mechanism of its formation and spectral properties. The most stable form in the solid state and in DMSO solution is pyrazolone (keto-amine) tautomeric form. [GRAPHICS] .
Keywords:
phosphonium salts / quantum-chemical calculations / schiff base / tautomerism
Source:
Phosphorus Sulfur and Silicon and the Related Elements, 2018, 193, 6, 375-381
Publisher:
Taylor & Francis Ltd, Abingdon
Funding / projects: