Investigation of interactions in Lewis pairs between phosphines and boranes by analyzing crystal structures from the Cambridge Structural Database
Authors
Milovanović, Milan M.
Andrić, Jelena M.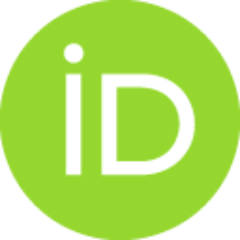 Medaković, Vesna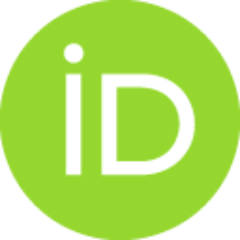 Đukić, Jean-Pierre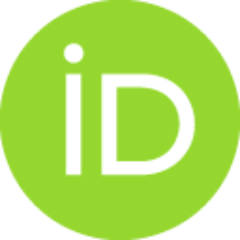 Zarić, Snežana D.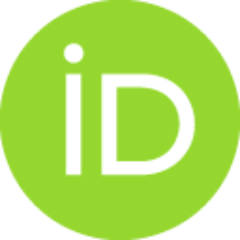 Article (Published version)

Abstract
The interactions between phosphines and boranes in crystal structures have been investigated by analyzing data from the Cambridge Structural Database (CSD). The interactions between phosphines and boranes were classified into three types; two types depend on groups on the boron atom, whereas the third one involves frustrated Lewis pairs (FLPs). The data enabled geometric parameters in structures to be compared with phosphine-borane FLPs with classical Lewis pairs. Most of the crystal structures (78.1%) contain BH3 as the borane group. In these systems, the boron-phosphorus distance is shorter than systems where the boron atom is surrounded by groups other than hydrogen atoms. The analysis of the CSD data has shown that FLPs have a tendency for the longest boron-phosphorus distance among all phosphine-borane pairs, as well as different other geometrical parameters. The results show that most of the frustrated phosphine-borane pairs found in crystal structures are bridged ones. The minor
...
ity of non-bridged FLP structures contain, beside phosphorus and boron atoms, other heteroatoms (O, N, S for instance).
Keywords:
phosphines / boranes / frustrated Lewis pairs / Cambridge Structural Database / intermolecular interactions / intramolecular interactions
Source:
ACTA CRYSTALLOGRAPHICA SECTION B-STRUCTURAL SCIENCE CRYSTAL ENGINEERING AND MATERIALS, 2018, 74, 255-263
Publisher:
Int Union Crystallography, Chester
Projects:
Fund for Young Talents of the Republic of Serbia - Dositeja
Agence Nationale de la Recherche ANR project COCOORDCHEM
French Government (via Campus France)