Enzymatic lipophilization of vitamin C with linoleic acid: Determination of antioxidant and diffusion properties of L-ascorbyl linoleate
enzimska lipofilizacija vitamina C linolnom kiselinom - određivanje antioksidativnih i difuzionih svojstava L-askorbil-linolata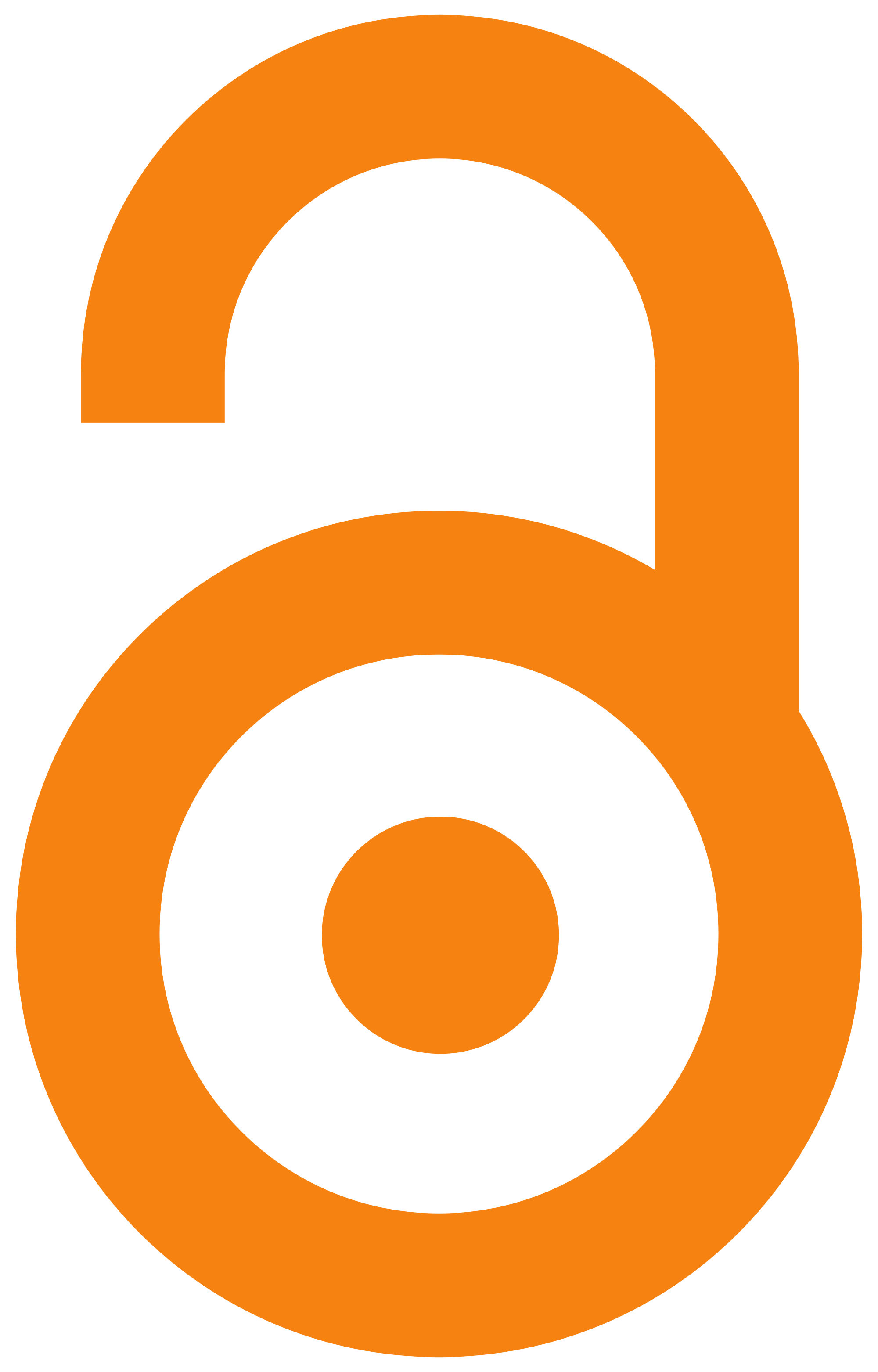 2018
Authors
Ćorović, Marija
Milivojević, Ana
Carević, Milica B.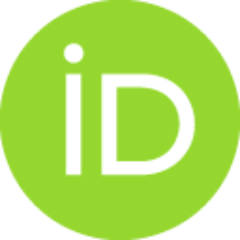 Banjanac, Katarina
Vujisić, Ljubodrag V.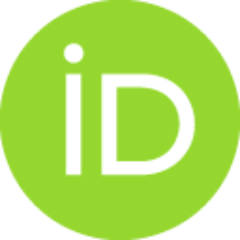 Pjanović, Rada V.
Bezbradica, Dejan
Article (Published version)

Abstract
Lipophilic derivatives of vitamin C are additives with antioxidant properties, attractive for application in food, cosmetics and pharmaceutics. They could be synthesized in lipase-catalyzed processes by using various acyl donors. Hereby, we present application of linoleic acid, which is polyunsaturated fatty acid essential in human nutrition, for esterification of vitamin C catalyzed by immobilized enzyme preparation Novozym® 435 in acetone. Highest specific ester yield, 9.7 mmol/g of immobilized lipase, was accomplished with 0.15 M of vitamin C, 0.6 M of linoleic acid, 3 g/l of enzyme and 0.07% (v/v) of water, at 60°C. NMR analyses of purified product proved that synthesized molecule was identical to 6-O-ascorbyl linoleate. Capacity of ester for scavenging 2,2-diphenyl-1-picrylhydrazyl radicals was two times higher comparing to parent molecule, vitamin C. Its diffusion coefficient, determined using Franz cell and cellulose acetate membrane, was 40% higher than palmitate and 62% higher
...
than oleate. Obtained results showed that L-ascorbyl linoleate could be successfully synthesized in biocatalyzed processes. Furthermore, it was demonstrated that it possess high potential for application in different lipophilic products due to its liposolubility, high antioxidant efficiency and good diffusion properties.
Lipofilni derivati vitamina C su aditivi sa antioksidativnim dejstvom pogodni za primenu u prehrambenim, kozmetičkim i farmaceutskim proizvodima. Mogu biti sintetisani u procesima katalizovanim lipazama korišćenjem različitih acil-donora. U ovom radu, opisana je primena linolne kiseline, polinezasićene masne kiseline esencijalne u ljudskoj ishrani, u esterifikaciji vitamina C katalizovanoj imobilisanim enzimskim preparatom Novozym® 435 u acetonu. Najviši specifični prinos estra od 9,7 mmol/g imobilisane lipaze, ostvaren je sa 0,15 M vitamina C, 0,6 M linolne kiseline, 3 g/l enzima i 0,07 zapr. % vode, na 60°C. NMR analize prečišćenog proizvoda dokazale su da je sintetisani molekul identičan 6-O-askorbil-linolatu. Kapacitet estra za vezivanje 2,2- difenil-1-pikrilhidrazil radikala bio je dva puta viši u odnosu na sam vitamin C. Njegov koeficijent difuzije, određen korišćenjem Franz-ove ćelije i celuloza-acetatne membrane, bio je za 40% viši u odnosu na palmitat i za 62% u odnosu na olea
...
t. Ostvareni rezultati pokazali su da L-askorbil-linolat može uspešno biti sintetisan u biokatalizovanom procesu. Pored toga, dokazano je da ovaj estar poseduje značajan potencijal za primenu u različitim lipofilnim proizvodima zbog svoje liposolubilnosti, snažnog antioksidativnog dejstva i pogodnih difuzionih karakteristika.
Keywords:
vitamin C / lipase / ascorbyl linoleate / antioxidant / diffusivity / vitamin C / lipaza / askorbil linolat / antioksidans / difuzivnost
Source:
Food and Feed Research, 2018, 45, 1, 1-10
Funding / projects: