Petrographical and organic geochemical study of the lignite from the Smederevsko Pomoravlje field (Kostolac Basin, Serbia)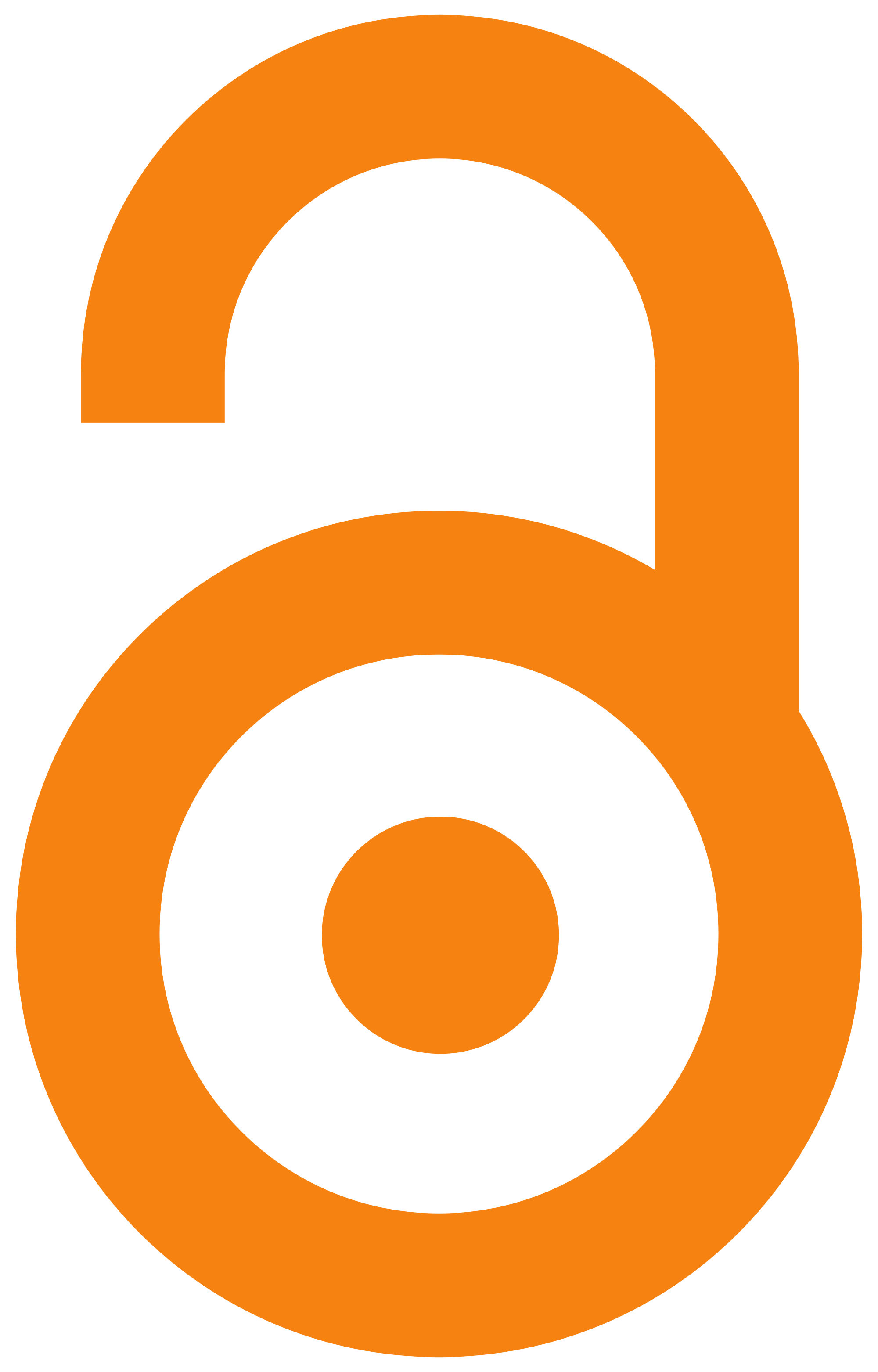 2018
Authors
Đoković, Nataša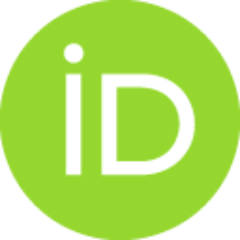 Mitrović, Danica D.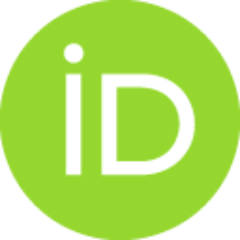 Životić, Dragana R.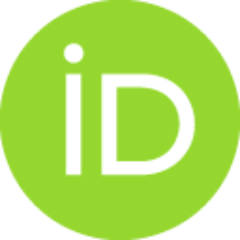 Bechtel, Achim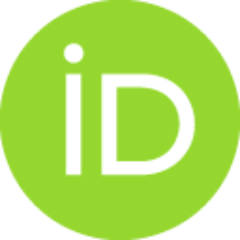 Sachsenhofer, Reinhard F.
Matic, Vesna
Glamocanin, Lidija
Stojanović, Ksenija A.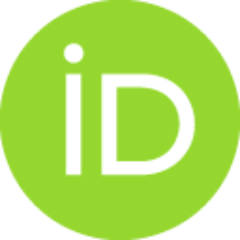 Article (Published version)

Abstract
Three Upper Miocene (Pontian) lignite seams are present in the Smederevsko Pomoravlje field (Kostolac Basin, Serbia). The origin of their organic matter (OM), the characteristics of the depositional environment and certain utilisation properties have been evaluated based on petrographic data, bulk organic geochemical parameters, biomarker patterns and their isotope signatures. Moreover, results of isotopic analysis were used for the investigation of the influence of diagenetic aromatisation on delta C-13 signatures of biomarkers. The studied lignites are typical humic coals. The OM of lignites is derived from woody vegetation and herbaceous peat-forming plants, with a strong prevalence of the former. The peat-forming vegetation is dominated by decay resistant conifers, including gymnosperm families Cupressaceae, Taxodiaceae, and Pinaceae. Angiosperms occurred in lower amounts. Minor contribution of ferns, fungi and emergent aquatic macrophyta to the biomass is also evident. Chemoautotr
...
ophic- and heterotrophic bacteria played an import role during diagenesis. Diagenetic alterations, associated with change in the number of carbon atoms, influence delta C-13 ratios. Diagenetic aromatisation of di- and non-hopanoid triterpenoids is accompanied with C-13 depletion, whereas aromatisation of hopanoids displays the opposite trend. Peatification proceeded in a fresh water environment under variable, anoxic to slightly oxic redox conditions. The lowermost coal seam III accumulated in a topogenous fresh water peat mire with open water areas, which changed occasionally into a wet forest swamp. This resulted in the deposition of mineral-rich coal. The characteristics of lignite in coal seam II are similar to those of coal seam III. This is supported also by generally similar delta C-13 values of individual biomarkers. Coal seam I is dominated by xylite-rich coal, formed under mesotrophic to ombrotrophic conditions. Rapid flooding of the bogs stopped peat growth in all three coal seams. The ratios of ring-A-degraded and non-degraded aromatic diterpenoids and non-hopanoid triterpenoids, proposed in this study, as well as degree of aromatisation of these biomarkers, reflect changes in the water table. Calorific values of the samples indicate that they meet basic requirements for utilisation in the thermal power plants. None of the lignite samples is suitable for coal briquetting, whereas, based on petrographic data, lignite from coal seam I possesses certain potential for fluidized bed gasification.
Keywords:
Lignite / Smederevsko Pomoravlje / Organic matter / Macerals / Biomarkers / Isotopic composition
Source:
International Journal of Coal Geology, 2018, 195, 139-171
Publisher:
Elsevier Science Bv, Amsterdam
Projects: