Antioxidant, Antimicrobial and Antiproliferative Activities of Synthesized 2,2,5,5-Tetramethyl-9-aryl-3,4,5,6,7,9-hexahydro-1H-xanthene-1,8(2H)-dione Derivatives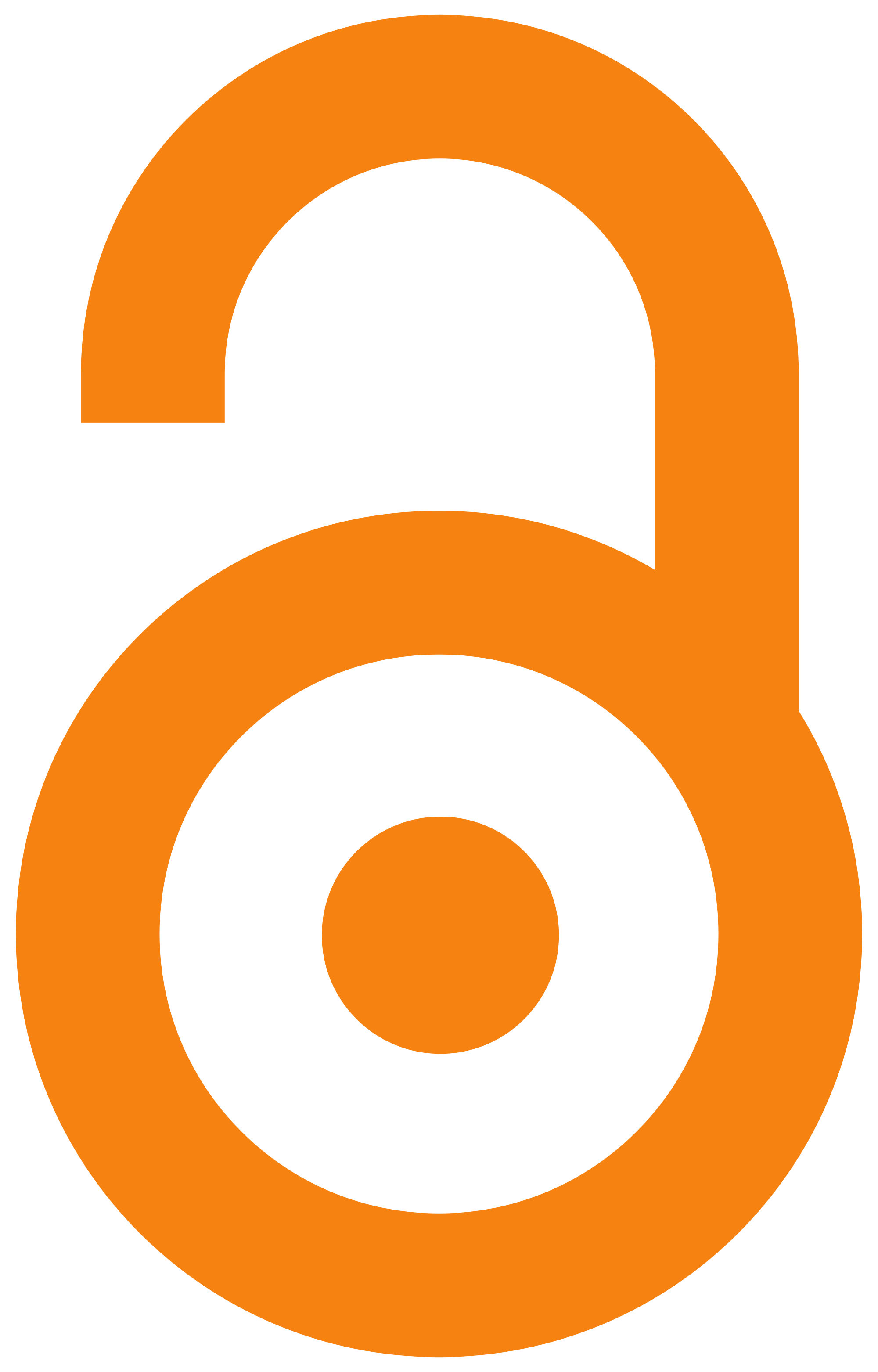 2018
Authors
Zukic, Selma
Veljović, Elma
Špirtović-Halilović, Selma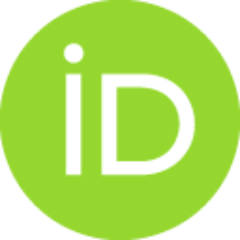 Muratovic, Samija
Osmanović, Amar
Trifunović, Snežana S.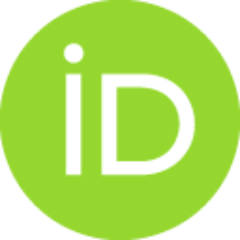 Novaković, Irena T.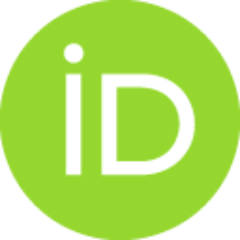 Završnik, Davorka
Article (Published version)

Abstract
Ten biologically active 2,2,5,5-tetramethy1-9-aryl-3,4,5,6,7,9-hexahydro-1H-xanthene-1,8(2H)-dione derivatives were synthesized and their structures were confirmed by IR, H-1 and C-13 NMR spectroscopy and mass spectrometry. Synthesized compounds were scanned for their antioxidant, antimicrobial and antiproliferative activity. Antibacterial activity was tested by the diffusion and dilution method against Bacillus subtilis, Staphylococcus aureus, Escherichia coli and Pseudomonas aeruginosa, while a ntifunga I activity was tested against Candida albicans and Saccharomyces cerevisiae. Antiproliferative activity was tested against HeLa (cervical carcinoma), SW620 (colorectal adenocarcinoma, metastatic), hepatocellular carcinoma (HEpG2), lung carcinoma cells (A549) and mouse embryo fibroblast cell line (3T3). The best antioxidant activity showed compound 2 with two hydroxy groups substituted on phenyl ring in positions 2' and 3'. The best antimicrobial activity of all synthesized compounds s
...
howed compound 8, while the best antiproliferative activity showed compound 6. Results signify the importance of xanthene-1,8-dione derivatives as potential antioxidant and antiproliferative agents.
Keywords:
xanthene-1,8-diones / antimicrobial activity / antiproliferative activity / antioxidant potency
Source:
Croatica Chemica Acta, 2018, 91, 1, 1-9
Publisher:
Croatian Chemical Soc, Zagreb