Phenolics composition of leaf extracts of raspberry and blackberry cultivars grown in Serbia
Authors
Pavlović, Aleksandra V.
Papetti, Adele
Dabić Zagorac, Dragana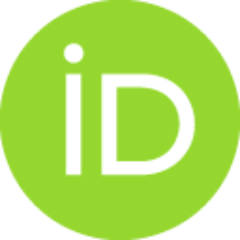 Gašić, Uroš M.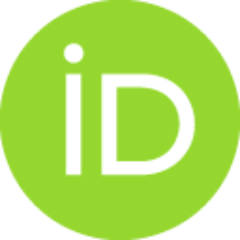 Mišić, Danijela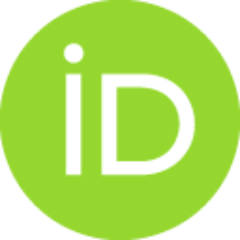 Tešić, Živoslav Lj.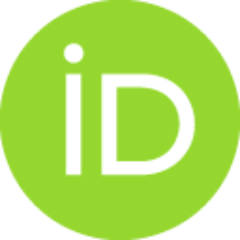 Natić, Maja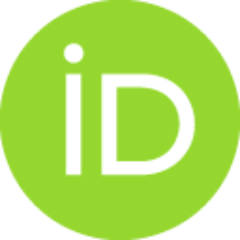 Article (Published version)

Abstract
The polyphenolic profiles of leaves from three raspberry (Rubus idaeus L.) cultivars ('Willamette', 'Tulameen', 'Meeker') and one blackberry (Rubus fruticosus L) cultivar, ('Cganska Bestrna') grown in West Serbia were evaluated. To characterise the extracts, two hyphenated techniques were employed. Ultra-high performance liquid chromatography (UHPLC) coupled with an LTQOrbiTrap mass spectrometer was used to identify polyphenolics. A rapid and accurate procedure in negative ion mode using a gradient elution within 15 min was established. This allowed us to identify 83 compounds, mostly hydroxycinnamic acid esters, flavonol glycosides, flavan-3-ols and ellagic acid derivatives. Hydroxybenzoic acid derivatives were identified in all investigated samples. Quantification was achieved with a time selected reaction monitoring (tSRM) method using UHPLC coupled with a diode array detector (DAD) and connected to a triple-quadrupole mass spectrometer. Among 23 compounds that were quantitated usin
...
g available standards, ellagic acid was found to be the main phenolic acid in the Rubus leaves [ranging from 1574 to 2875 mg kg(-1) dry weight (DW)]. The raspberry leaves had higher contents of catechin, epigallocatechin gallate, rutin, ferulic acid, chlorogenic acid and p-hydroxybenzoic acid than the blackberry leaf sample. On the other hand, there was more caffeic acid and aesculin in the blackberry leaf sample than in raspberry leaves. All leaves were characterized by a high total phenolic content (84.64-144.20 mg GAEg(-1) DW), favourable radical scavenging capacity (38.05-83.77%), adequate ferric ion reducing power (59.74-92.80 mu mol L-1 of an ascorbic acid solution), good superoxide anion radical scavenging activity (28.43-39.87%), but low metal chelating ability (1.55-8.86%). To our best knowledge, this is the first report describing the phenolic profile of Cacanska Bestrna' leaves. (C) 2016 Elsevier B.V. All rights reserved.
Keywords:
Phenolic profile / Antioxidant potential / Leaves / Raspberry / Blackberry / LC-MS/MS
Source:
Industrial Crops and Products, 2016, 87, 304-314
Publisher:
Elsevier Science Bv, Amsterdam
Funding / projects: