PEG and PVP assisted solvothermal synthesis of NaYF4:Yb3+/Er3+ up-conversion nanoparticles
Authors
Dinić, Ivana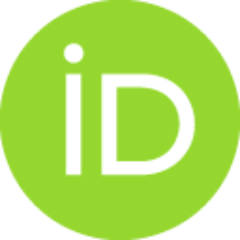 Rabanal, Maria Eugenia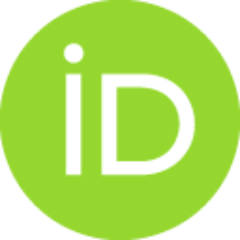 Yamamoto, Kazuhiro
Tan, Zhenquan
Ohara, Satoshi
Mančić, Lidija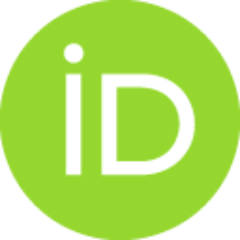 Milošević, Olivera B.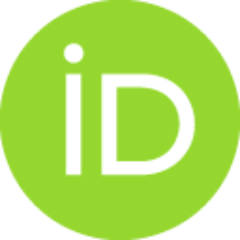 Article (Published version)

Abstract
Owing to their unique optical properties, up-converting rare earth fluorides have attracted extensive attention in recent years. Varieties of synthesis procedures which generate nano-and micro-crystals with controllable compositions have been reported. In the vast majority, surfactants, complexing agents and solvents play essential role in controlling particles morphology and surface characteristics. Here we report on a rapid solvothermal synthesis (200 degrees C, 2 h) of either PEG or PVP capped NaYF4:Yb3+/Er3+ particles. Their structural, morphological and luminescence characteristics have been studied based on X-ray powder diffractometry (XRPD), Fourier transform infrared spectroscopy (FTIR), energy dispersive spectroscopy (EDS), high resolution transmission electron microscopy (HRTEM) and photoluminescence measurements. Both polymers proved to be a good structure directing agents enabling generation of the well crystalline polymer coated up-converting particles with efficient emiss
...
ions in visible spectrum. It was shown that generation of the hexagonal P63/m beta-NaYF4:Yb3+/Er3+ phase with the most efficient green emission (CIE 0.31, 0.66) is enhanced when PVP is used during synthesis, while promotion of the cubic Fm-3m alpha-NaYF4:Yb3+/Er3+ phase that has a yellowish spectral output (CIE 0.41, 0.56) was observed in the particles produced in the presence of PEG. Beneficial effect on the luminescence intensity was observed with additional particles annealing in argon atmosphere. (C) 2015 The Society of Powder Technology Japan. Published by Elsevier B.V. and The Society of Powder Technology Japan. All rights reserved.
Keywords:
NaYF4:Yb3+/Er3+ / PEG / PVP / Solvothermal
Source:
Advanced Powder Technology, 2016, 27, 3, 845-853
Publisher:
Elsevier Science Bv, Amsterdam
Funding / projects: