Benzo[a]pyrene, benz[a]anthracene, benzo[b]fluoranthene and chrysene in smoked meat and smoked meat products - validation of the method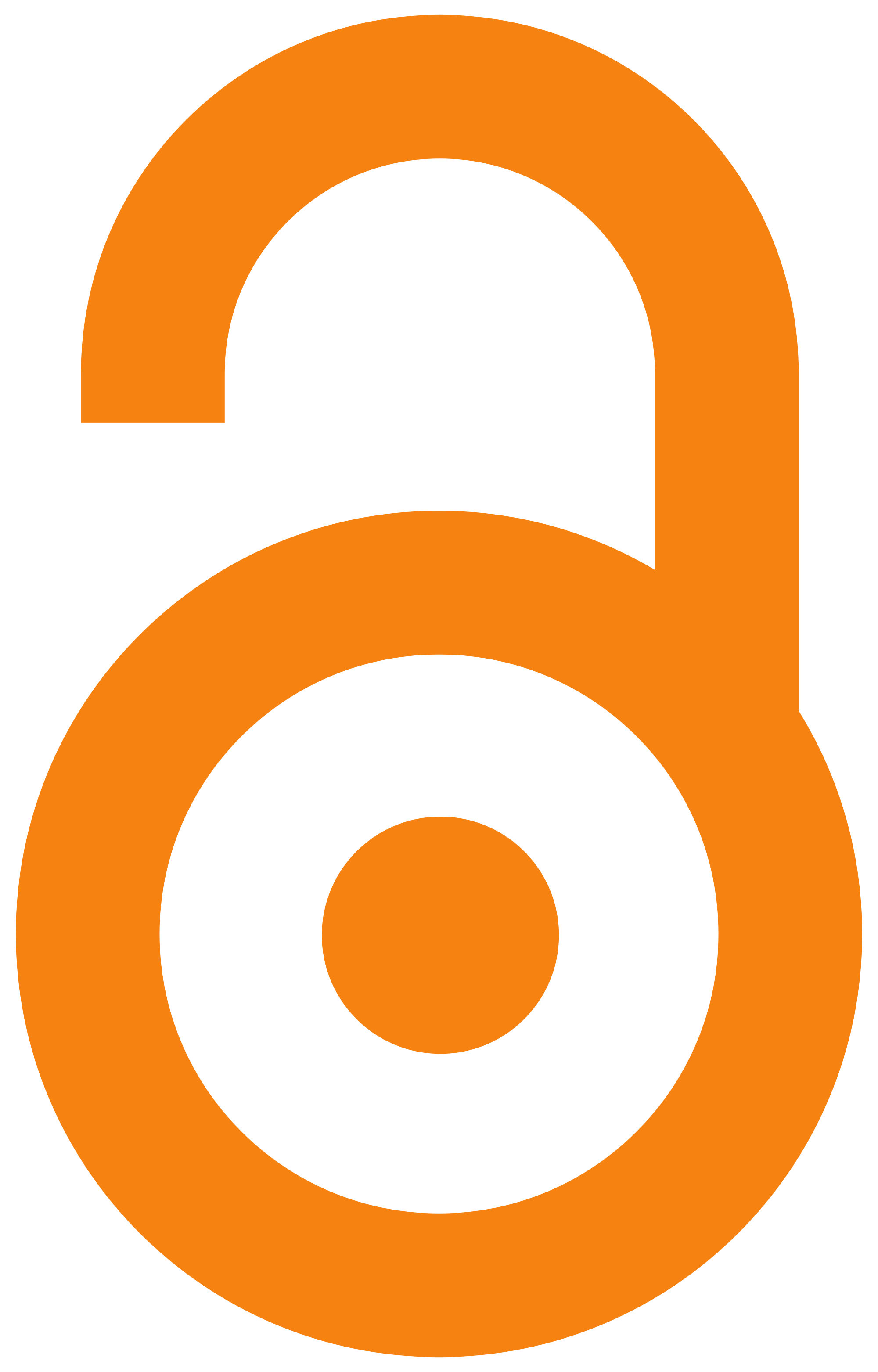 2016
Authors
Dinovic-Stojanovic, Jasna M.
Stisovic, Jelena M.
Popović, Aleksandar R.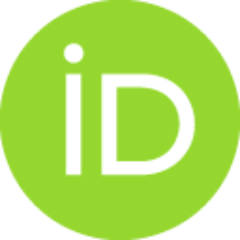 Nikolić, Dragica
Jankovic, Sasa D.
Article (Published version)

Abstract
Polycyclic aromatic hydrocarbons (PAHs) are products of the incomplete combustion or pyrolysis of organic material and they are among the most harmful compounds. During process of meat smoking, wood combustion is one of the most important sources of PAH compounds, which can be adsorbed by the surface of meat. The EFSA (European Food Safety Authority) Panel on Contaminants in the Food Chain (CONTAM Panel) recommended to the member states of European Union to use the sum of benzo[a] pyrene (BaP), benz[a] anthracene (BaA), benzo[b] fluoranthene (BbF) and chrysene (CHR), (PAH4 compounds), as a marker for the occurrence and impact of carcinogenic PAHs in food, instead of benzo[a]pyrene. The maximum content of BaP and sum of all four compounds (PAH4) has been established by European Commission Regulation No. 835/2011. For smoked foods, from 1st September 2014, the maximum BaP content was lowered to 2 mu g/kg, while the content of PAH4 is allowed to 12 mu g/kg. The new maximum residue limits
...
(MRL) both for BaP and sum of PAH4 compounds in smoked meat and meat products were defined by the legislation of Serbia, as well, and it is in accordance with EU regulation. The aim of this paper was the validation of the method for identification and determination of benzo[a] pyrene, chrysene, benz[a] anthracene and benzo[b] fluoranthene in smoked meat and smoked meat products. Accelerated solvent extraction (ASE) was used for extraction of lipids and lipophilic compounds. Solid Phase Extraction (SPE) was used in order to remove lipids from analysed samples. High-performance liquid chromatographic with fluorescence detection (HPLC-FL) was applied for identification and quantification of PAH4 compounds. Fluorescence detector operated at excitation/emission wavelength 275/385 nm for BaA and CHR, 256/446 nm for BbF and 260/410 nm for BaP, respectively. On the base of experimental results, it is possible to conclude as follows: The in-house validation procedure of the method meets all criteria (applicability, specificity, repeatability, reproducibility, recovery, LOD and LOQ) set out by EU Regulation No. 836/2011. The method is suitable for operative control of PAH4 content in smoked meat products.
Keywords:
PAH4 compounds / Benz[a]anthracene / Chrysene / Benzo[b]fluoranthene / Benzo[a]pyrene / Smoked meat and smoked meat products / Validation
Source:
Hemijska industrija, 2016, 70, 3, 299-305
Publisher:
Assoc Chemical Engineers Serbia, Belgrade
Projects: