Insulin-induced glycosylphosphatidylinositol (GPI) binding to red cell membrane proteins
Vezivanje glikozilfosfatidilinozitola(GPI-a) za membranske proteine eritrocita pod dejstvom insulina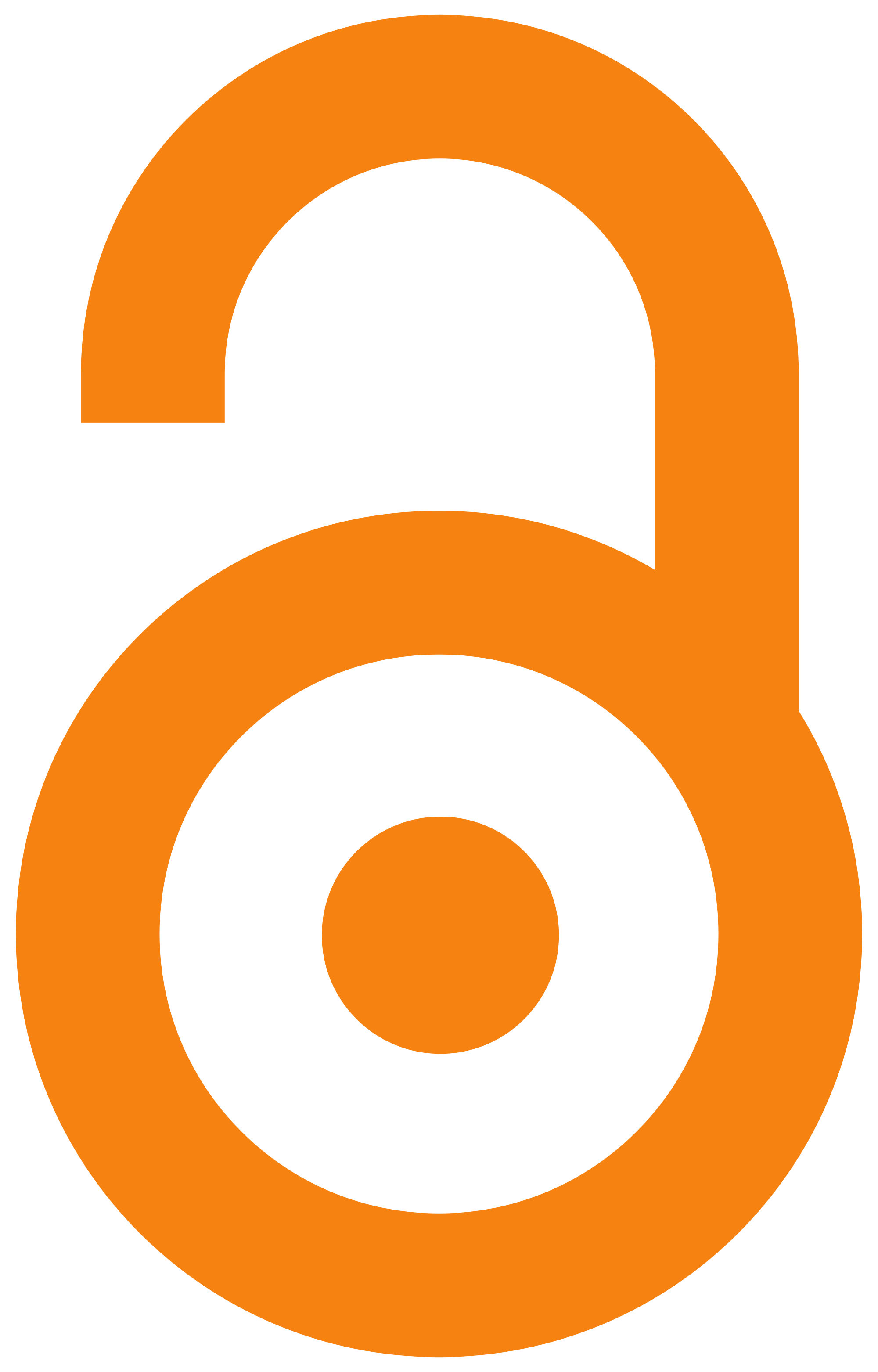 2002
Article (Published version)

Abstract
In this work GPI binding to membrane proteins from erythrocytes of insulinoma patients for whom prolonged hyperinsulinism and hypoglycemia were characteristic, as well as from normal erythrocytes incubated with supraphysiological concentrations of insulin were analyzed. In the RBCs from insulinoma patients, covalent GPI binding to red cell membrane proteins in the spectrin/ankyrin region, band 4.1 and two proteins of molecular mass of 115 and 110 kD was demonstrated. In erythrocytes incubated with insulin label was associated with band 4.1 and two proteins of molecular mass of 115 and 110 kD. Extraction studies showed that the 100-kD proteins are unrelated to band 3 since they were found in Triton- prepared cytoskeleton. To our knowledge this is the first demonstration of such a modification of red cell skeletal proteins, and the first demonstration of post-translation GPI binding to red cell skeletal proteins in response to insulin. A mechanism proposed for GPI binding to red cell ske
...
letal proteins as well as the relevance of these results for physiological disorders that are characterized by hyperinsulinism are briefly discussed.
U ovom radu ispitivano je vezivanje GPI-a za membranske proteine eritrocita pacijenata obolelih od insulinoma, za koje su karakteristični dugotrajni hiperinsulinizam i hipoglikemija, kao i u normalnim eritrocitima inkubiranim sa suprafiziološkim koncentracijama insulina. Nađeno je da u eritrocitima pacijenata dolazi do kovalentnog vezivanja GPI-a za membranske proteine eritrocita i to u oblasti spektrina i ankirina, za traku 4.1. i dva proteina molekulskih masa 115 i 110kD. U eritrocitima inkubiranim sa insulinom GPI se vezuje za traku 4.1. i dva proteina molekulskih masa 115 i 110 kD. Utvrđeno je da proteini mase 100 kD ne potiču od trake 3, jer su detektovani u citoskeletnoj frakciji zaostaloj posle ekstrakcije membranskih proteina rastvorom Triton-a. U ovom radu je prvi puta detektovana modifikacija citoskeletnih proteina eritrocita vezivanjem GPI-a, kao i post-translaciono vezivanje GPI-a za citoskeletne proteine eritrocita pod uticajem insulina. Ukratko je diskutovan mehanizam vez
...
ivanja GPI-a za proteine citoskeleta eritrocita, kao i značaj dobijenih rezultata za razumevanje fizioloških poremećaja u hiperinsulinizmu.
Keywords:
insulin / GPI / erythrocytes / membranes / hyperinsulinism / hypoglycemia
Source:
Journal of the Serbian Chemical Society, 2002, 67, 12, 819-824