Copper(II) complexes with aromatic nitrogen-containing heterocycles as effective inhibitors of quorum sensing activity in Pseudomonas aeruginosa
Само за регистроване кориснике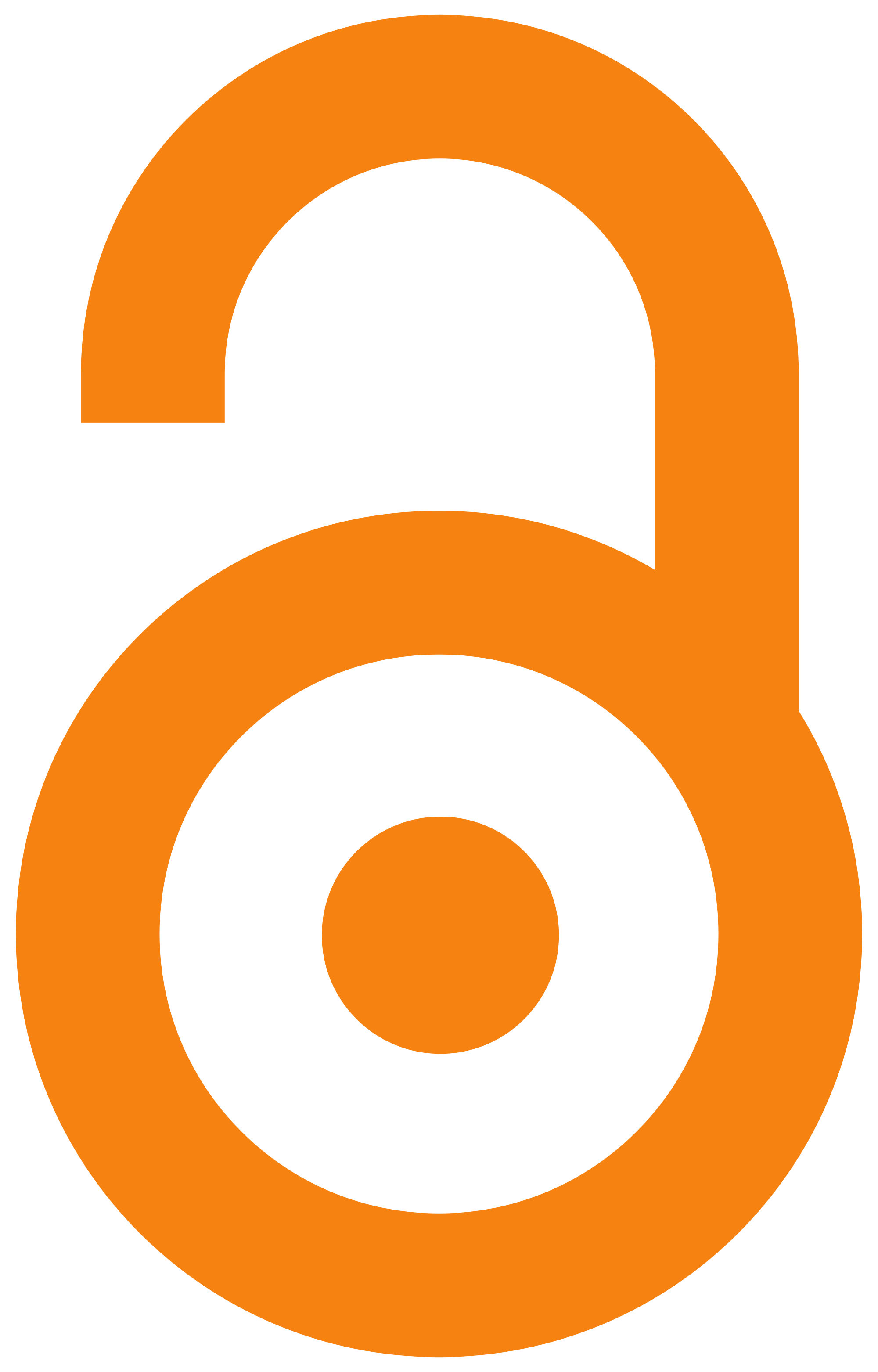 2016
Аутори
Glišić, Biljana Đ.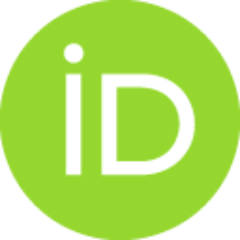 Aleksić, Ivana
Comba, Peter
Wadepohl, Hubert
Ilić-Tomić, Tatjana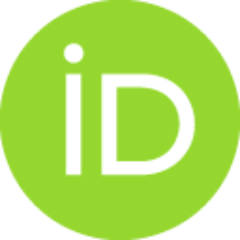 Nikodinović-Runić, Jasmina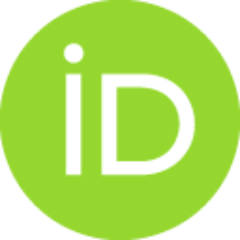 Đuran, Miloš I.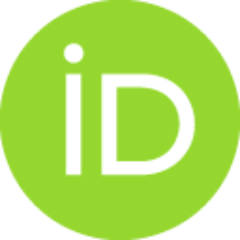 Чланак у часопису (Објављена верзија)

Апстракт
Five copper(II) complexes 1-5 with aromatic nitrogen-containing heterocycles, pyrimidine (pm, 1), pyrazine (pz, 2), quinazoline (qz, 3 and 4) and phthalazine (phtz, 5) have been synthesized and structurally characterized by spectroscopic and single-crystal X-ray diffraction techniques. The crystallographic results show that, dependent on the ligand structure, complexes 1-5 are of different nuclearity. The antimicrobial efficiency of complexes 1-5 has been evaluated against three clinically relevant microorganisms and none of the complexes showed significant growth inhibiting activity, with values of minimum inhibitory concentrations (MIC) in the mM range. Since in many bacteria, pathogenicity and virulence are regulated by intercellular communication processes, quorum sensing (QS), the effect of the copper(II) complexes on bacterial QS has also been examined. The results indicate that the investigated complexes inhibit violacein production in Chromobacterium violaceum CV026, suggesting
...
an anti-QS activity. In order to differentiate, which of the QS pathways was affected by the copper(II) complexes, three biosensor strains were used: the PAO1 Delta rhlIpKD-rhlA and the PA14-R3 Delta lasIPrsaI lux strain to directly measure the levels of C4-HSL (N-butanoyl-homoserine lactone) and 3OC12-HSL (N-3-oxo-dodecanoyl- homoserine lactone), respectively, and PAO1 Delta pqsA mini-CTX luxPpqsA for the detection of AHQs (2-alkyl-4-quinolones). Complexes 1-5 were shown to be efficient inhibitors of biofilm formation of the human opportunistic pathogen Pseudomonas aeruginosa PAO1, with the qz-containing complex 3 being the most active. Finally, the most anti-QS-active complexes 1 and 3 showed synergistic activity against a multi-drug resistant clinical isolate of P. aeruginosa, when supplied in combination with the known antibiotics piperacillin and ceftazidime.
Кључне речи:
gram-negative bacteria / crystal-structure / chromobacterium-violaceum / biological-activity / spectroscopic properties / biofilm formation / virulence / resistance / strategies / ligands
Извор:
RSC Advances, 2016, 6, 89, 86695-86709
Издавач:
Royal Soc Chemistry, Cambridge
Финансирање / пројекти: