The influence of pruning intensity on characteristics of plum brandy produced from plum cv Čačanska Rodna
Uticaj intenziteta rezidbe na karakteristike šljivovica sorte Čačanska rodna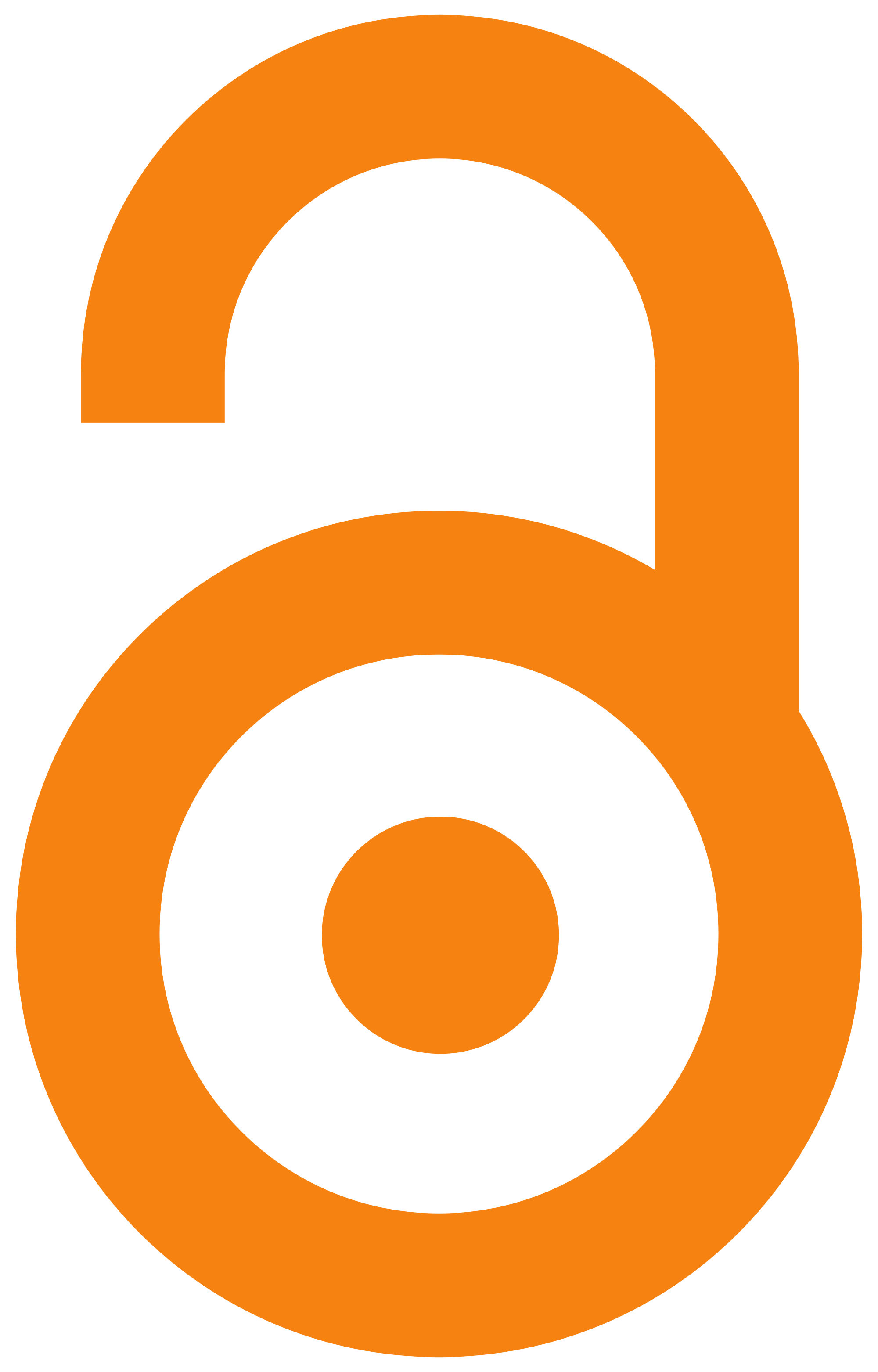 2008
Authors
Popović, Branko
Nikićević, Ninoslav
Tešević, Vele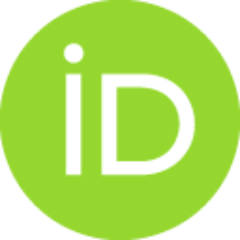 Srećković, Milan
Gavrilović-Damnjanović, Jelica
Mitrović, Olga
Article (Published version)

Abstract
The paper presents the results of the study of pruning intensity in two localities of plum cv Čačanska Rodna on technological properties of fruits and characteristics of plum brandies produced from these by the application of identical technological procedure. Pruning intensity affected the fruits insofar as pruned trees differed in technological properties from unpruned ones, i.e. the former had higher fruit weight, lower stone ratio and acids content, higher pH value and sugar/acid ratio. Major significances have not been evidenced in respect of the influence of pruning intensity on the content of soluble solids and sugar. Processing of fruits harvested from unpruned trees revealed higher actual sugar conversion efficiency as well as higher ratio between actual and potential yield of brandy as compared to the processing of plums harvested from pruned trees. Besides controversial results, and undoubtedly considerable influence of planting localities, severe pruning, viewed through the
...
averages of both localities, brought about slight rise in the content of higher alcohols (by 1.11%), esters (by 7.47%), acids (by 18.91%) and aldehydes (by 30.00%) in brandies produced from pruned trees, as compared to those produced from fruits of unpruned trees. In comparison with plum brandies made from fruits of unpruned trees, plum brandies produced from fruits of pruned trees displayed lower methanol content (by 4.04%) and benzaldehyde (by 10.91%), whereas evidenced furfural content was higher (by 18.38%). HCN content in all samples of brandy was rather lower than permissible in plum brandy. As regards sensory characteristics, brandies produced from fruits of unpruned trees were assessed as superior (17.50 and 17.59) to those produced from fruits of pruned trees (17.34 and 17.03).
U radu su prikazani rezultati ispitivanja uticaja intenziteta rezidbe sorte šljive Čačanska rodna sa dva lokaliteta na tehnološka svojstva ploda i karakteristike šljivovica proizvedenih primenom istog tehnološkog postupka. Različiti intenziteti rezidbe uslovili su razlike u tehnološkim svojstvima ploda, kao i razlike u prinosima, hemijskom sastavu i senzornim karakteristikama dobijenih rakija šljivovica.
Keywords:
pruning intensity / brandy yields / sensory characteristics of brandy / technological properties of fruits / chemical composition of brandy / cv Čačanska Rodna / plum brandy / intenzitet rezidbe / prinosi rakije / senzorne karakteristike rakije / tehnološka svojstva ploda / hemijski sastav rakije / Čačanska rodna / šljivovica
Source:
Zbornik Instituta PKB agroekonomik, 2008, 14, 5, 63-73
Related items
Showing items related by title, author, creator and subject.
Cvejic, J; Bonic, M; Tešević, Vele; Nikićević, Ninoslav; Mikov, M

(Taylor & Francis Inc, Philadelphia,

2005

)

Nikićević, Ninoslav; Tešević, Vele

(

Journal of Agricultural Sciences

,

2005

)

Popović, Blazenka S.; Gavrilović-Damnjanović, J.; Mitrovic, O.; Ogasanovic, D.; Nikićević, Ninoslav; Tešević, Vele

(Int Soc Horticultural Science, Leuven 1,

2009

)