Hypoallergenic acid-sensitive modification preserves major mugwort allergen fold and delivers full repertoire of MHC class II-binding peptides during endolysosomal degradation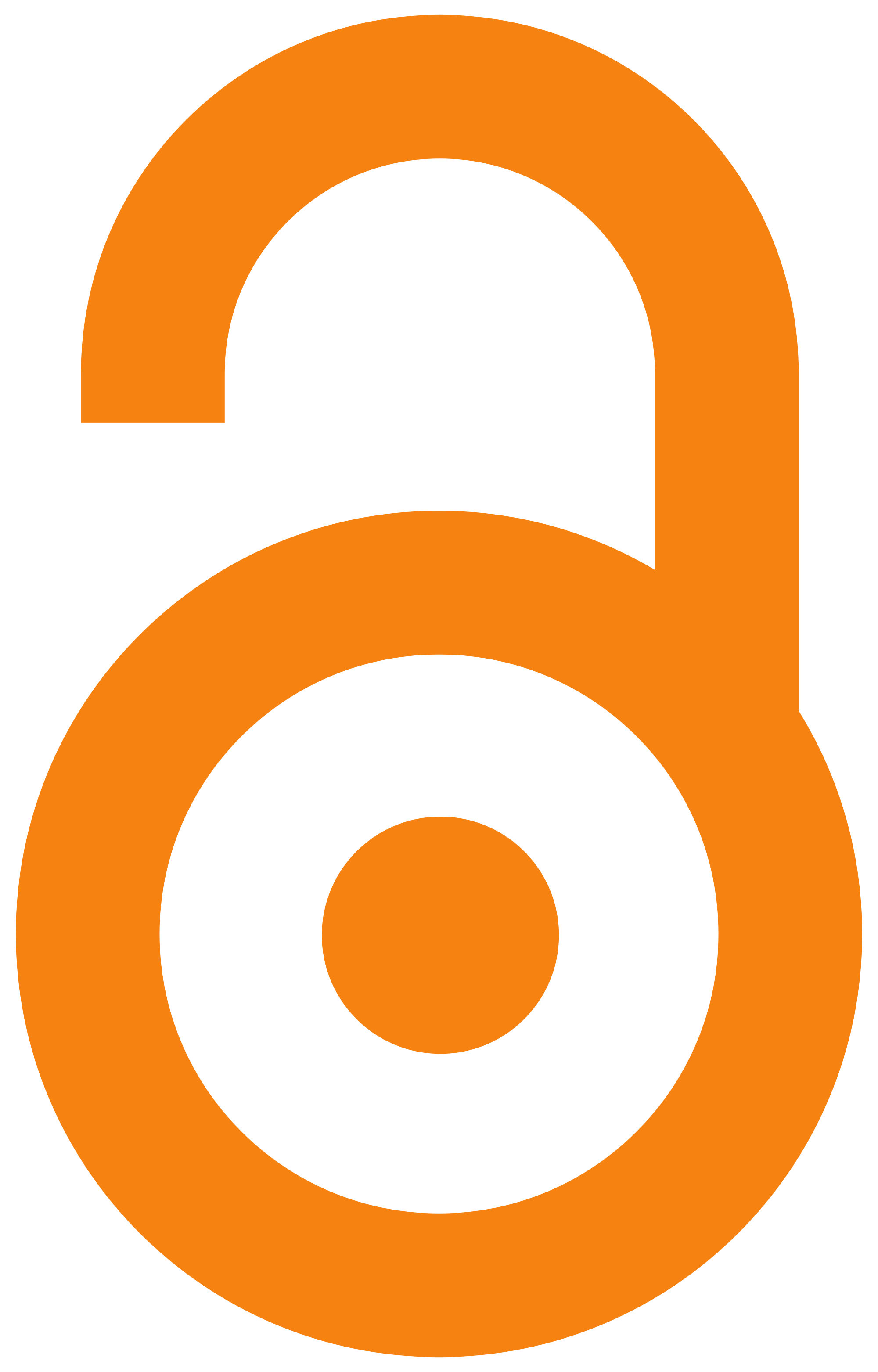 2016
Authors
Stanić-Vučinić, Dragana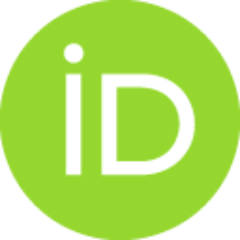 Stojadinović, Marija M.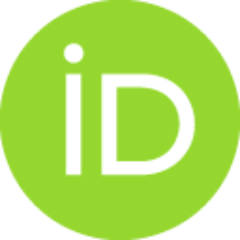 Mirkov, Ivana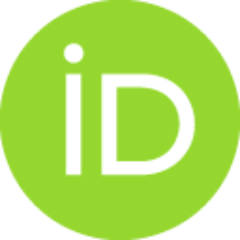 Apostolović, Danijela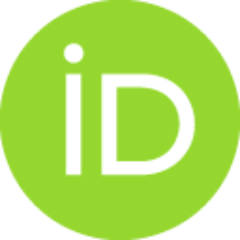 Burazer, Lidija M.
Atanasković-Marković, Marina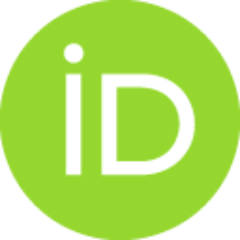 Kataranovski, Milena
Ćirković-Veličković, Tanja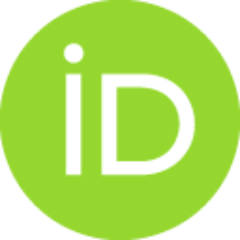 Article (Published version)

Abstract
Modified allergens are a safer and more efficient alternative to natural allergens for specific immunotherapy. As the modification of an allergen can diminish its immunogenicity due to the alteration of T-cell epitopes, in this paper we study the effects of a reversible chemical modification of Art v 1, the main allergen of mugwort pollen, on its allergenicity and immunogenicity. Modification of Art v 1 by cis-aconitylation into a polyanionic derivative (CAA) did not result in any significant structural alteration. However, IgE-binding epitopes on CAA were blocked, resulting in a reduced IgE-binding and basophil activation. Both proteins induced proliferation of CD3(+)CD4(+) T-cells in mugwort-allergic patients, but only unmodified allergens increased IL-4, IL-5 and IL-10 production. Rabbit and mouse anti-CAA antibodies exhibited cross-reactivity with native allergens and blocked human IgE-binding to Art v 1. Degradation of CAA by lysosomal fraction enzymes resulted in a similar set of
...
peptides, harboring MHC class II-binding peptides, as unmodified proteins. Thus, cis-aconitylation modified Art v 1 had a significantly reduced allergenicity, whereas its immunogenicity was completely preserved. Acid-environment-responsive modification, which releases a full repertoire of native allergen epitopes within a particular site, can be considered a smart drug delivery system, which is able to deliver a therapeutically-effective dose in a controlled manner, and minimizes adverse side effects.
Source:
RSC Advances, 2016, 6, 91, 88216-88228
Publisher:
Royal Soc Chemistry, Cambridge
Funding / projects: