Importance of N-terminal proline for the promiscuous activity of 4-oxalocrotonate tautomerase (4-OT)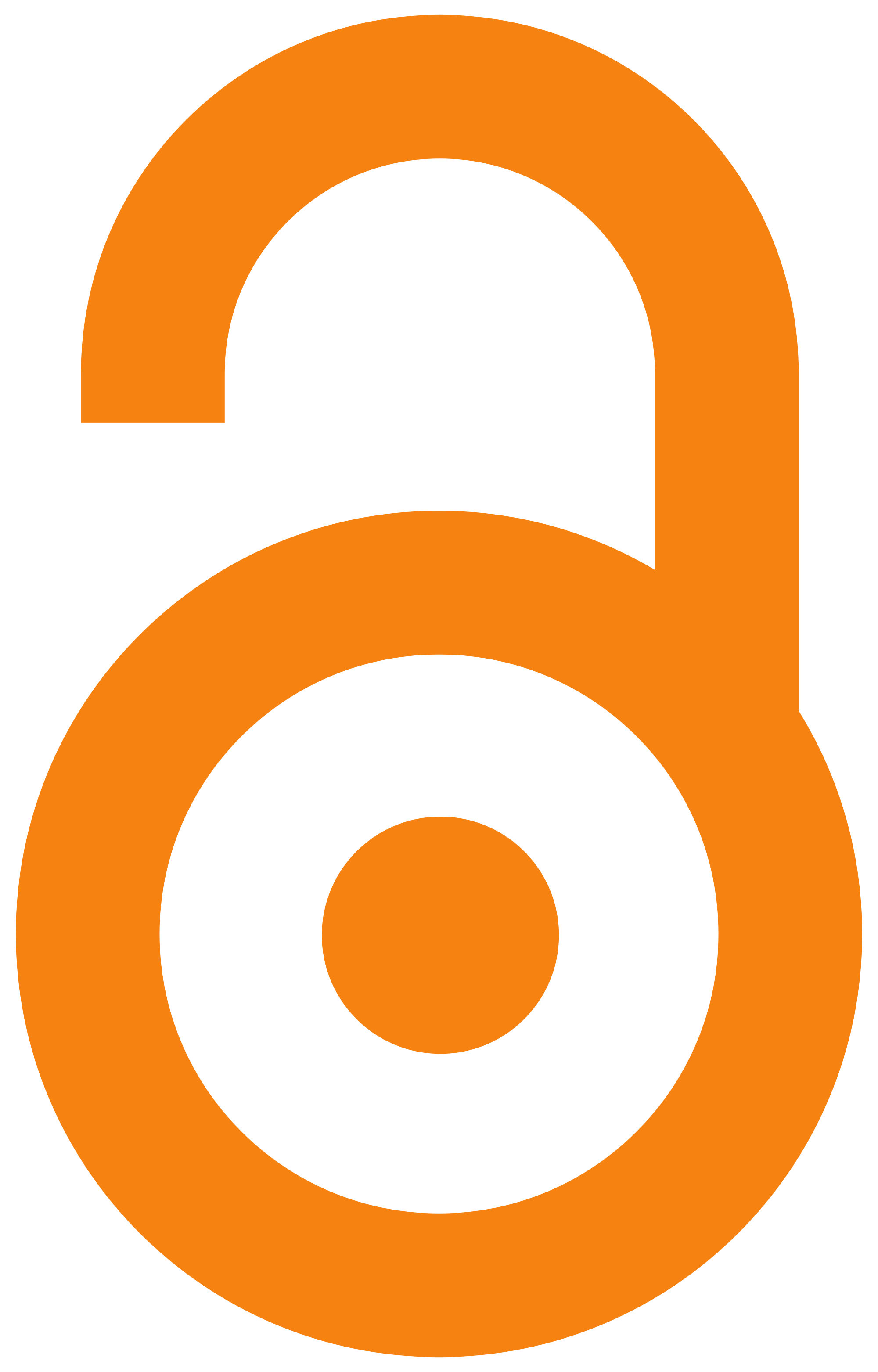 2016
Authors
Lazić, Jelena O.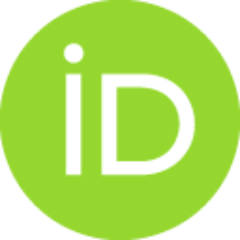 Spasić, Jelena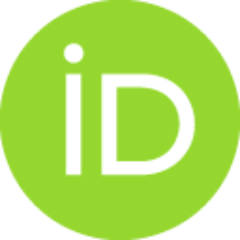 Francuski, Đorđe
Tokić-Vujošević, Zorana
Nikodinović-Runić, Jasmina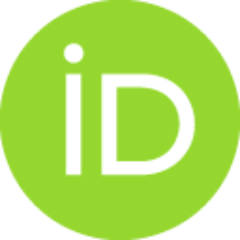 Maslak, Veselin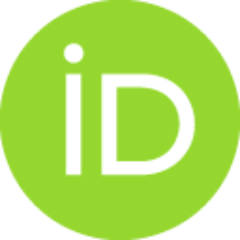 Đokić, Lidija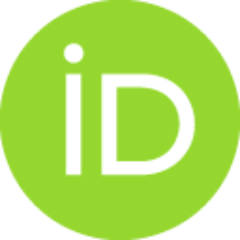 Article (Published version)

Abstract
Michael addition of aldehydes to nitro-olefins is an effective method to obtain useful chiral gamma-nitroaldehydes. gamma-Nitroaldehydes are precursors for chiral gamma-aminobutyric acid analogues, which have numerous pharmacological activities and are used for the treatment of neurological disorders. A whole-cell system based on recombinantly expressed 4-oxalocrotonate tautomerase (4-OT) was developed and shown to be an effective biocatalyst for the Michael addition of branched aldehydes to beta-nitrostyrenes. The aim of this study was to investigate the influence of the substitution of the N-terminal proline with lysine and arginine, both containing a reactive epsilon-amino group, on the Michael addition catalyzed by 4-OT. First, the effects of these mutations were examined by in silico analysis, followed by the generation of three terminal lysine mutants. The generated mutants, 4-OT_K, 4-OT_PK and 4-OT_KK were tested for their ability to utilise beta-nitrostyrene (1), (E)-1-nitro-2-
...
(2-thienyl)ethene (2) and trans-p-chloro-beta-nitrostyrene (3) as Michael acceptors with isobutanal (2-methylpropanal) as the donor. For comparison, the lithium salt of lysine was used in the same organocatalytic reactions. In general, the introduction of lysine had a negative effect on Michael additions based on overall product yields. However, additional lysine residues at the N-terminus of the protein resulted in structural changes that enhanced the activity towards 2 and 3. Therefore, the N-terminal proline is important for 4-OT-catalysed Michael-additions, but it is not essential.
Keywords:
4-oxalocrotonate tautomerase / biocatalysis / organocatalysis / lysine / mutagenesis
Source:
Journal of the Serbian Chemical Society, 2016, 81, 8, 871-881
Publisher:
Serbian Chemical Soc, Belgrade
Funding / projects: