Application of Water Falling Film Dbd for Degradation of Nicotine in Water Solutions
Authors
Kovačević, Vesna V.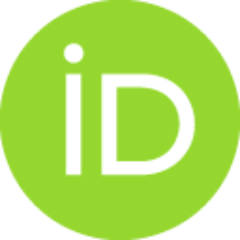 Dojčinović, Biljana P.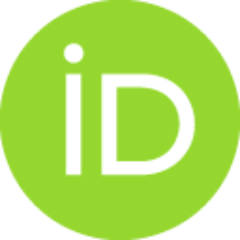 Krupež, Jelena
Jović, Mihajlo D.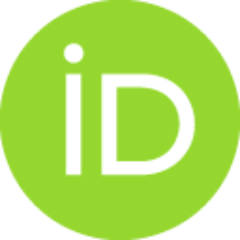 Natić, Maja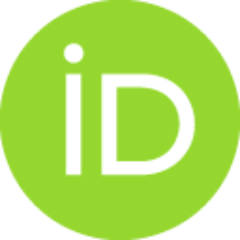 Sretenovic, G. B.
Manojlović, Dragan D.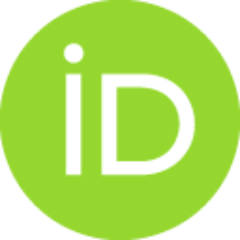 Obradović, Bratislav M.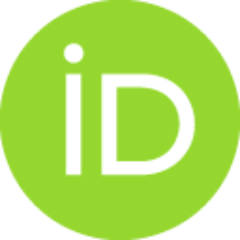 Kuraica, Milorad M.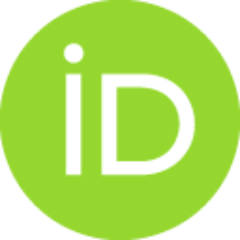 Conference object (Published version)

Abstract
In this paper we present plasma-based degradation of nicotine in water solutions. Water falling film dielectric barrier discharge (DBD) was used as plasma source operating in air at atmospheric pressure. Solutions containing 50 ppm and 300 ppm of nicotine in distilled or tape water were treated directly and indirectly by plasma. Influence of homogeneous catalysts Fe2+ and H2O2 was also tested. Artemia Salina organisms were used for toxicity tests of treated solutions. Degradation efficiency was the highest in direct plasma treatment of nicotine with Fe2+ as a catalyst and in this case the toxicity test showed the lowest mortality.
Keywords:
water falling film DBD / water purification / nicotine degradation
Source:
2016, 420-423
Funding / projects:
Note:
HAKONE XV: INTERNATIONAL SYMPOSIUM ON HIGH PRESSURE LOW TEMPERATURE PLASMA CHEMISTRY: WITH JOINT COS