Characterization of Croatian Rape (Brassica sp.) Honey by Pollen Spectrum, Physicochemical Characteristics, and Multielement analysis by ICP-OES
Authors
Rajs, Blanka Bilic
Flanjak, Ivana
Mutić, Jelena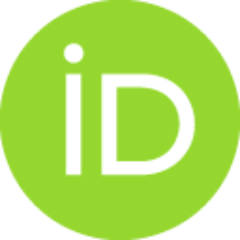 Vukojević, Vesna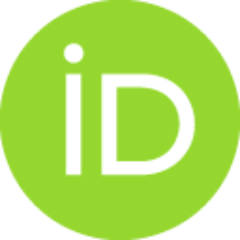 Đurđić, Slađana Z.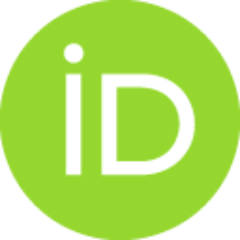 Primorac, Ljiljana
Article (Published version)

Abstract
Rape (Brassica sp.) unifloral honey from Croatia was characterized by certain physicochemical parameters, micro- and macroelement content, and pollen spectrum, as determined in 21 honey samples. The Brassica sp. pollen type was predominant in the analyzed samples and ranged between 60 and 98%, with Trifolium spp., Robinia pseudoacacia, Rosaceae, Helianthus annuus, Salix spp., and Taraxacum officinale as the main accompanying pollen types. The electrical conductivity mean value was 0.22 +/- 0.05 mS/cm and the glucose/fructose ratio mean value was 1.1 +/- 0.07, whereas sucrose was absent in the samples. The most abundant macroelement was potassium (K) (268.49 mg/kg), followed by phosphorus (P) (60.23 mg/kg), calcium (Ca) (54.02 mg/kg), sodium (Na) (22.52 mg/kg), sulfur (S) (15.79 mg/kg), and magnesium (Mg) (12.58 mg/kg). Toxic elements were mainly bellow the LODs; only arsenic (As) concentration was detectable in higher amount (0.233 mg/kg), which may be related to the high arsenic conce
...
ntration in the soil and groundwater of eastern Croatia. The differences between the two harvesting seasons observed in a large number of elements could be related to climatic and soil conditions and different nectar yields originating from the associated plant species.
Source:
Journal of AOAC International / Association of Analytical Communities, 2017, 100, 4, 881-888