HPLC/MS-TOF Analysis of Surface Resins from Three Poplar Clones Grown in Serbia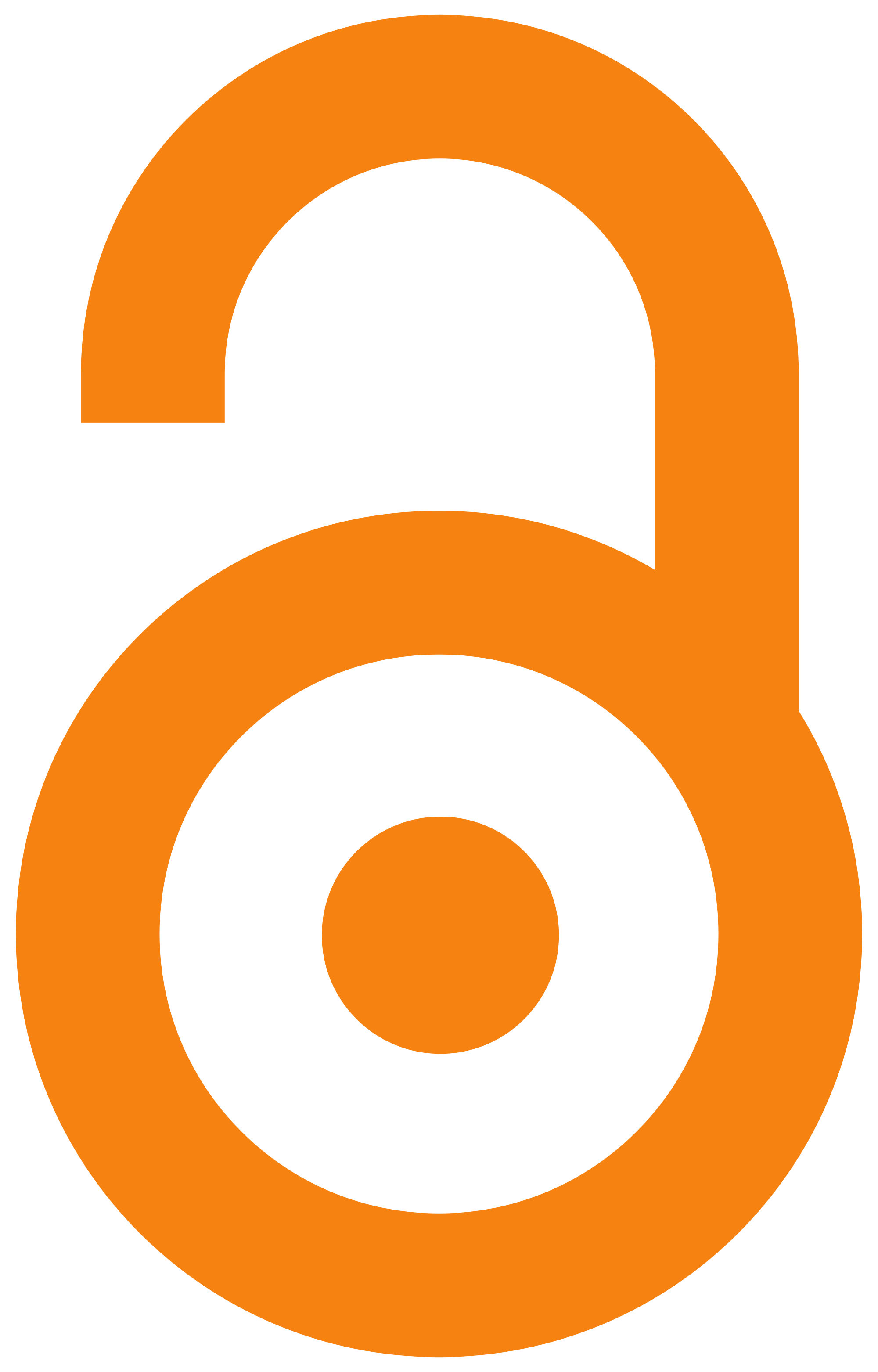 2016
Authors
Trudić, Branislav
Anđelković, Boban D.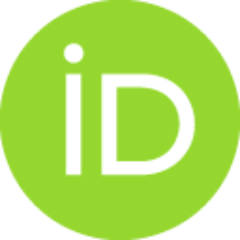 Orlović, Saša
Tešević, Vele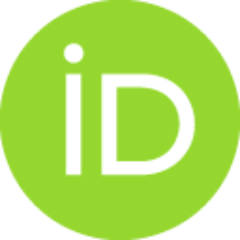 Pilipovic, Andrej
Cvetković, Mirjana
Stanković, Jovana
Article (Published version)

Abstract
Background and Purpose: Poplar clones grown in Serbia are fast growing tree species important for many different purposes in forestry and industry. In this study chemical content of the surface resins of three poplar clones grown in Serbia -M1, B229 and PE 19/66 was analyzed, aiming at their potential usage as a source of natural products important for pharmacy and chemotaxonomy. Materials and Methods: Using HPLC/MS-TOF we gained the first information on chemical compounds which comprise of resins on terminal twigs cuttings of commonly grown poplar clones. Provided from the nursery of the Institute of Lowland Forestry and Environment (Serbia), terminal twigs cuttings with leaves of different development stage from two year old seedlings of M1 poplar clone (Populus euramericana L.), PE 19/66 clone and B229 clone (both belonging to Populus deltoides) were sampled. The washing of the surface resins from terminal twigs cuttings of every sample was done with methylene-chloride until the sam
...
ples were prepared for HPLC/MS-TOF analysis. Results: Out of 38 different compounds which were identified, M1 clone qualitatively differed for 14 compounds as compared to two other clones. Generally, the results showed that the composition of the resins consisted of different phenolic acids, phenolic esters, flavonoids and other contents. Conclusion: These three poplar clones are potent producers of pharmacologically and chemotaxonomically potent compounds in forest ecosystems, especially M1 clone.
Keywords:
phenols / poplars / resins / terminal twigs
Source:
SEEFOR-SOUTH-EAST EUROPEAN FORESTRY, 2016, 7, 2, 129-133
Publisher:
Croatian Forest Research Inst, Jastrebarsko
Funding / projects:
Ministry of Education, Science and Technological Development of the Republic of Serbia