Unexpected Importance of Aromatic-Aliphatic and Aliphatic Side Chain-Backbone Interactions in the Stability of Amyloids
Authors
Ninković, Dragan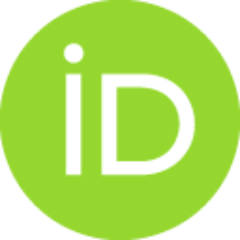 Malenov, Dušan P.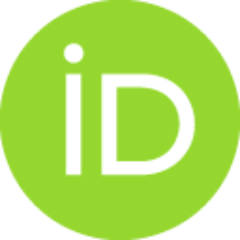 Petrović, Predrag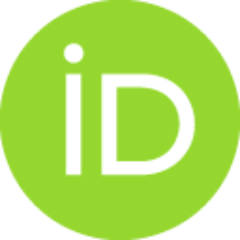 Brothers, Edward N.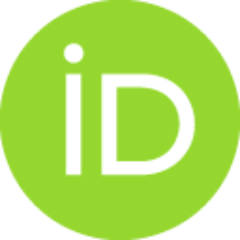 Niu, Shuqiang
Hall, Michael B.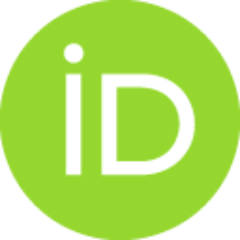 Belić, Milivoj R.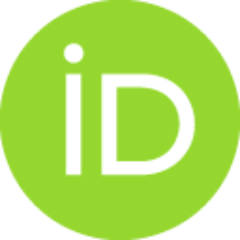 Zarić, Snežana D.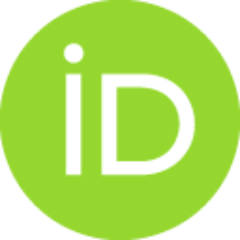 Article (Published version)

Abstract
The role of aromatic and nonaromatic amino acids in amyloid formation has been elucidated by calculating interaction energies between -sheets in amyloid model systems using density functional theory (B3LYP-D3/6-31G*). The model systems were based on experimental crystal structures of two types of amyloids: (1)with aromatic amino acids, and (2)without aromatic amino acids. Data show that these two types of amyloids have similar interaction energies, supporting experimental findings that aromatic amino acids are not essential for amyloid formation. However, different factors contribute to the stability of these two types of amyloids. In the former, the presence of aromatic amino acids significantly contributes to the strength of interactions between side chains; interactions between aromatic and aliphatic side chains are the strongest, followed by aromatic-aromatic interactions, while aliphatic-aliphatic interactions are the weakest. In the latter, that is, the amyloids without aromatic
...
residues, stability is provided by interactions of aliphatic side chains with the backbone and, in some cases, by hydrogen bonds.
Keywords:
Alzheimer's disease / amyloid beta-peptides / density functional calculations / noncovalent interactions / protein-protein interactions
Source:
Chemistry. A European Journal, 2017, 23, 46, 11046-11053
Publisher:
Wiley-V C H Verlag Gmbh, Weinheim
Funding / projects:
Qatar Foundation for Education, Science and Community Development
NPRP grant from the Qatar National Research Fund (a member of the Qatar Foundation) [NPRP8-425-1-087]