Capillary electrophoresis: Basic principles and application
Kapilarna elektroforeza - osnovni principi i primena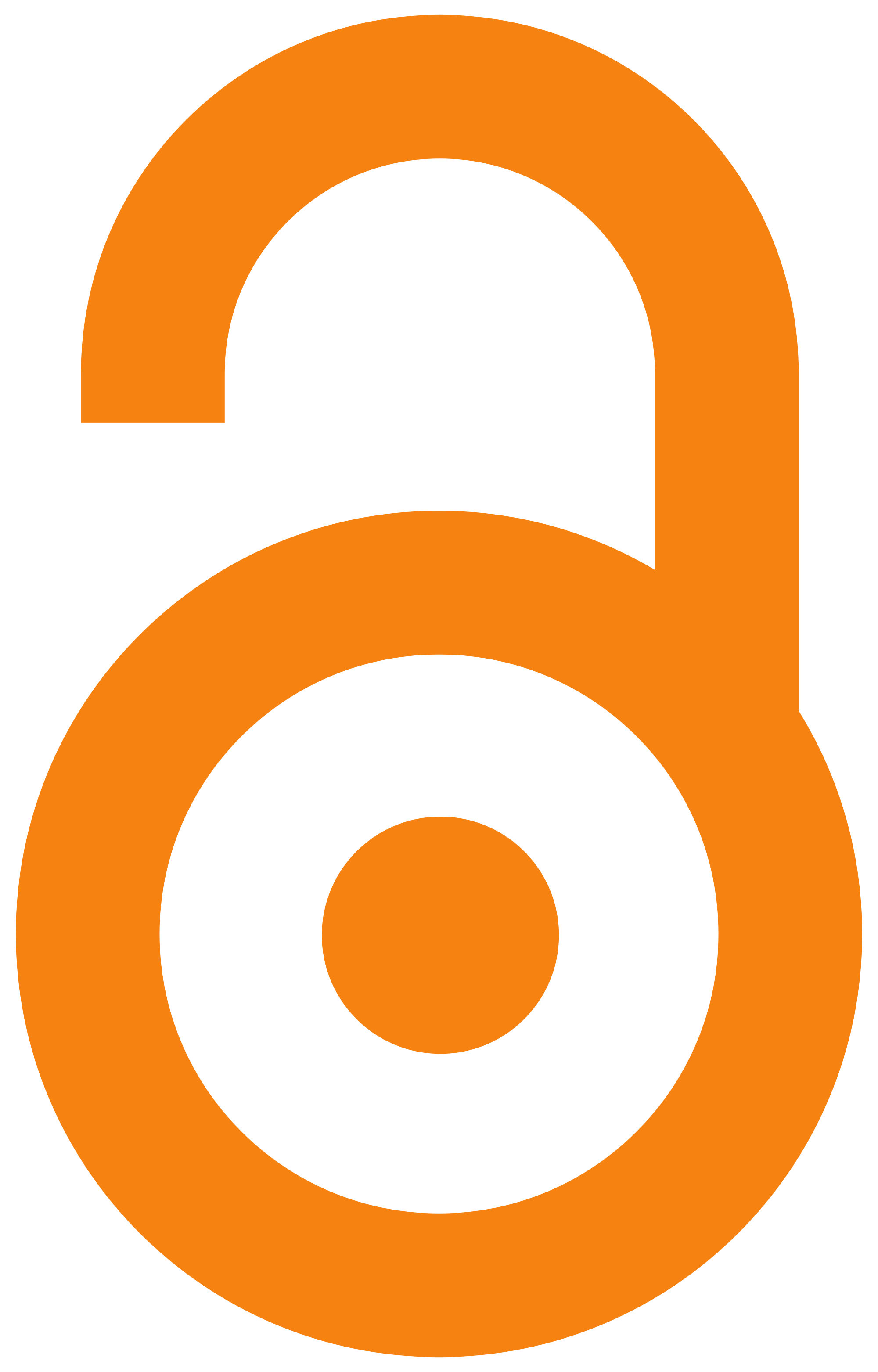 2005
Authors
Verbić, Tatjana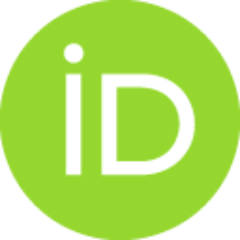 Article (Published version)

Abstract
Electrophoresis is a process in which charged species (ions or colloidal particles) are separated based upon differential migration rates in an electrical field. The first sophisticated electrophoresis apparatus was developed by Swedish scientist Arne Tiselius (Nobel Prize for chemistry in 1948). In the subsequent years electrophoresis separations were the backbone of much research by biochemists and molecular biologists. But as classical electrophoresis is slow, labor intensive technique with poor reproducibility, a new technique - capillary electrophoresis was developed in the mid 1980s. Electrophoresis separation is done in capillaries that are usually 25-75 μm wide (small sample volumes are used (1-10 nL)), under electric field which strength can rise up to 700 V/cm without significant system heating. Therefore capillary electrophoresis (CE) is recognized as a powerful analytical separation technique that brings speed, quantitation reproducibility, and automation to the inherently
...
highly resolving but labor intensive methods of electrophoresis. CE has established itself as an important and widely utilized technique for routine analytical separations isolation, and analysis of proteins, polynucleotides, and other biopolymers.
Kapilarna elektroforeza je jedna od danas najčešće korišćenih tehnika za razdvajanje supstanci. Efikasnost, brzina i jednostavnost u podešavanju selektivnosti, osnovne su prednosti koje je vrlo često čine odabranom tehnikom odvajanja i određivanja čak i u konkurenciji sa visoko efikasnom tečnom hromatografijom (HPLC). Elektroforeza je, u opštem smislu, metoda razdvajanja naelektrisanih supstanci prema brzinama kretanja u električnom polju. Prvo razdvajanje supstanci na bazi različitih brzina kretanja u električnom polju izvedeno je krajem 20-ih godina XX veka. Švedski hemičar Arne Tiselius (Arne Wilhelm Kaurin Tiselius, 1902-1971) doktorirao je 1930. godine sa tezom "Tehnika pokretnih granica u proučavanju elektroforeze proteina". U godinama koje su sledile Tiselius se bavio istraživanjima pojava difuzije i adsorpcije kod prirodnih zeolita, ali se od 1936. godine vraća razvijanju tehnike elektroforetskih razdvajanja i ispitivanjima mogućnosti upotrebe fizičkih metoda za rešavanje probl
...
ema u biohemiji. Godine 1937. objavio je rad na temu razdvajanja serumskih proteina znatno usavršenom tehnikom elektroforeze (A. Tiselius, Trans Faraday Soc 33 (1937) 524). Sa ekipom saradnika nastavio je da istražuje mogućnosti elektroforetskih razdvajanja i određivanja, za šta je 1948. godine dobio Nobelovu nagradu za hemiju.
Source:
Hemijski pregled, 2005, 46, 1, 3-10