Content and Weekly Intake of Essential and Toxic Elements in Serbian Vegetables
Authors
Popović-Đorđević, Jelena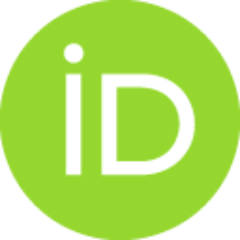 Bokan, N.
Dramićanin, Aleksandra M.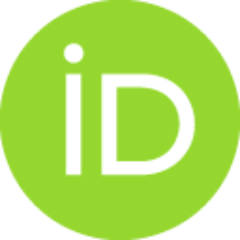 Brčeski, Ilija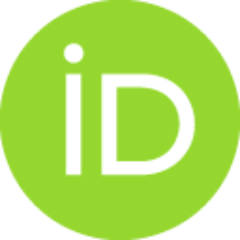 Kostić, Aleksandar Ž.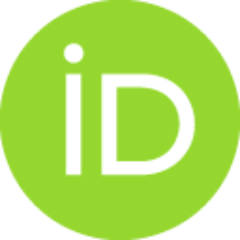 Article (Published version)

Abstract
Food quality and safety are a major concern of the modern world. The contents of twelve elements were determined in selected vegetable species taken at the city green market using ICP-OES analysis. To assess the safety of dietary intake of these metals through the consumption of vegetables, the estimated weekly intake (EWI) was calculated and compared with the provisional tolerable weekly intake (PTWI). The most abundant element was Al, whereas As, Cd, Co, Sb and Mo were not found in studied vegetables. Lead exceeded the maximum allowed concentration (MAC) set by national regulations. The average estimated weekly intake for aluminum, chromium, copper, manganese, nickel, lead, and zinc were 0.392, 0.010, 0.015, 0.096, 0.019, 0.038 and 0.124 mg kg(-1), respectively. Cr, Ni and Pb in some vegetables were considerably higher than the safe limits set by FAO/WHO.
Keywords:
essential elements / toxic elements / estimated weekly intake / vegetables / health risk
Source:
Journal of Environmental Protection and Ecology, 2017, 18, 3, 889-898
Funding / projects: