Significance of diarylheptanoids for chemotaxonomical distinguishing between Alnus glutinosa and Alnus incana
Authors
Vidaković, Vera
Novaković, Miroslav M.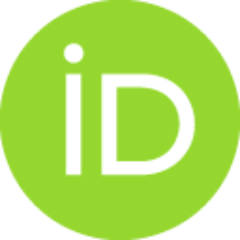 Popović, Zorica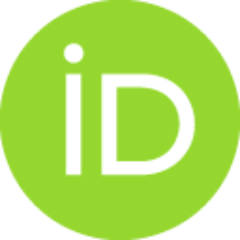 Janković, Milan
Matić, Rada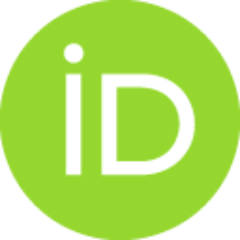 Tešević, Vele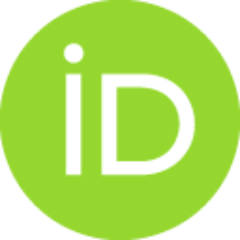 Bojović, Srđan R.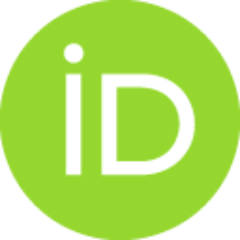 Article (Published version)

Abstract
Diarylheptanoids are a group of secondary metabolites widely distributed in the Betulaceae family and characteristic for Alnus species. In this study, the chemotaxonomic power of diarylheptanoids, such as hirsutanonol-5-O-beta-d-glucopyranoside, rubranoside A, oregonin, platyphylloside, alnuside A and hirsutanonol, has been investigated in combination with principal component analysis (PCA) for differentiation of Alnus species. Concentrations of six diarylheptanoids in the bark extracts of two natural populations of Alnus glutinosa (black alder) and Alnus incana (gray alder) were determined by -ultraperformance liquid chromatography-tandem mass spectrometry (UPLC-MS/MS). PCA clearly shows the separation of three groups. Populations I (A. glutinosa) and II (A. incana) both consisted of individuals of the corresponding species. Four individuals from both sampled populations formed a separate group (population III), which possibly represents a hybrid group. Accordingly, diarylheptanoids m
...
ay serve in combination with PCA as chemotaxonomic markers at the species level, which may also reveal hybrid species.
Keywords:
Alnus glutinosa / Alnus incana / diarylheptanoid / hirsutanonol / linear discriminant analysis (LDA) / oregonin / platyphylloside / principal component analysis (PCA) / rubranoside A / UPLC-MS/MS
Source:
Holzforschung, 2018, 72, 1, 9-16
Publisher:
Walter De Gruyter Gmbh, Berlin
Projects: