In vitro and in vivo transformations of Centaurium erythraea secoiridoid glucosides alternate their antioxidant and antimicrobial capacity
Authors
Božunović, Jelena
Živković, Suzana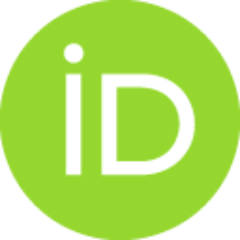 Gašić, Uroš M.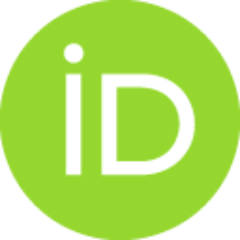 Glamočlija, Jasmina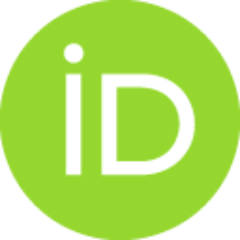 Ćirić, Ana D.
Matekalo, Dragana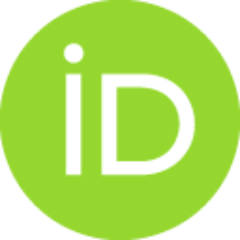 Šiler, Branislav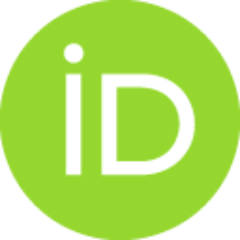 Soković, Marina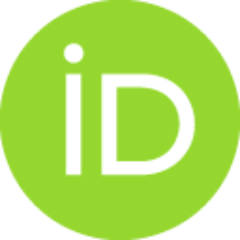 Tešić, Živoslav Lj.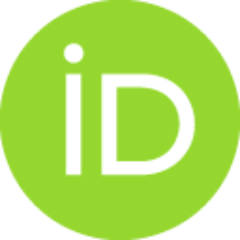 Mišić, Danijela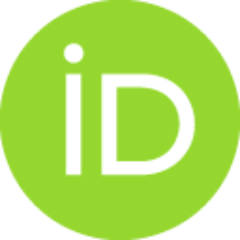 Article (Published version)

Abstract
The present study was principally aimed at ascertaining the differences in metabolomics profiles and biological activities between non-hydrolyzed (ME) and hydrolyzed methanol extract (HME) of Centaurium erythraea Rafn. UHPLC-MS/MS Orbitrap analysis showed that the enzymatic hydrolysis of the extract caused changes in beta-Dglycoside/aglycone ratio of both flavonoid and secoiridoid compounds. UHPLC/DAD/ + HESI - qqqMS characterization and/or quantification of secoiridoid glucosides (SGs) and their aglycones in both ME and HME revealed gentiopicral and erythrocentaurin as the major aglycones, the same metabolic products which appear after the hydrolysis of pure swertiamarin, the dominant secoiridoid glucoside of C. erythraea. SGs played an antioxidant role only in ABTS assay, whilst the remarkable antioxidant potential of C. erythraea methanol extract is ascribed chiefly to phenolics detected in it. Interestingly, antioxidant activities of swertiamarin and sweroside recorded in ABTS assa
...
y increased after the compounds have been hydrolyzed, which highlighted their possible antioxidant role during ingestion. Strong antimicrobial activities of ME and HME against a vast array of pathogens, which exceed the effects of the reference antibiotics and antimycotics, largely depended on the amount of secoiridoids in either of the glycosylation forms. Extracts and pure secoiridoids were especially effective against most of the tested Penicillium species. On the other hand, P. funiculosum has evolved an efficient mechanism of detoxification of sub-lethal concentrations of secoiridoid glucosides, involving their biotransformation and complete digestion. The presented findings will contribute to clarify the fate and role of the SGs after C. erythraea ingestion within in vivo systems, and to further promote this remarkable plant as a food preservation additive with significant health benefits.
Keywords:
Centaurium erythraea / Metabolomics / Secoiridoid glucosides / Aglycones / Antioxidant activity / Antimicrobial activity
Source:
Industrial Crops and Products, 2018, 111, 705-721
Publisher:
Elsevier Science Bv, Amsterdam
Funding / projects: