Synthesis, cytotoxic activity and DNA-binding properties of copper(II) complexes with terpyridine
Authors
Glišić, Biljana Đ.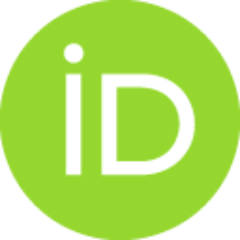 Nikodinović-Runić, Jasmina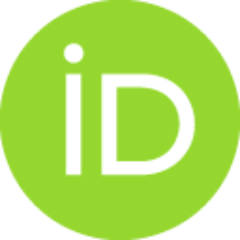 Ilić-Tomić, Tatjana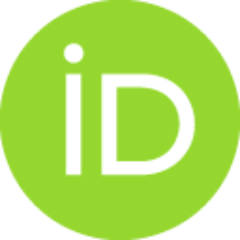 Wadepohl, Hubert
Veselinović, Aleksandar
Opsenica, Igor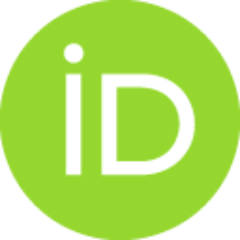 Đuran, Miloš I.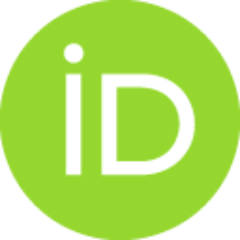 Article (Published version)

Abstract
Mononuclear copper(II) complexes with 2,2':6',2 ''-terpyridine (terpy), [Cu(terpy)(ClO4)(2)(H2O)] (1) and [Cu(terpy())2](CF3SO3)(2)center dot 2H(2)O (2), were synthesized and structurally characterized by UV-Vis and IR spectroscopy, ESI mass spectrometry and single-crystal X-ray diffraction analysis. In vitro study of cytotoxicity of the complexes demonstrated good antiproliferative properties in the case of human non-small cell lung cancer (A549), as well as in lung fibroblast (MRC5) cell line. Copper(II) complexes with terpy showed significant ability to interact with the high molecular weight double stranded DNA, without induction of DNA damage. On the other side, they caused nicking of plasmid DNA without presence of co-oxidant, indicating moderate nucleolytic activity. Circular dichroism spectra confirmed intercalation of the complexes to double-stranded DNA. Molecular docking studies also indicated strong binding affinity of the complexes with DNA revealing that two forms of 1 (1
...
a and 1b with and without coordinated perchlorate ion, respectively) and 2 bind to the major groove of DNA. (C) 2017 Elsevier Ltd. All rights reserved.
Keywords:
Copper(II) complexes / Terpyridine / Cytotoxicity / DNA interaction / Docking studies
Source:
Polyhedron, 2018, 139, 313-322
Publisher:
Pergamon-Elsevier Science Ltd, Oxford
Funding / projects: