Sinteza i karakterizacija kompleksa Zn(II), Cu(I), Cu(II) I Ni(II) sa derivatima 3-acetilpiridina i 2-hinolinkarboksaldehida
Synthesis and characterization of Zn(II), Cu(I), Cu(II) and Ni(II) complexes with derivates of 3-acetylpyridine and 2-quinolinecarboxaldehyde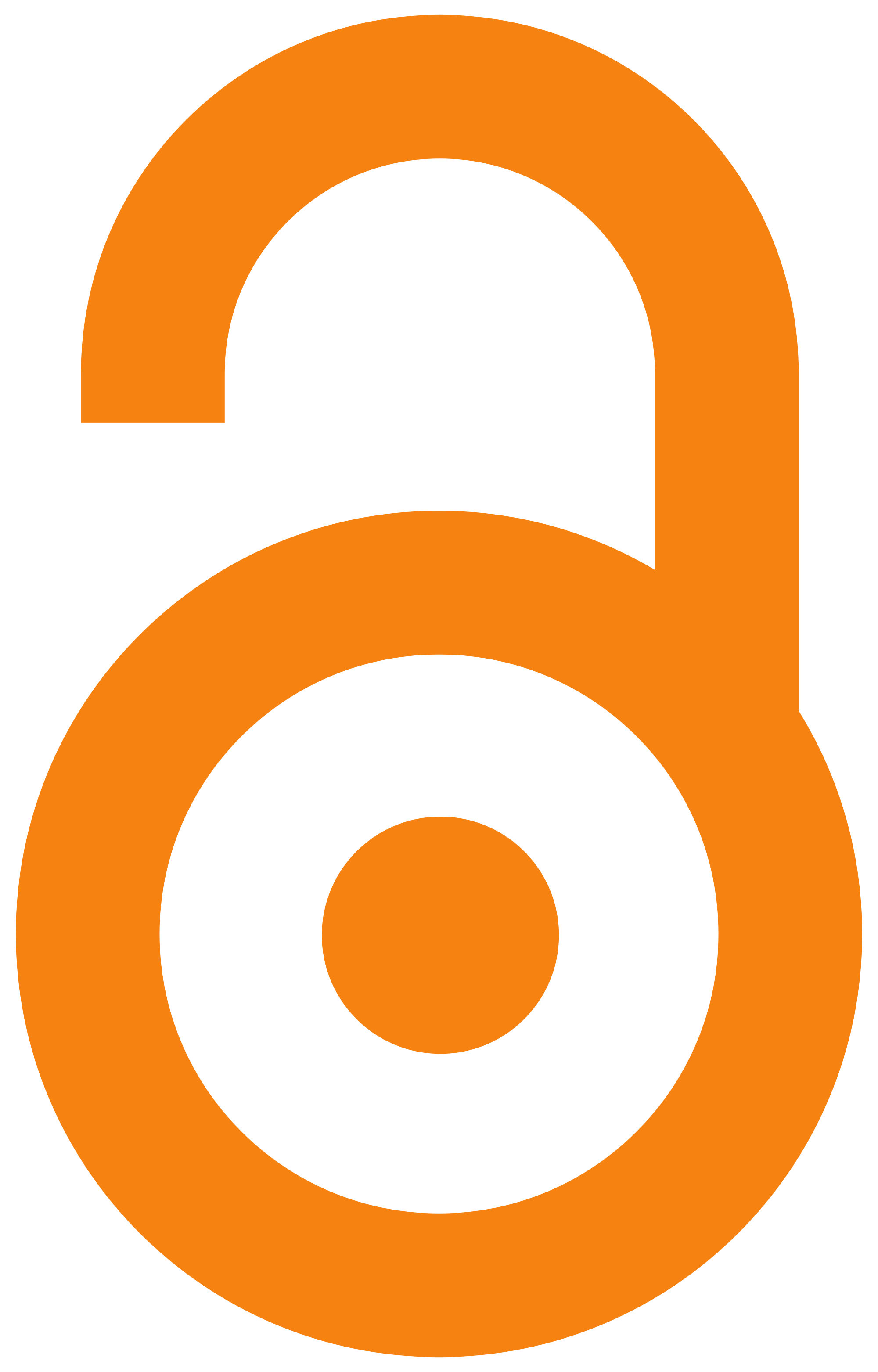 2015
Authors
Čobeljić, Božidar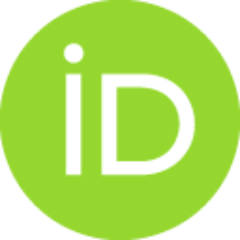 Contributors
Anđelković, Katarina K.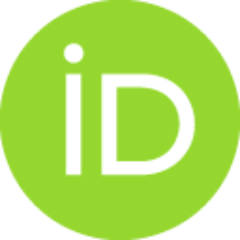 Sladić, Dušan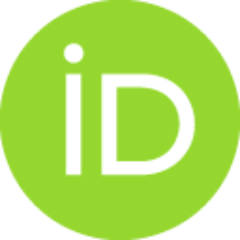 Gruden-Pavlović, Maja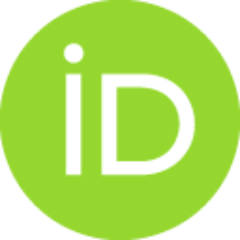 Turel, Iztok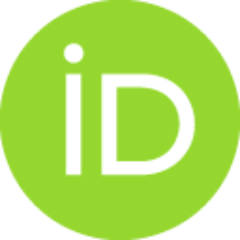 Pevec, Andrej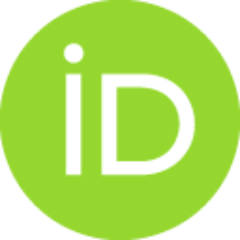 Doctoral thesis (Published version)

Abstract
U ovom radu opisana je sinteza, strukturna karakterizacija, teorijski proračuni,magnetna merenja i biološka aktivnost kompleksa Ni(II) sa kondenzacionim derivatom2-hinolinkarboksaldehida i dihidrazida malonske kiseline, kompleksa Zn(II) sasemikarbazonom 3-acetilpiridina i kompleksa Cu(I) i Cu(II) sa 3-acetilpiridinom itiocijanatom.Rendgenska strukturna analiza pokazala je da su u neutralnom dinuklearnomoktaedarskom kompleksu nikla(II) dva dvostruko deprotonovana molekula ligandakoordinovana preko karbonilnog kiseonika, piridinskog i azometinskog azota za svaki odNi(II) jona. Višestruke slabe intramolekulske CH····π interakcije stabilizuju geometrijukompleksa Ni(II). Podaci dobijeni magnetnim merenjem ukazuju na slabe intradimerneantiferomagnetne interakcije koje su posledica velikog rastojanja između Ni(II) jona.Tetraedarski kompleks Zn(II) sa Schiff-ovom bazom 3-acetilpiridina isemikarbazida okarakterisan je u rastvoru NMR spektroskopijom i rendgenskomstrukturnom analizom u čvrstom st
...
anju. Pored većeg broja potencijalnih donorskih atomaligand se za Zn(II) jon koordinovao monodentatno. Teorijski proračuni su pokazali da jestruktura Zn(II) kompleksa kod koje su dva molekula liganda monodentatno koordinovanapreko piridinskog azota stabilnija od hipotetičke, u kojoj bi jedan ligand bio bidentatnokoordinovan preko azometinskog azota i karbonilnog kiseonika. Kompleks posedujeumerenu antibakterijsku, antifungalnu i citotoksičnu aktivnost, dok je nekoordinovan ligand...
In this work the synthesis, structural characterization, theoretical calculations,magnetic measurements and biological activity of the Ni(II) complex with condensationderivative of 2-quinolinecarboxaldehyde and malonic acid dihydrazide, Zn(II) complexwith 3-acetylpyridine semicarbazone and Cu(I) and Cu(II) complexes with 3-acetylpyridineand thiocyanate are described.X-ray analysis showed that neutral binuclear octahedral Ni(II) complex iscoordinated with two di-deprotonated molecules of the ligand through carbonyl oxygen,pyridine and azomethine nitrogen. Multiple weak intramolecular CH····π (chelate ring)interactions support the molecular geometry of the Ni(II) complex. Due to longNi(II) – Ni(II) distance weak intradimer antiferromagnetic interactions were observed bymagnetic measurements.A Schiff base of 3-acetylpyridine with semicarbazide as well as the correspondingtetrahedral Zn(II) complex were characterized in solution by NMR spectroscopy and insolid state by the X-ray structure
...
analysis. It is interesting to note that the ligand wascoordinated as a monodentate although there are several donor atoms in it. Computationalstudies showed that such structure with two molecules of ligand coordinated asmonodentate through pyridine nitrogen is more stable than the hypothetical structure withone ligand bound as a bidentate through azomethine nitrogen and carbonyl oxygen. Thecomplex exhibited moderate antibacterial, antifungal and cytotoxic activities while the...
Keywords:
d-metal complexes / crystal structure / magnetic properties / theoreticalcalculations / biological activity / kompleksi metala d-bloka / kristalna struktura / magnetne osobine / teorijskiproračuni / biološka aktivnost
Source:
Универзитет у Београду, 2015
Publisher:
Универзитет у Београду, Хемијски факултет
Funding / projects: