Alilovanje visoko-funkcionalizovanim organometalnim reagensima: 4-(brommetil)-1,3-dioksol-2-on kao sintetički ekvivalent enolata hidroksiketona
4-(bromomethyl)-1,3-dioxol-2-one as a synthetic equivalent of a hydroxyketone enolate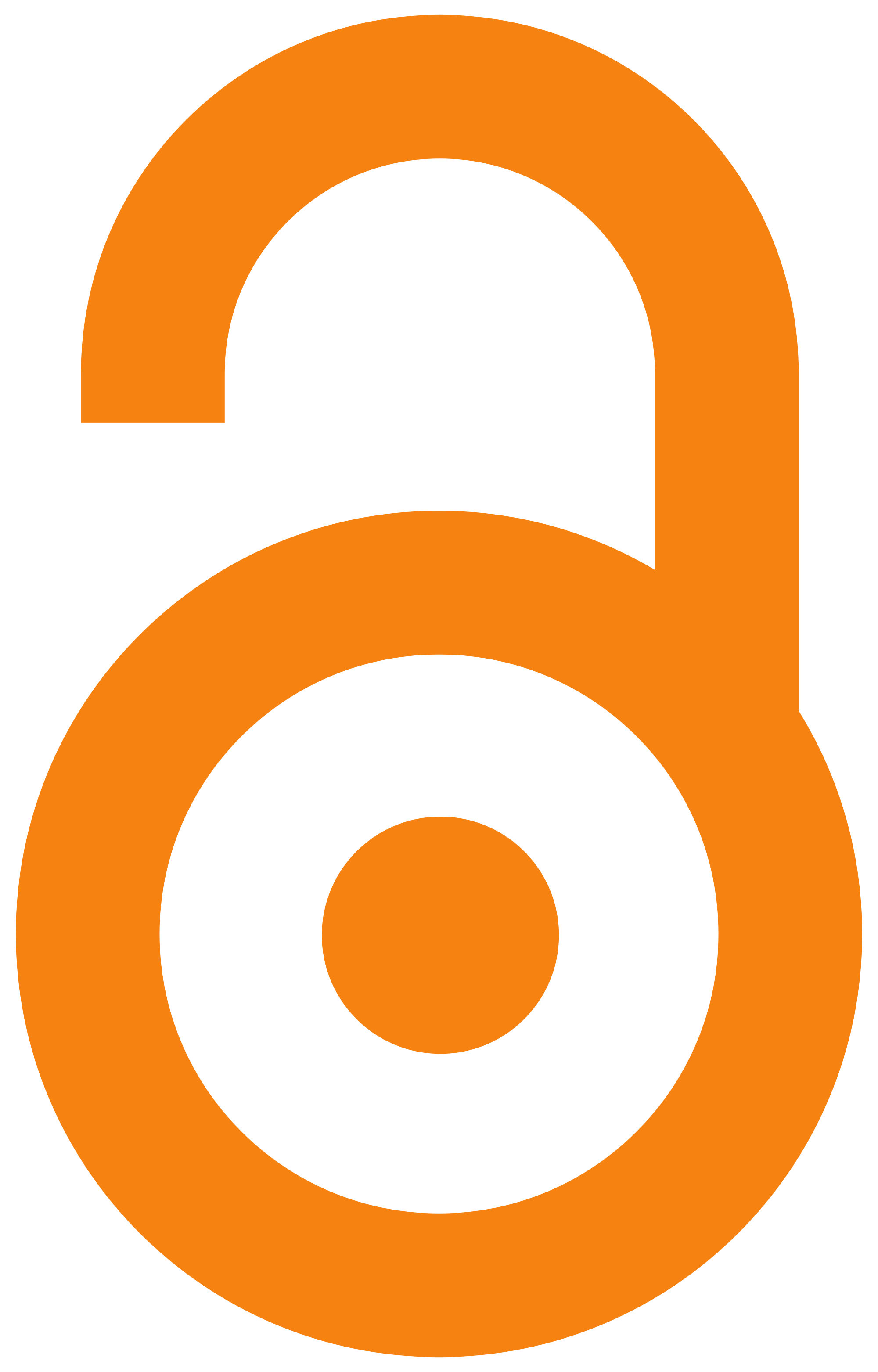 2015
Authors
Bigović, Miljan R.
Contributors
Saičić, Radomir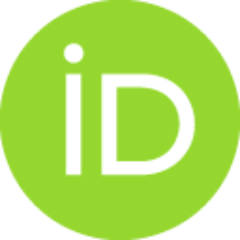 Maslak, Veselin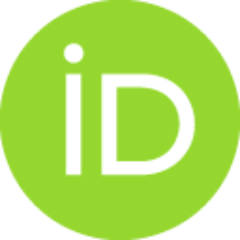 Matović, Radomir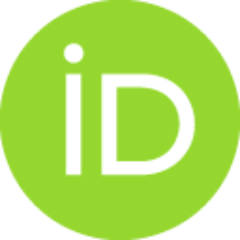 Doctoral thesis (Published version)

Abstract
Razvijen je novi metod alilovanja karbonilnih jedinjenja pomoću 4-(brommetil)-1,3-dioksol-2-ona, kao visoko funkcionalizovanog alilujućeg reagensa, u prisustvu indijuma icinka, u vodenoj sredini. Kao proizvodi alilovanja diastereoselektivno se dobijaju anti-α,β-dihidroksiketoni, zaštićeni u obliku enol-karbonata. Ovi inicijalni proizvodi reakcije semogu deprotektovati u slobodne dihidroksiketone ili se transformisati pod blagimreakcionim uslovima u odgovarajuće ciklične karbonate. Ciklični enol-karbonati podliježuHeck-ovoj reakciji sa aril-jodidima u prisustvu srebro-trifluoracetata, pri čemu se dobijajuodgovarajući arilovani proizvodi. Na taj način, 4-(brommetil)-1,3-dioksol-2-on postajesintetički ekvivalent enolata 3-arilhidroksiacetona.
New approach to allylation of carbonyl compounds with 4-(bromomethyl)-1,3-dioxol-2-one, as a highly functionalized reagents, in the presence of indium and zinc in aqueousmedia was developed. This reaction diastereoselectively affords anti-α,β-dihydroxyketones,protected as enol carbonates. These initial products can be deprotected to freedihydroxyketones or transformed under mild conditions into the corresponding cycliccarbonates. Cyclic enol carbonates undergo Heck reaction with aryl iodides in the presenceof silver trifluoroacetate, to give the corresponding arylated products. Thus, 4-(bromomethyl)-1,3-dioxol-2-one can be considered as a synthetic equivalent of 3-arylhydroxyacetone enolate.
Keywords:
allylation / indium / zinc / Barbier reaction / Heck reaction / enol carbonates / cyclic carbonates / deprotection / isomerization / α,β-dihydroxyketones / alilovanje / indijum / cink / Barbier-ova reakcija / Heck-ova reakcija / enolkarbonati / ciklični karbonati / deprotekcija / izomerizacija / α,β-dihidroksiketoni
Source:
Универзитет у Београду, 2015
Publisher:
Универзитет у Београду, Хемијски факултет