Kooperativna kataliza: kombinacija organokatalize i katalize kompleksima prelaznih metala i njena primena u totalnoj sintezi alokainata
Synergistic catalysis: combination of organocatalysis and organotransition-meta catalysis and application in total synthesis of allokainates.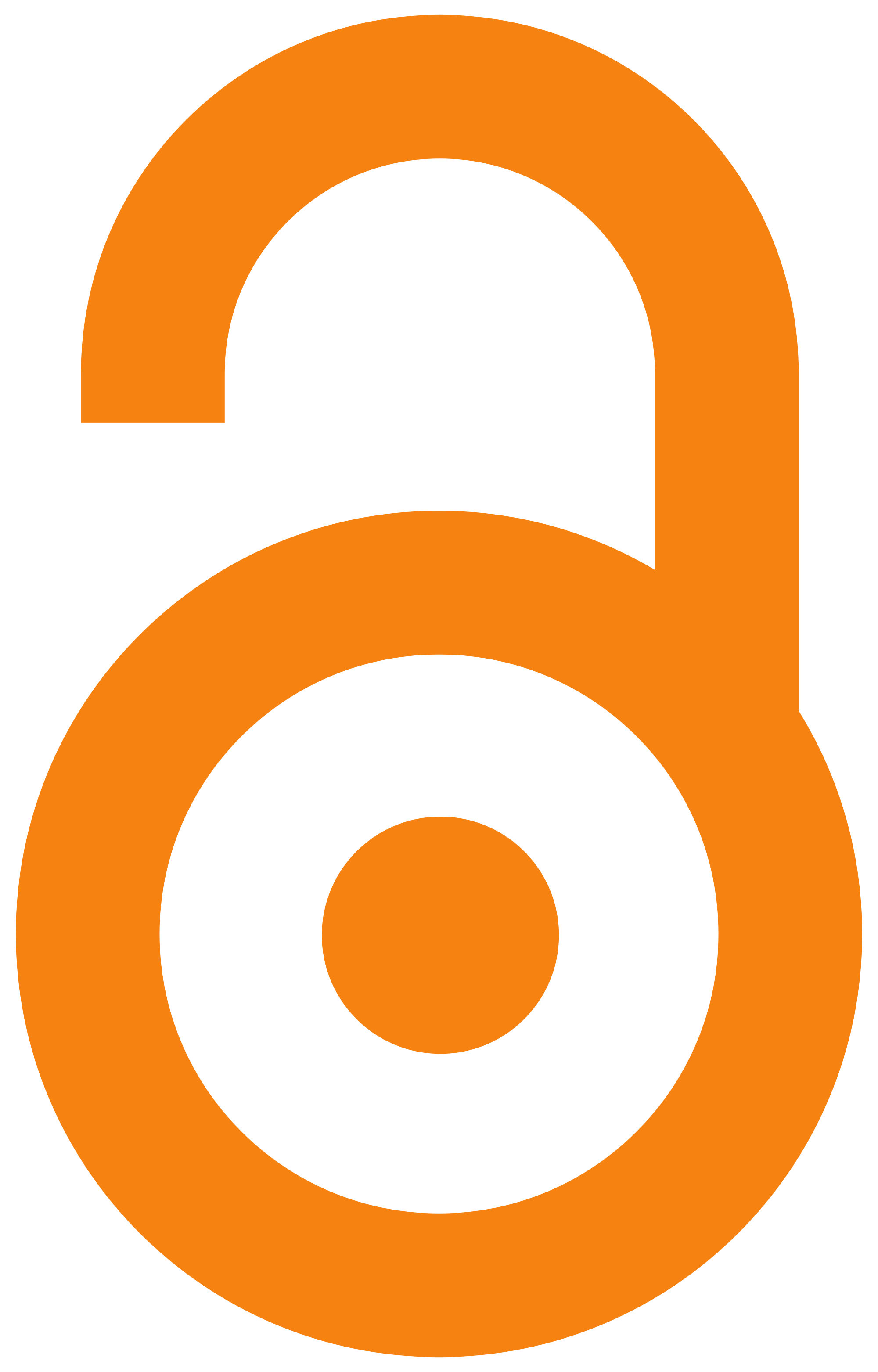 2014
Authors
Vulović, Bojan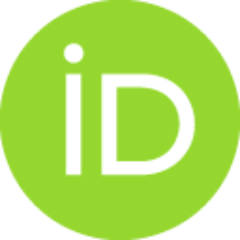 Contributors
Saičić, Radomir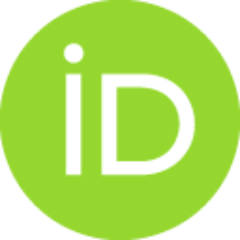 Šolaja, Bogdan A.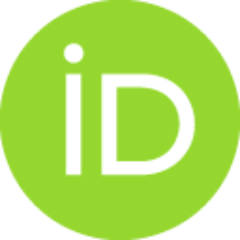 Ferjančić, Zorana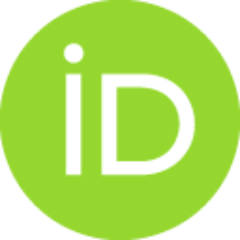 Matović, Radomir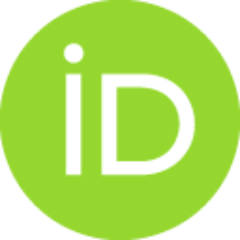 Gruden-Pavlović, Maja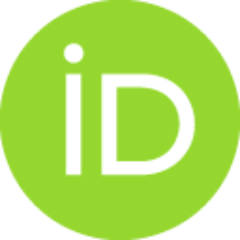 Doctoral thesis (Published version)

Abstract
Razvijen je nov pristup sintezi petočlanih i šestočlanih prstenova, zasnovan na kombinaciji organokatalize i katalize kompleksima prelaznih metala. Organokatalizovana Tsuji-Trost-ova reakcija omogućuje 5-egzo- i 6-egzo-ciklizacije aldehida koji u pogodnom položaju poseduju alilnu funkcionalnu grupu, uz nastajanje karbocikličnih i N-heterocikličnih prstenova. Moguća je i katalitička asimetrična varijanta reakcije, kojom se dobijaju vinilciklopentanski derivati optičke čistoće više od 98% ee. Nova reakcija je upotrebljena kao ključni korak u totalnoj sintezi prirodnog proizvoda (+)-alokainske kiseline i njenog strukturnog analoga. Ciklizacije aldehida koji poseduju stereocentar odigravaju se stereoselektivno i kontrolisane su supstratom, a stereohemijski ishod ciklizacija može se predvideti računarskim metodama.
Keywords:
Cyclization / π-Allylpaladium complexes / Tsuji-Trost reaction / organocatalysis / synergistic catalysis / enantioselective catalysis / cyclopentanes and cyclohexanes / (+)-allokainic acid / total synthesis / DFT calculations / ciklizacija / π-alil-paladijumovi kompleksi / Tsuji-Trost-ova reakcija / organokataliza / kooperativna kataliza / enantioselektivna kataliza / ciklopentani i cikloheksani / (+)-alokainska kiselina / totalna sinteza / DFT izračunavanja
Source:
Универзитет у Београду, 2014
Publisher:
Универзитет у Београду, Хемијски факултет