How do the chemists count?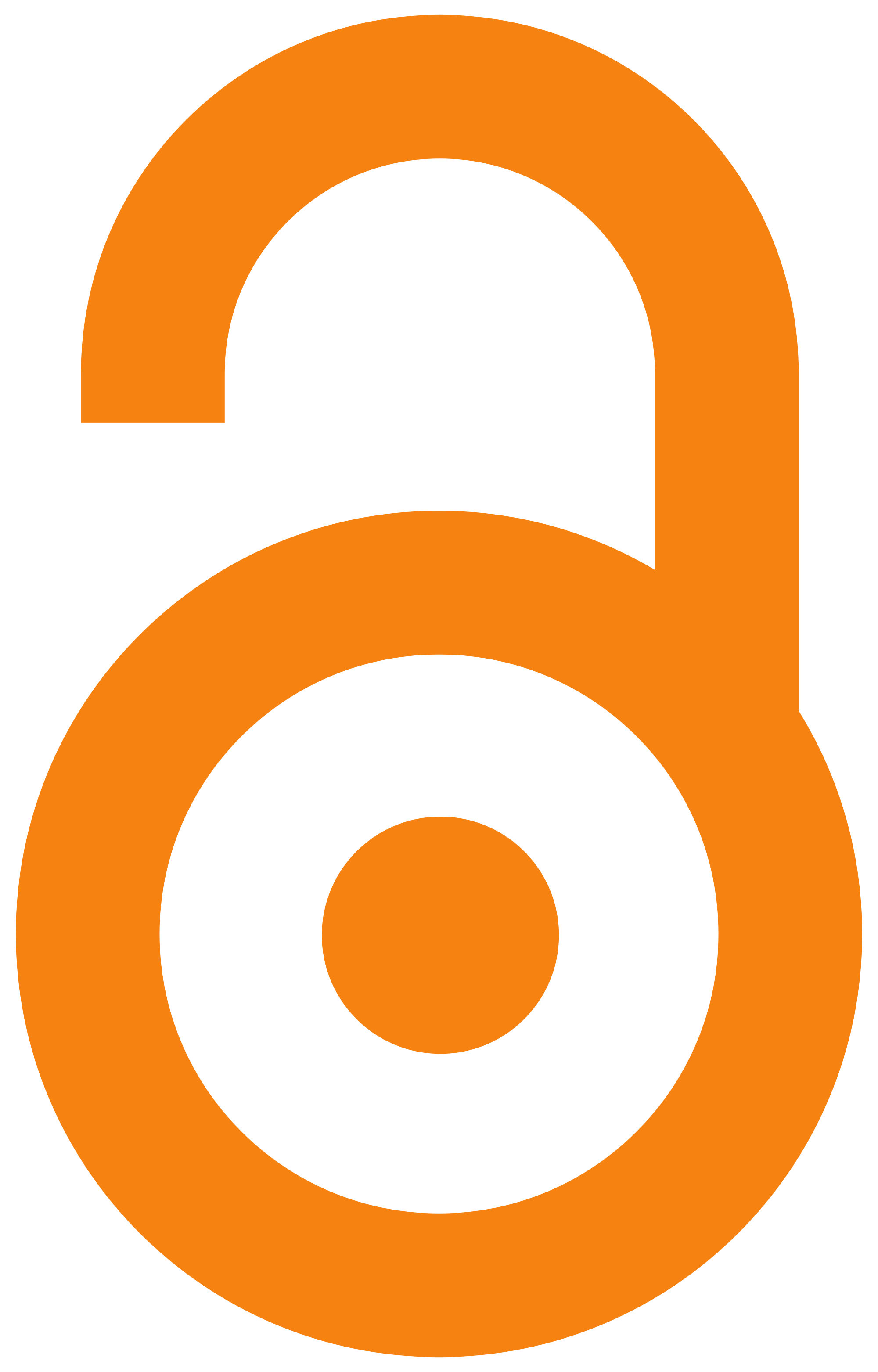 2009
Article (Published version)

Abstract
Chemists have chosen to use the term mole to represent amounts of a substance that were applicable for them. The mole unit acts as a bridge between the level on which chemists actually work in the laboratory (by weight, in grams) and the way substances actually react with each other (by individual particles, such as atoms). In this paper an approach to the elaboration of the relations among the amounts of a substance, the mass of a substance and the number of particles with the first grade secondary school pupils is presented.
Source:
Hemijski pregled, 2009, 50, 4, 107-110