Hemijska oksidativna polimerizacija aromatičnih amina jednoelektronskim i dvoelektronskim oksidacionim sredstvima
Chemical oxidative polymerization of aromatic amines by single-electron and two-electron oxidants.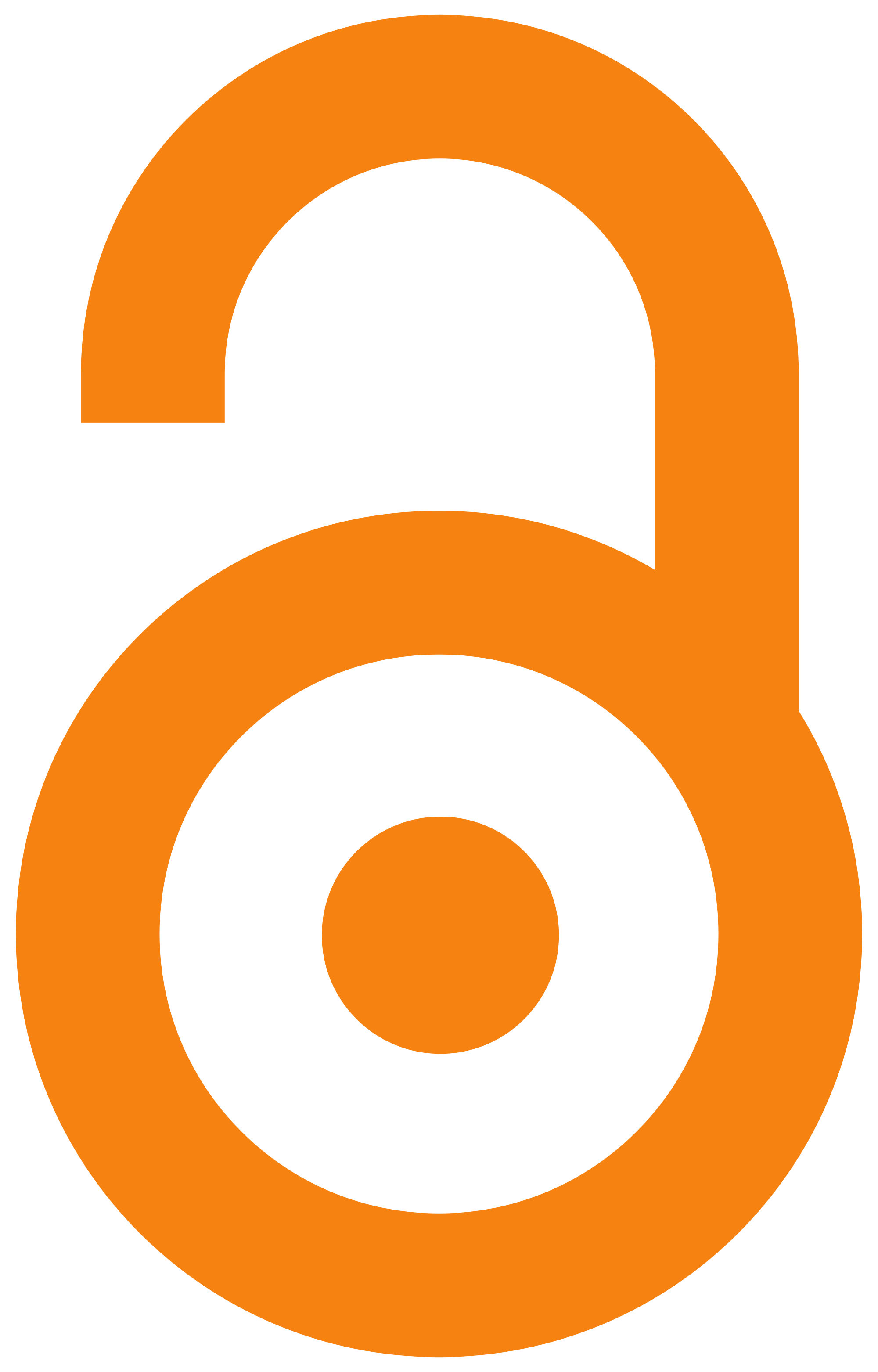 2012
Autori
Marjanović, Budimir N.
Ostala autorstva
Juranić, Ivan O.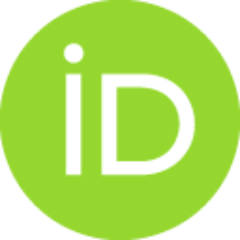 Pavlović, Vladimir D.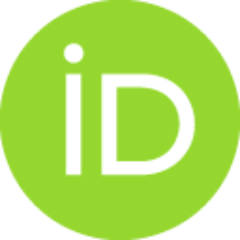 Došen-Mićović, Ljiljana
Jovanović, Bratislav
Doktorska teza (Objavljena verzija)

Apstrakt
Novi semi-empirijski kvantno-hemijski uvid u mehanizam oksidacije arilamina saperoksidisulfatom (S2O82–) u baznim vodenim rastvorima je predstavljen u okviru ovedoktorske disertacije. Kljucna uloga arilnitrenijum-katjona u slucaju primarnih isekundarnih arilamina, kao i dikatjona i imonijum-katjona arilamina u slucajutercijarnih arilamina, u formiranju odgovarajucih o-aminoaril-sulfata i oligoarilaminapretpostavljena je na osnovu AM1 and RM1 kvantno-hemijske studije oksidacijeanilina, C-supstituisanih (2-metilanilin, 3-metilanilin, 4-metilanilin, 2,6-dimetilanilin,antranilna kiselina, 4-aminobenzoeva kiselina, sulfanilna kiselina, sulfanilamid, 4-fenilanilin, 4-bromanilin, 3-hloranilin, i 2-nitroanilin) i N-supstituisanih anilina (Nmetilanilin,difenilamin, i N,N-dimetilanilin). Rezultati semi-empirijske kvantnohemijskestudije mehanizma oksidacije arilamina sa S2O82– ukazuju da suarilnitrenijum-katjoni i sulfatni anjoni (SO42–) inicijalni proizvodi dvoelektronskeoksidacije primarnih i s
...
ekundarnih arilamina sa S2O82–, dok se dikatjoni/imonijumkatjoniarilamina i SO42– inicijalno formiraju dvoelektronskom oksidacijom tercijarniharilamina sa S2O82–. Dvoelektronska oksidacija arilamina sa S2O82– predstavljaelektron-transfer reakciju koja odreuje ukupnu brzinu oksidacije arilamina sa S2O82–.Veoma brza reakcija arilnitrenijum-katjona (arilamin-dikatjona, imonijum-katjona) iSO42– u kavezu molekula rastvaraca (vode) u kojem su nastale inicijalne reaktivnecestice vodi do formiranja odgovarajucih o-aminoaril-sulfata kao glavnih rastvornihproizvoda oksidacije. Ovaj proces predstavlja reakcioni korak koji odreujeregioselektivnost oksidacije arilamina sa S2O82–. Mehanizam formiranja nerastvorniholigomernih/polimernih proizvoda u toku oksidacije, kao rezultat oksidativnepolimerizacije arilamina sa S2O82–, takoe je izucavan primenom AM1 i RM1 semiempirijskihkvantno-hemijskih metoda. Rezultati teorijske analize mehanizmaoksidacije arilamina sa S2O82– u baznim vodenim rastvorima uporeeni su saodgovarajucim literaturnim eksperimentalnim podacima (sinteza i izolovanjeproizvoda, kineticki podaci) prikupljenim iz literature koja obuhvata poslednjih 60godina...
New computational insights into the mechanism of the oxidation of arylamines withperoxydisulfate (S2O82–) in an alkaline aqueous solution are presented. The key role ofarylnitrenium cations, in the case of primary and secondary arylamines, and arylaminedications and immonium cations, in the case of tertiary arylamines, in the formation ofcorresponding o-aminoaryl sulfates, as prevalent soluble products, and oligoarylamines,as prevalent insoluble products, is proposed on the basis of the AM1 and RM1computational study of the oxidation of aniline, ring-substituted (2-methylaniline, 3-methylaniline, 4-methylaniline, 2,6-dimethylaniline, anthranilic acid, 4-aminobenzoicacid, sulfanilic acid, sulfanilamide, 4-phenylaniline, 4-bromoaniline, 3-chloroaniline,and 2-nitroaniline) and N-substituted anilines (N-methylaniline, diphenylamine, andN,N-dimethylaniline). Arylnitrenium cations and sulfate anions (SO42–) are generatedby rate-determining two-electron oxidation of primary and secondary aryl
...
amines withS2O82–, while arylamine dications/immonium cations and SO42– are initially formed bytwo-electron oxidation of tertiary arylamines with S2O82–. The subsequentregioselectivity-determining reaction of arylnitrenium cations/arylaminedications/immonium cations and SO42–, within the solvent cage, is computationallyfound to lead to the prevalent formation of o-aminoaryl sulfates. The formation ofinsoluble precipitates during the oxidation as a result of the oxidative polymerization ofarylamines was also computationally studied. Quantum chemical predictions of themechanism of the oxidation of arylamines with peroxydisulfate (S2O82–) in an alkalineaqueous solution were correlated with literature kinetic findings.The anilinium 5-sulfosalicylate (ANISSA) was prepared and characterized byelemental analysis, FTIR, and NMR spectroscopy. It was polymerized in aqueoussolution using ammonium peroxydisulfate (APS) as an oxidant. The precipitatedpolyaniline 5-sulfosalicylate (PANISSA) exhibits high thermal stability andconductivity 0.13 S cm–1. The mass-average molar mass and polydispersity index ofPANISSA were determined by gel-permeation chromatography (GPC) to amount22900 g mol–1 and 2.7, respectively...
Ključne reči:
Arylamines / oxidation / Boyland-Sims oxidation / polymerization / polymers / mechanism of polymerization / oligomers / Arilamini / oksidacija / Boyland-Sims-ova oksidacija / polimerizacija / polimeri / mehanizam polimerizacije / oligomeri
Izvor:
Универзитет у Београду, 2012
Izdavač:
Универзитет у Београду, Хемијски факултет