From photosynthesis to petrol station
Od fotosinteze do benzinske pumpe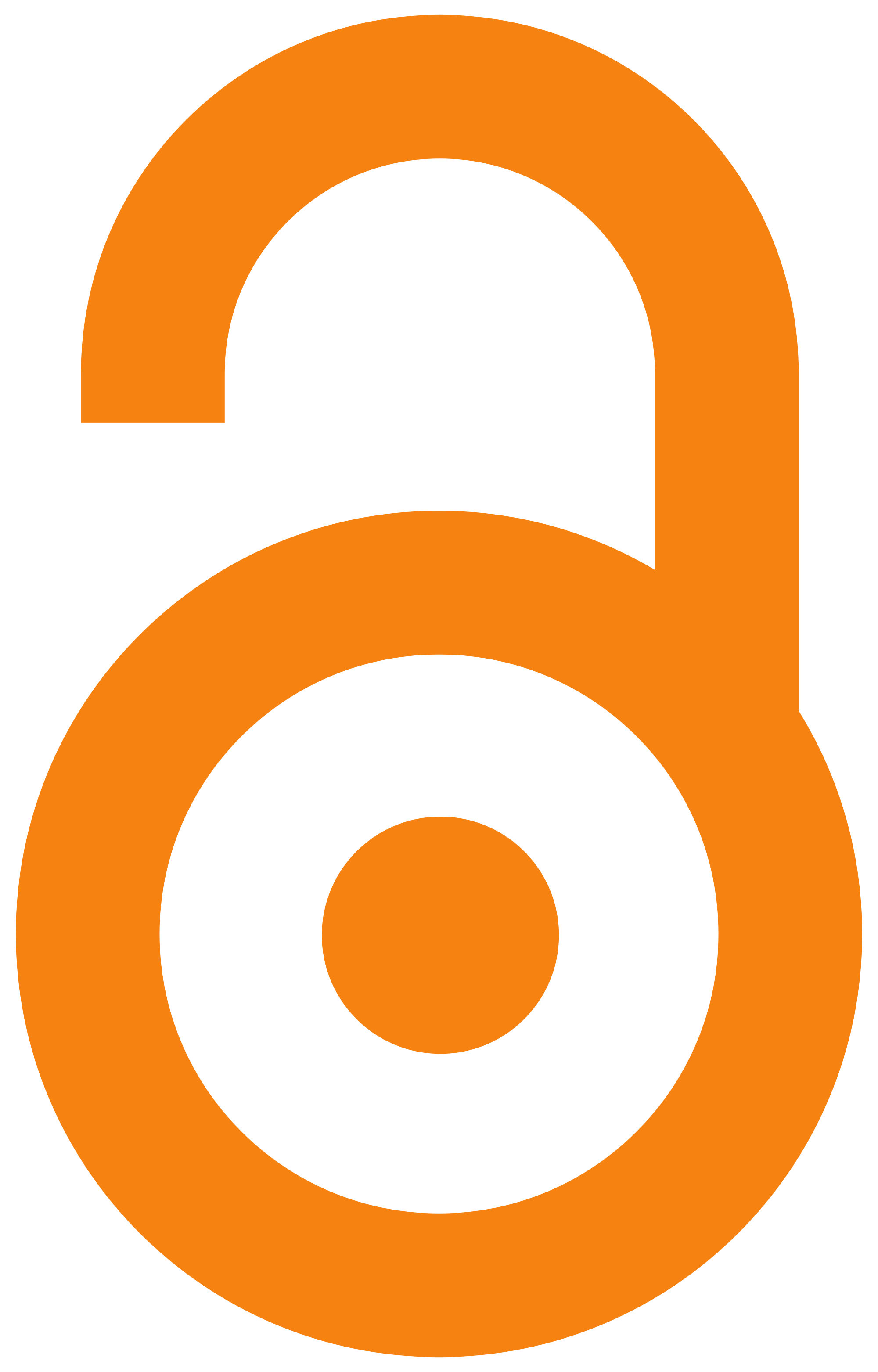 2009
Authors
Jovančićević, Branimir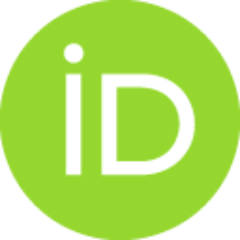 Article (Published version)

Abstract
A search for the origin of oil is one of the oldest tasks of organic geochemistry. In their efforts to assess the origin and formation of oil, organic geochemists have revealed the extreme heterogeneity of sedimentary organic matter, with regard to its composition, genesis, as well as maturity, at the same time corroborating the assumption that it originated from biological material, altered by physical, biochemical and chemical transformation processes in the crust of the Earth. In this paper organic matter transformation from photosynthesis to oil production and gasoline, the main product in oil refinery, is explained.
Benzin je najvažniji proizvod prerade nafte u rafineriji. U procesu rektifikacije iz jedne vrlo složene smeše ugljovodonika (frakcionom destilacijom, rektifikacijom), izoluje se frakcija koja destiluje u opsegu od 50 do 200ºC. Prinos frakcije povećava se procesom katalitičkog krakovanja, a kvalitet benzina se poboljšava katalitičkim reformovanjem. Ovakva postrojenja počela su da se razvijaju od polovine devetnaestog veka. Od tada do današnjih dana dostigla su vrlo visok tehnološki nivo. Međutim, postanak nafte kao sirovine za dobivanje benzina od proteina, složenih lipida, lignina, ugljenih hidrata, i drugih biopolimernih složenih jedinjenja izumrlih živih organizama vraća nas mnogo više u prošlost. Vraća nas u geološku prošlost koja se meri milionima godina. Smatra se da je taloženje organske supstance biosfere u sedimente geosfere počelo u toku Kambrijuma, najstarije epohe Paleozoika, pre oko 600 miliona godina. Takođe, imajući u vidu da je nafta samo jedan od oblika organske supstan
...
ce geosfere, a da celokupna organska supstanca vodi poreklo iz biosfere, prave prekursore benzina, odnosno nafte naćićemo u još dubljoj prošlosti, u onim vremenima kada se razvijala planeta Zemlja i kada su na njoj evoluirali autotrofni organizmi. Drugim, rečima prave korene nalazimo u vremenima od pre oko dve milijarde godina kada je počeo da se razvija proces fotosinteze, jedini proces u prirodi kojim se od neorganskih jedinjenja stvaraju organska.
Source:
Hemijski pregled, 2009, 50, 5, 114-120