Ј-агрегација боје 3,3` - дисулфопропил-5,5` - дихлоротиацијанина на колоидним честицама сребра различитих својстава
J-aggregation of 3,3-disulfopropyl-5,5-dichlorothiacyanine dye on colloidal silver particles with different properties
Authors
Laban, Bojana B.
Contributors
Grgurić-Šipka, Sanja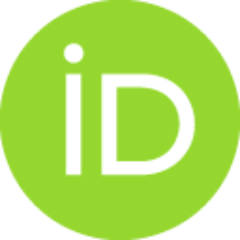 Vasić, Vesna
Sabo, Tibor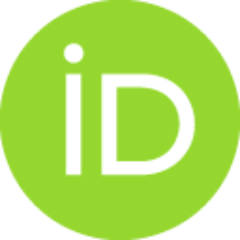 Jokić, Anja
Vodnik, Vesna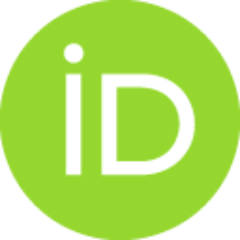 Doctoral thesis (Published version)

Abstract
Наночестице сребра коришћене у овој докторској дисертацији синтетисане су у воденој средини помоћу различитих редукционих средстава, као што су натријум-борхидрид, тринатријум-цитрат и цетил-триметил-амонијум-бромид. Употребом ових метода добијене су наночестице сферног и штапићастог облика различитих величина и површинске покривености...
Silver nanoparticles in aqueous solution were synthesized by reduction of silver nitrate using various reducting agents such as sodium borohydride, trisodium citrate and cetyl trimethyl ammonium bromide. Silver nanospheres and nanorods with a different size and surface coverage were obtained. Silver colloidal sol was characterized using various experimental methods: transmission electron microscopy, UV-vis spectroscopy, fluorescence and Raman spectroscopy, atomic force microscopy, dynamic light scattering, and zeta potential measurements. The interaction between synthesized silver nanoparticles and anionic cyanine dye (3,3'-disulfopropyl-5,5'-dichlorothiacyanine dye, TC) in aqueous solution was studied...
Keywords:
Silver nanoparticles / thiacyanine dye / J-aggregation / kinetics / fluorescence quenching / binding mechanism / Наночестице сребра / тиацијанинска боја / Ј-агрегација / кинетика / гашење флуоресценције / механизам везивања
Source:
Универзитет у Београду, 2017
Publisher:
Универзитет у Београду, Хемијски факултет