Sinteza, karakterizacija i antitumorska aktivnost trans-kompleksa Pt(II) i Pt(IV) sa piridinskim derivatima kao ligandima
Synthesis, characterization and antitumour activity of trans-complexes Pt(II) and Pt(IV) with pyridine derivatives as ligands.
Authors
Rakić, Gordana M.
Contributors
Grgurić-Šipka, Sanja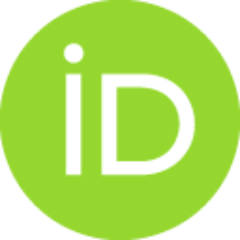 Tešić, Živoslav Lj.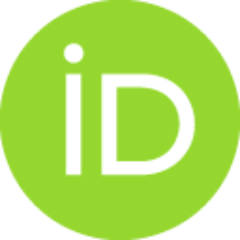 Radulović, Siniša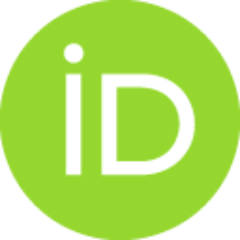 Doctoral thesis (Published version)

Abstract
U ovoj doktorskoj disertaciji opisana je sinteza, karakterizacija i antitumorskaaktivnost šest kompleksa trans-platine(II) i pet kompleksa trans-platine(IV) sapiridinskim derivatima kao ligandima. Sintetisani kompleksi dobijeni su reakcijompolaznih kompleksa platine, K2[PtCl4] odnosno K2[PtCl6], sa odgovarajućim ligandimau molskom odnosu 1 : 2 u vodi, uz blago zagrevanje. Za sintezu kompleksa korišćeni sukomercijalno dostupni ligandi koji predstavljaju piridinske derivate sa acetilsupstituentima (3- i 4-acetilpiridin) i sa dve karboksilne grupe (2,3-, 2,4-, 2,5- i2,6-piridindikarboksilna kiselina)...
In this doctoral dissertation, synthesis, characterization and antitumour activityof six trans-platinum(II) and five trans-platinum(IV) complexes with pyridinederivatives as ligands were described. The complexes were synthesized in the reactionof starting compounds of platinum K2[PtCl4] and K2[PtCl6], with the correspondingligand in a 1 : 2 molar ratio in water, with mild heating. Commercially available ligandsused for preparation of complexes could be considered as pyridine derivatives withacetyl substituted (3- and 4-acetylpyridine) and with two carboxylic groups (2,3-, 2,4-,2,5- i 2,6-pyridinedicarboxylic acid)...
Keywords:
trans-platinum(II) complexes / trans-platinum(IV) complexes / pyridinedicarboxyilic acids / X–ray structural analysis / acetylpyridine derivatives / antiproliferative activity / trans-platina(II) kompleksi / trans-platina(IV) kompleksi / acetilpiridinskiderivati / piridindikarboksilne kiseline / rendgenska strukturna analiza / antiproliferativnaaktivnost
Source:
Универзитет у Београду, 2017
Publisher:
Универзитет у Београду, Хемијски факултет
Funding / projects: