Fuleropirolidinske dijade i trijade: sinteza, ispitivanje elektrohemijskih osobina i hijerarhijskog samouređivanja
Fulleropyrrolidine dyads and triads: synthesis, investigation of electrochemical properties and hierarchical self-organization
Authors
Mitrović, Aleksandra D.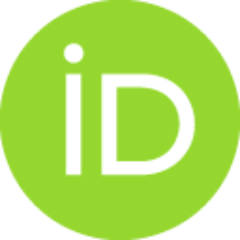 Contributors
Maslak, Veselin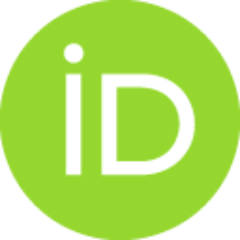 Milić, Dragana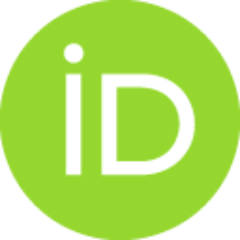 Saičić, Radomir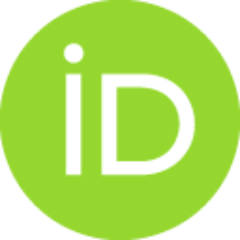 Bjelaković, Mira S.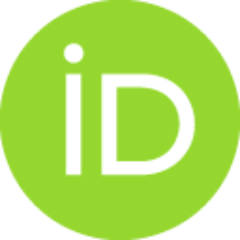 Stanković, Dalibor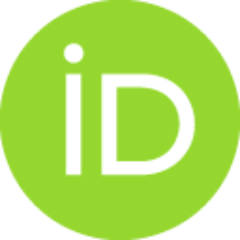 Doctoral thesis (Published version)

Abstract
Polimerne solarne ćelije, kao izvor električne energije, poslednjih godina privlače mnogo pažnje zbog svoje ekološke prihvatljivosti, niske cene i fleksibilnosti. Novi organski prekursori, iskorišćeni za njihovu konstrukciju, značajno su poboljšali stepen efikasnosti konverzije sunčeve energije. Zbog visokog afiniteta prema elektronima, fulerenski derivati su postali neophodna i gotovo nezamenljiva komponenta u aktivnom sloju organskih solarnih ćelija. Pomenuti derivati koriste se kao elektron-akceptorska jedinica, koja prihvata elektrone od donorske komponente i tako osigurava razdvajanje šarži. Značajni nedostaci su im slaba rastvorljivost u organskim rastvaračima i slaba apsorpcija vidljive svetlosti. Veliki broj istraživanja odnosi se upravo na pokušaje da se elektronske i morfološke osobine fulerenskih derivata poboljšaju...
Lately polymer solar cells have attracted much attention, as renewable energy resourse due to being environmentally friendly, low cost and flexible. New organic precursors used in the solar cells construction have greatly enhanced energy power conversion efficiency. Because of its high electron affinity, fullerene derivatives become almost irreplaceable component in the active layer of the organic solar cells. These derivatives are used as an electron-accepting unit, which accepts electrons from the donor and ensures charge-separated states. The biggest drawbacks of C60 derivatives are still poor solubility in typical organic solvents and low absorption in the red part of the visible spectrum. To this day, a considerable amount of research has been devoted to improving electronic and morphological characteristics of these derivatives...
Keywords:
Fullerene C60 / dyads / trids / microwave / cyclic voltammetry / SEM / TEM / fuleren C60 / dijade / trijade / mikrotalasi / ciklična voltametrija / SEM / TEM
Source:
Универзитет у Београду, 2017
Publisher:
Универзитет у Београду, Хемијски факултет
Funding / projects: