Mehanizmi uklanjanja lako isparljivih monoaromatičnih ugljovodonika (BTEX) iz ambijentalnog vazduha mokrom depozicijom
Mechanisms of scavenging monoaromatic hydrocarbons (BTEX) from ambient air by wet deposition
Authors
Šoštarić, Andrej I.
Contributors
Gržetić, Ivan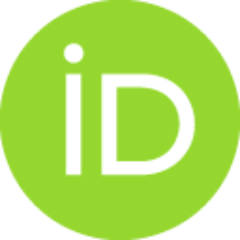 Popović, Aleksandar R.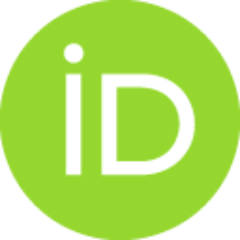 Tešević, Vele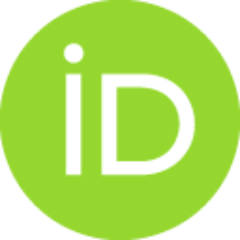 Mijić, Zoran
Doctoral thesis (Published version)

Abstract
Lako isparljiva organska jedinjenja predstavljaju jednu od najznačajnijih klasajedinjenja koja se sa površine Zemlje emituju u troposferu. Monoaromatičniugljovodonici, benzen, toluen, etilbenzen i izomeri ksilena (BTEX) su lako isparljivaorganska jedinjenja koja dominiraju u urbanim i industrijski razvijenim sredinama imogu se smatrati nosiocima zagađenja poreklom iz antropogenih izvora. Pored činjeniceda se BTEX, nakon zabrane korišćenja tetraetil olova, masovno koriste kao aditivibezolovnim motornim benzinima, postoje i brojne druge antropogene aktivnosti kojedovode do njihove emisije u troposferu. Zbog činjenice da su BTEX zagađujućesupstance koje mogu imati direktan negativan uticaj na zdravlje ljudi i životnu sredinu,kao i indirektan, formiranjem zagađujućih supstanci druge generacije, od posebnogznačaja je da se što bolje istraže svi procesi koji dovode do njihovog uklanjanja iztroposfere. U skladu sa tim, osnovni cilj ove disertacije bio je da se utvrde mehanizmiuklanjanja BTEX
...
iz ambijentalnog vazduha mokrom depozicijom...
Volatile organic compounds (VOC) are one of the most important classes of compoundsemitted to the troposphere from the Earth surface. Monoaromatic hydrocarbons,benzene and its alkyl derivates - toluene, ethylbenzene,and isomers of xylene, alsoknown as BTEX, are the most abundant among VOC emitted in urban and industriallydeveloped areas, and are often used as indicators of man-made pollution. Besides beingpresent in vehicle exhaust as a result of BTEX being petrol additives as well as fossil fuelcombustion products, BTEX are emitted from other sources related to anthropogenicactivities. BTEX have direct adverse effect on human health and environment, as well asindirect, due to a fact that they are being important photochemical precursors for theformation of the second generation of pollutants, which is why it is very important tobetter understand all of the processes leading to BTEX removal from ambient air.Accordingly, the aim of this dissertation was to determine mechanisms of BTEXsc
...
avenging from ambient air by wet deposition...
Keywords:
BTEX / mechanisms of scavenging by wet deposition / ambient air / PTR-MS / BTEX / mehanizmi mokre depozicije / ambijentalni vazduh / PTR-MS
Source:
Универзитет у Београду, 2017
Publisher:
Универзитет у Београду, Хемијски факултет