Hemijska karakterizacija grožđa i sortnih vina iz različitih vinogorja u Srbiji
Chemical characterization of grape and monovarietal wine from different vineyard in Serbia.
Authors
Sredojević, Milica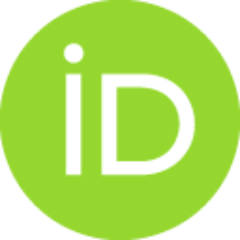 Contributors
Natić, Maja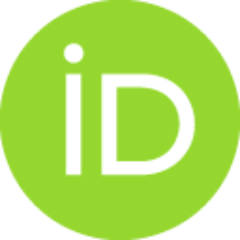 Tešić, Živoslav Lj.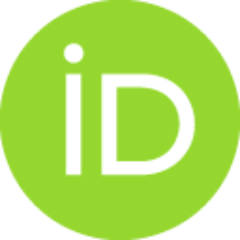 Dabić-Zagoorac, Dragana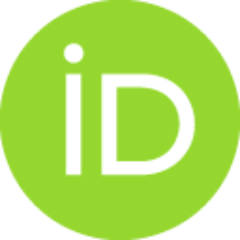 Todić, Slavica
Doctoral thesis (Published version)

Abstract
Hemijska karakterizacija razliĉitih sorti vinove loze (Vitis vinifera L.) izrazliĉitih vinogorja u Srbiji predstavlja osnovni cilj ove disertacije. Istraživanjem jeobuhvaćeno 29 sorti, u kojima je odredjen polifenolni profil, antioksidativni potencijal,kao i elementalni sastav...
The aim of this study was to define chemical composition of diverse Vitisvinifera L. grapevine species from different vineyards located in Serbia. Phenolicscontent, radical scavenging activity and elemental composition of 29 grapevine varietieswas determined using different analytical techniques...
Keywords:
grape / leaves / young monovarietal wines / leaves / geographical origin / varietal origin / phenolic profile / anthocyanins / flavan-3-ols / minerals / antioxidant activity / LC/MS / PCA / ICP-OES / TLC / groždje / lišće / mlada sortna vina / lišće / geografsko poreklo / sortna specifiĉnost / polifenolni profil / antocijani / flavan-3-oli / elementalni profil / antioksidativna aktivnost / LC/MS / PCA / ICP-OES / TLC
Source:
Универзитет у Београду, 2018
Publisher:
Универзитет у Београду, Хемијски факултет
Funding / projects: