Synthesis, biological evaluation and docking studies of benzoxazoles derived from thymoquinone
Authors
Glamočlija, Una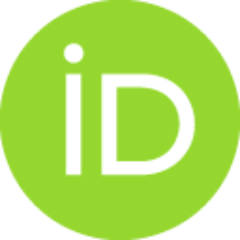 Padhye, Subhash
Špirtović-Halilović, Selma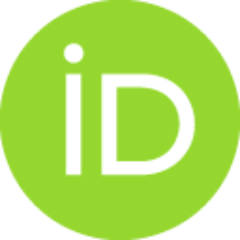 Osmanović, Amar
Veljović, Elma
Roca, Sunčica
Novaković, Irena T.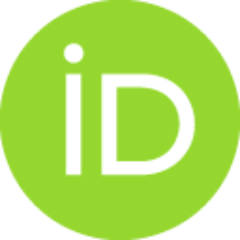 Mandić, Boris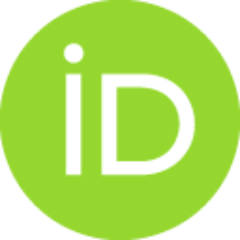 Turel, Iztok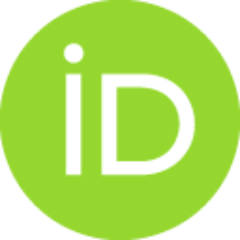 Kljun, Jakob
Trifunović, Snežana S.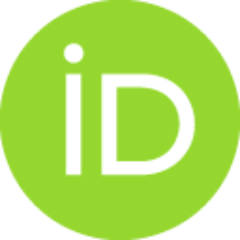 Kahrović, Emira
Pavelić-Kraljević, Sandra
Harej, Anja
Klobučar, Marko
Završnik, Davorka
Article (Published version)

Abstract
Thymoquinone (TQ), a natural compound with antimicrobial and antitumor activity, was used as the starting molecule for the preparation of 3-aminothymoquinone (ATQ) from which ten novel benzoxazole derivatives were prepared and characterized by elemental analysis, IR spectroscopy, mass spectrometry and NMR (1H,13C) spectroscopy in solution. The crystal structure of 4-methyl-2-phenyl-7-isopropyl-1,3-benzoxazole-5-ol (1a) has been determined by X-ray diffraction. All compounds were tested for their antibacterial, antifungal and antitumor activities. TQ and ATQ showed better antibacterial activity against tested Gram-positive and Gram-negative bacterial strains than benzoxazoles. ATQ had the most potent antifungal effect against Candida albicans, Saccharomyces cerevisiae and Aspergillus brasiliensis. Three benzoxazole derivatives and ATQ showed the highest antitumor activities. The most potent was 2-(4-fluorophenyl)-4-methyl-7-isopropyl-1,3-benzoxazole-5-ol (1f). Western blot analyses have
...
shown that this compound inhibited phosphorylation of protein kinase B (Akt) and Insulin-like Growth Factor-1 Receptor (IGF1R β) in HeLa and HepG2 cells. The least toxic compound against normal fibroblast cells, which maintains similar antitumor activities as TQ, was 2-(4-chlorophenyl)-4-methyl-7-isopropyl-1,3-benzoxazole-5-ol (1e). Docking studies indicated that 1e and 1f have significant effects against selected receptors playing important roles in tumour survival.
Keywords:
Anticancer activity / Antimicrobial activity / Benzoxazoles / Molecular docking / Thymoquinone / Western blotting
Source:
Molecules, 2018, 23, 12
Funding / projects:
Research Infrastructure for Campus-based Laboratories at University of RijekaResearch Infrastructure for Campus-based Laboratories at University of Rijeka