Leaf micromorphology, antioxidative activity and a new record of 3-deoxyamphoricarpolide of relict and limestone endemic Amphoricarpos elegans Albov (Compositae) from Georgia
Authors
Gavrilović, Milan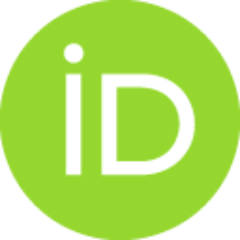 Tešević, Vele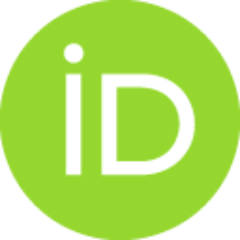 Đorđević, Ivana S.
Rajčević, Nemanja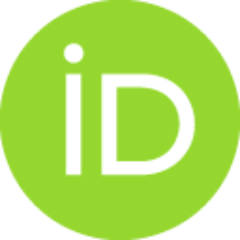 Bakhia, A.
Jacas, N.G.
Susanna, A.
Marin, Petar D.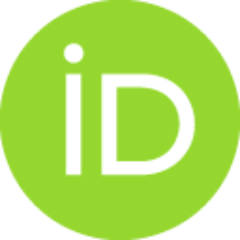 Janaćković, Peđa T.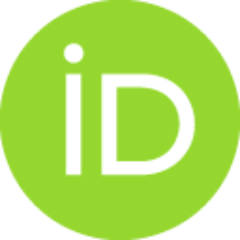 Article (Published version)

Abstract
We examined for the first time the leaf micromorphology, phytochemistry and biological activity of the rare and stenoendemic Amphoricarpos elegans Albov (Compositae) from Georgia. Scanning electron microscopy (SEM) revealed the presence of glandular trichomes on the leaves, which appeared as glandular dots that are considered the main sites of biosynthesis and accumulation of sesquiterpene lactones. Using high-performance liquid chromatography (HPLC) and nuclear magnetic resonance (NMR) spectroscopy analyses, we identify and characterized 3-deoxyamphoricarpolide, a known sesquiterpene lactone for the genus Amphoricarpos Vis. Regarding chemotaxonomic significance, 3-deoxyamphoricarpolide represents a link between Balkan and Caucasian species of the genus. The antioxidative capacity of different leaf extracts, obtained using a Soxhlet extractor, was evaluated by two radical scavenging assays: DPPH (1,1-diphenyl-2-picrylhydrazyl) radical and the 2,2'-azino-bis-3-ethylbenzthiazoline-6-sulp
...
honic acid (ABTS), and ferric ion reducing antioxidant power (FRAP). The total phenolic and flavonoid contents were also determined. The highest antioxidative activity and the highest phenolic and flavonoid contents were detected in the methanol fraction, as a result of the contribution of not only phenols, but probably also lactones. The considerable antioxidative potential indicates possible applications in pharmacy and medicine.
Keywords:
3-deoxyamphoricarpolide / Amphoricarpos elegans / Antioxidative activity / Glandular trichomes
Source:
Archives of Biological Sciences, 2018, 70, 4, 613-620
Funding / projects: