Death of Napoleon: Cancer, deliberate poisoning, chemodynamics or something else?
Smrt Napoleona - rak, trovanje, hemodinamika ili nešto četvrto?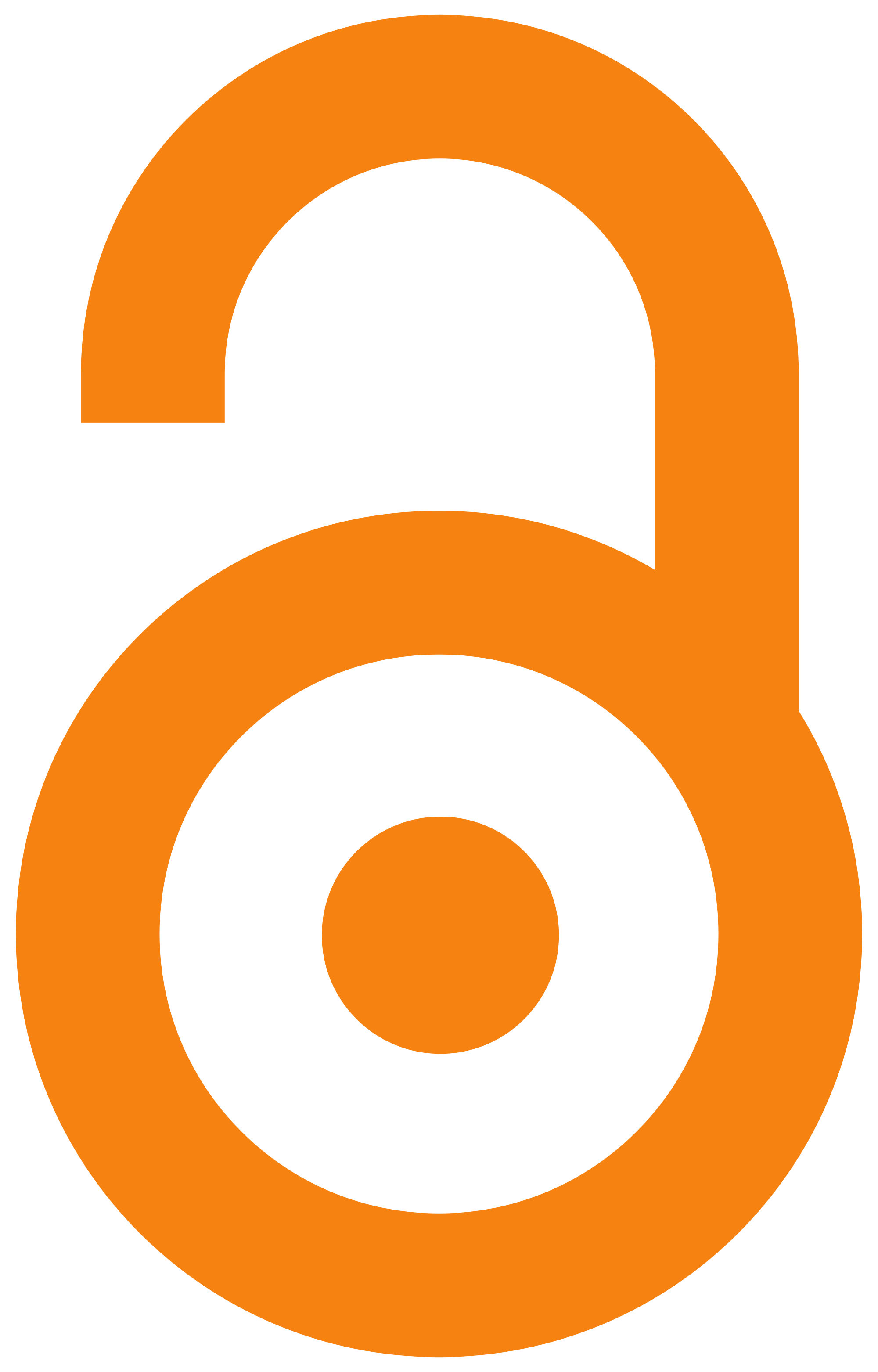 2011
Authors
Popović, Aleksandar R.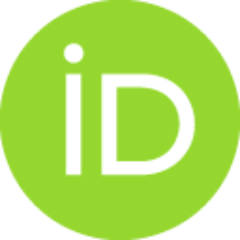 Article (Published version)

Abstract
The cause of death of Napoleon Bonaparte was, for years, the subject of discussion and different interpretations. In this article, without any intention to give full and final answer about the cause of his death, one of potential versions is described. This version, probably the one most interesting for chemists, is suggesting that due to biotransformation of arsenic compounds present in the wallpapers of Napoleon's house at St. Helena, volatile arsenic compounds were formed. Consequence of inhalation of these toxic compounds of arsenic could be the death of the Imperator.
Smrt Napoleona Bonaparte je godinama bila predmet rasprava. U ovom tekstu se, bez namere da se daje konačni sud o tome zbog čega je Napoleon umro, prikazuje jednu od mogućih verzija, za hemičare najinteresantnije, koja kaže da su, zahvaljujući biotransformaciji jedinjenja arsena prisutnih u tapetama kojima su bili obloženi zidovi kuće u kojoj je Napoleon na Svetoj Jeleni živeo, stvarana isparljiva jedinjenja arsena, čije je dugotrajno udisanje dovelo do smrti imperatora.
Source:
Hemijski pregled, 2011, 52, 6, 144-146