Influence of chelate ring type on chelate-chelate and chelate-aryl stacking: The case of nickel bis(dithiolene)
Authors
Malenov, Dušan P.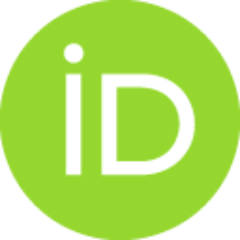 Veljković, Dušan Ž.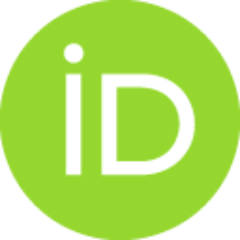 Hall, Michael B.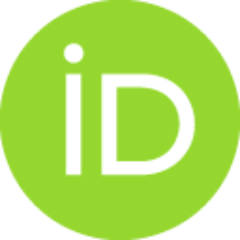 Brothers, Edward N.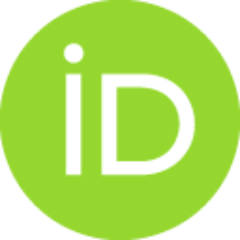 Zarić, Snežana D.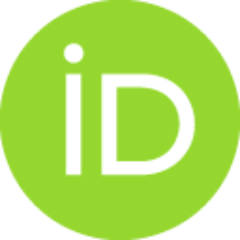 Article (Published version)

Abstract
Chelate-aryl and chelate-chelate stacking interactions of nickel bis(dithiolene) were studied at the CCSD(T)/CBS and DFT levels. The strongest chelate-aryl stacking interaction between nickel bis(dithiolene) and benzene has a CCSD(T)/CBS stacking energy of -5.60 kcal mol-1. The strongest chelate-chelate stacking interactions between two nickel bis(dithiolenes) has a CCSD(T)/CBS stacking energy of -10.34 kcal mol-1. The most stable chelate-aryl stacking has the benzene center above the nickel atom, while the most stable chelate-chelate dithiolene stacking has the chelate center above the nickel atom. Comparison of chelate-aryl stacking interactions of dithiolene and acac-type nickel chelate shows similar strength. However, chelate-chelate stacking is stronger for dithiolene nickel chelate than for acac-type nickel chelate, which has a CCSD(T)/CBS interaction energy of -9.50 kcal mol-1. © 2018 the Owner Societies.
Keywords:
Aromatic-Aromatic Interactions / Potential-Energy Surfaces / Metal-Complexes / Benzene / Olefins / Purification / Dithiolenes / Copper(II) / Separation / Chemistry
Source:
Physical Chemistry Chemical Physics, 2019, 21, 3, 1198-1206
Funding / projects:
Qatar National Research Fund (a member of the Qatar Foundation), Grant No. NPRP8-425-1-087.