Nobel Prize in Chemistry for 2011: Discovery of quasicrystals
Nobelova nagrada za hemiju 2011 - kristali koji to nisu bili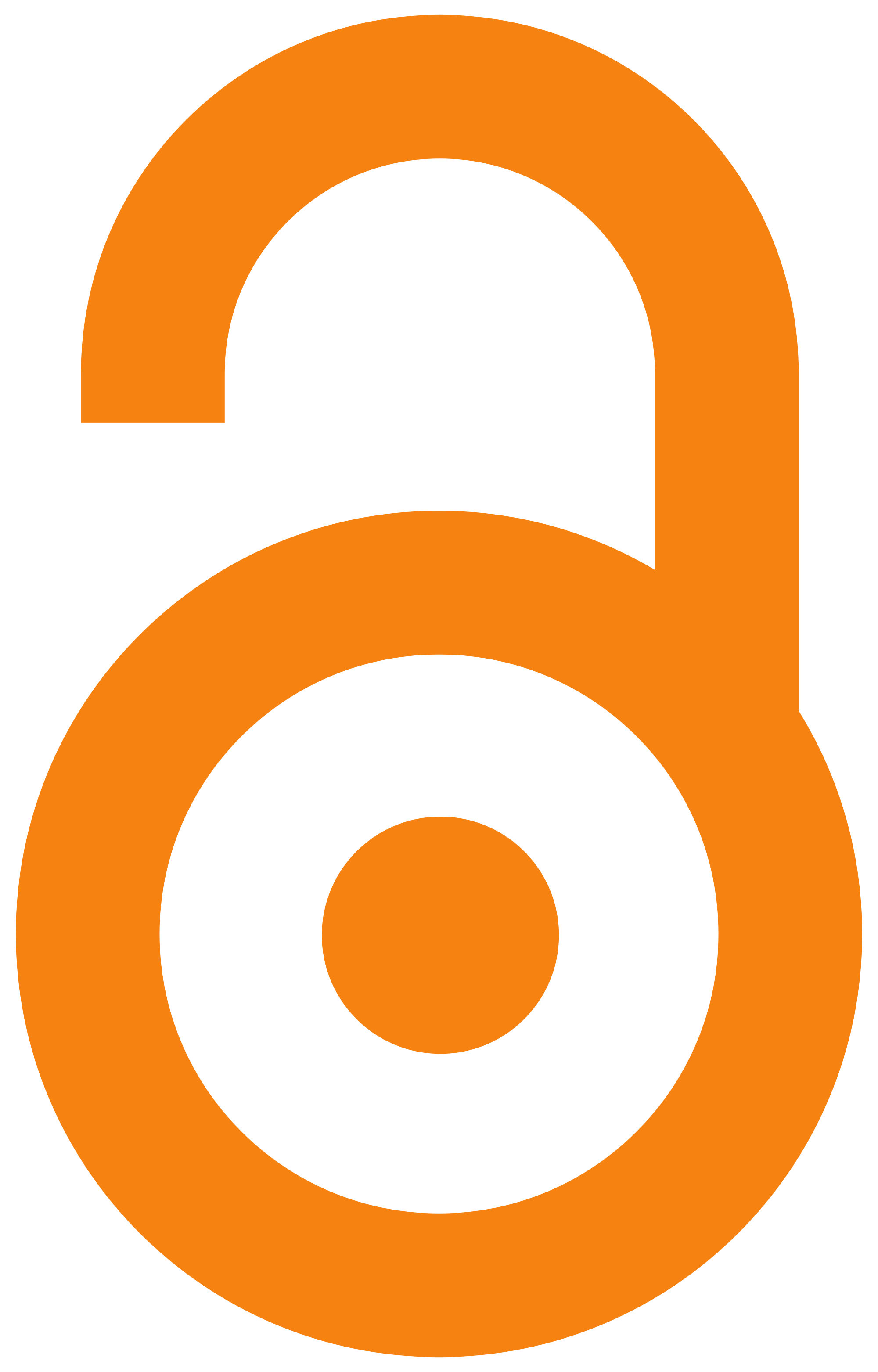 2012
Authors
Todorović, Tamara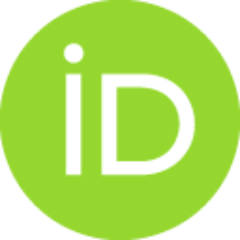 Filipović, Nenad R.
Article (Published version)

Abstract
The Royal Swedish Academy of Sciences has decided to award the Nobel Prize in Chemistry for 2011 to Daniel Shechtman, professor of material science at Israel Institute of Technology - Technion, Haifa 'for the discovery of quasicrystals' - new form of solid materials with regular patterns that never repeat themselves. However, the configuration found in quasicrystals was considered impossible, and Daniel Shechtman had to fight a fierce battle against established science. The Nobel Prize in Chemistry 2011 has fundamentally altered how chemists conceive of solid matter.
Dobitnik Nobelove nagrade za hemiju za 2011. godinu je Danijel Šehtman sa Izraelskog instituta za tehnologiju - Technion u Haifi. Švedska kraljevska akademija je 70-godišnjem profesoru nauke o materijalima dodelila prestižnu nagradu za otkriće kvazi-kristala - čvrstih supstanci koje su ispoljavale svojstva kristala, ali se nisu uklapale u osnovne definicije kristalografije, nauke o kristalima. Školski udžbenici su nas učili da su atomi u kristalima raspoređeni u okviru osnovnih obrazaca, tzv. jediničnih ćelija, koji se periodično ponavljaju u sva tri pravca u prostoru. Ako zamislimo da su jedinične ćelije LEGO kockice, onda slaganjem kockica na određen način možemo ispuniti trodimenzionalni prostor. Ovako se jednostavno mogla opisati struktura svih kristalnih supstanci, ali je otkriće kvazikristala sredinom osamdesetih godina prošlog veka unelo pravu pometnju u naučnu zajednicu i uzdrmalo same temelje kristalografije. Priča koja sledi, između ostalog, ukazuje da otvorenost uma, istrajn
...
ost i spremnost ka preispitivanju postojećih naučnih 'istina' jesu možda najvažnije osobine koje bi trebalo da krase svakog naučnika.
Source:
Hemijski pregled, 2012, 53, 1, 3-9