Applying the adverse outcome pathway (AOP) for food sensitization to support in vitro testing strategies
Authors
Lozano-Ojalvo, Daniel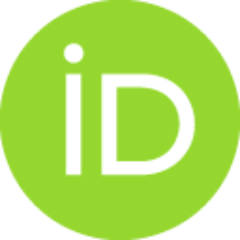 Benedé, Sara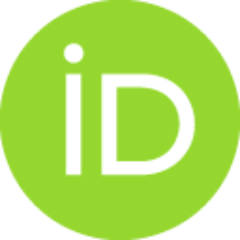 Antunes, Celia M.
Bavaro, Simona L.
Bouchaud, Grégory
Costa, Ana
Denery-Papini, Sandra
Díaz-Perales, Araceli
Garrido-Arandia, María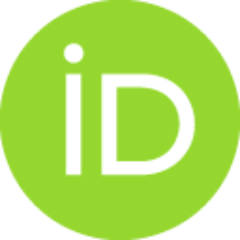 Gavrović-Jankulović, Marija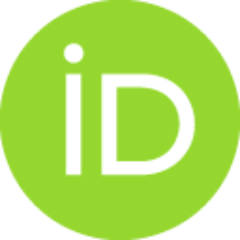 Hayen, Simone
Martínez-Blanco, Mónica
Molina, Elena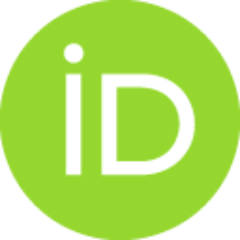 Monaci, Linda
Pieters, Raymond
Villemin, Clelia
Wichers, Harry J.
Wróblewska, Barbara
Willemsen, Linette E.M.
Roggen, Erwin L.
van Bilsen, Jolanda H.M.
Article (Accepted Version)

Abstract
Background: Before introducing proteins from new or alternative dietary sources into the market, a compressive risk assessment including food allergic sensitization should be carried out in order to ensure their safety. We have recently proposed the adverse outcome pathway (AOP) concept to structure the current mechanistic understanding of the molecular and cellular pathways evidenced to drive IgE-mediated food allergies. This AOP framework offers the biological context to collect and structure existing in vitro methods and to identify missing assays to evaluate sensitizing potential of food proteins. Scope and approach: In this review, we provide a state-of-the-art overview of available in vitro approaches for assessing the sensitizing potential of food proteins, including their strengths and limitations. These approaches are structured by their potential to evaluate the molecular initiating and key events driving food sensitization. Key findings and conclusions: The application of th
...
e AOP framework offers the opportunity to anchor existing testing methods to specific building blocks of the AOP for food sensitization. In general, in vitro methods evaluating mechanisms involved in the innate immune response are easier to address than assays addressing the adaptive immune response due to the low precursor frequency of allergen-specific T and B cells. Novel ex vivo culture strategies may have the potential to become useful tools for investigating the sensitizing potential of food proteins. When applied in the context of an integrated testing strategy, the described approaches may reduce, if not replace, current animal testing approaches.
Keywords:
Adverse outcome pathway / Dendritic cells / Epithelial cells / IgE-mediated food allergy / In vitro models / T and B cells
Source:
Trends in Food Science and Technology, 2019, 85, 307-319
Funding / projects:
COST Action FA1402 entitled: Improving Allergy Risk Assessment Strategy for New Food Proteins (ImpARAS)
Note:
This is the peer-reviewed version of the following article: Lozano-Ojalvo, D.; Benedé, S.; Antunes, C. M.; Bavaro, S. L.; Bouchaud, G.; Costa, A.; Denery-Papini, S.; Díaz-Perales, A.; Garrido-Arandia, M.; Gavrovic-Jankulovic, M.; et al. Applying the Adverse Outcome Pathway (AOP) for Food Sensitization to Support in Vitro Testing Strategies. Trends Food Sci. Technol. 2019, 85, 307–319. https://doi.org/10.1016/j.tifs.2019.01.014