The analysis of 2,3-dicarboxypropane-1,1-diphosphonic acid-coated magnetite nanoparticles under an external magnetic field and their radiolabeling for possible theranostic applications
Authors
Perić, Marko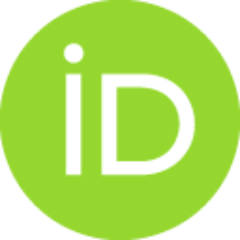 Radović, Magdalena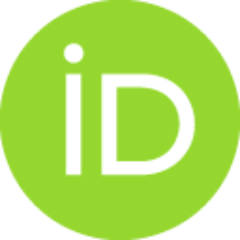 Mirković, Marija D.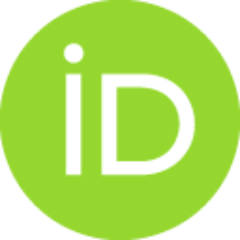 Nikolić, Aleksandar S.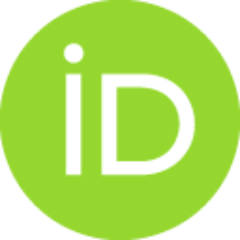 Iskrenović, Predrag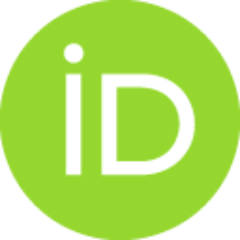 Janković, Drina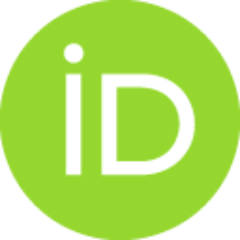 Vranješ-Đurić, Sanja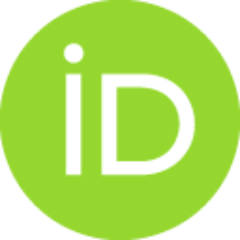 Article (Accepted Version)

Abstract
The advances in nanotechnology are directed towards the development of new theranostic agents based on magnetic nanoparticles that can be used for both cancer detection and treatment. In this study, 2,3-dicarboxypropane-1,1-diphosphonic acid-coated magnetite nanoparticles (Fe 3 O 4 -DPD MNPs) were evaluated for their theranostic application using different methods. The magnetic hyperthermia efficiency of the Fe 3 O 4 -DPD MNPs was investigated in saline solution with ionic strengths between 0.05 and 1.0 mol dm −3 . For a better understanding of hyperthermia, the behavior of Fe 3 O 4 -DPD MNPs under a non-alternating magnetic field was studied, and the transparency of the sample was measured. Furthermore, the radiotracer method using the radionuclides 99m Tc and 90 Y was applied as a reliable and powerful method for evaluating the in vivo behavior of a nanoprobe; a high radiolabeling yield (>93%), in vitro and in vivo stability of the radiolabeled nanoparticles and high heating effec
...
t were observed, thus paving the way for the possible theranostic applications of Fe 3 O 4 -DPD MNPs.
Source:
New Journal of Chemistry, 2019, 43, 15, 5932-5939
Publisher:
The Royal Society of Chemistry
Funding / projects:
Note:
This is the peer-reviewed version of the following article:Perić, M.; Radović, M.; Mirković, M. D.; Nikolić, A. S.; Iskrenović, P.; Janković, D.; Vranješ-Đurić, S. The Analysis of 2,3-Dicarboxypropane-1,1-Diphosphonic Acid-Coated Magnetite Nanoparticles under an External Magnetic Field and Their Radiolabeling for Possible Theranostic Applications. New Journal of Chemistry 2019, 43 (15), 5932–5939. https://doi.org/10.1039/c8nj06478d.