Supplementary data for the article: Malenov, D. P.; Veljković, D. Ž.; Hall, M. B.; Brothers, E. N.; Zarić, S. Influence of Chelate Ring Type on Chelate-Chelate and Chelate-Aryl Stacking: The Case of Nickel Bis(Dithiolene). Physical Chemistry Chemical Physics 2019, 21 (3), 1198–1206. https://doi.org/10.1039/c8cp06312e
Authors
Malenov, Dušan P.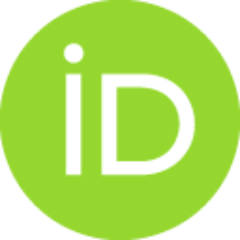 Veljković, Dušan Ž.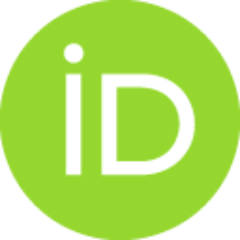 Hall, Michael B.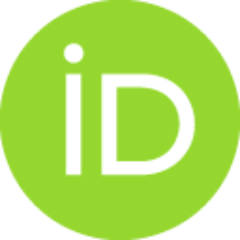 Brothers, Edward N.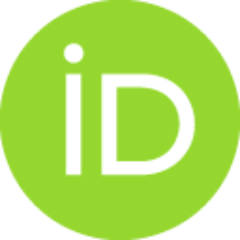 Zarić, Snežana D.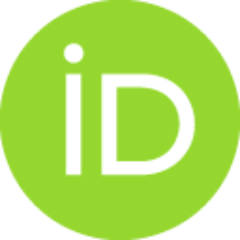 Dataset (Published version)

Keywords:
Aromatic-Aromatic Interactions / Potential-Energy Surfaces / Metal-Complexes / Benzene / Olefins / Purification / Dithiolenes / Copper(II) / Separation / Chemistry
Source:
Physical Chemistry Chemical Physics, 2019
Funding / projects:
Qatar National Research Fund (a member of the Qatar Foundation), Grant No. NPRP8-425-1-087.