Lysine acetylation of major Chlamydia trachomatis antigens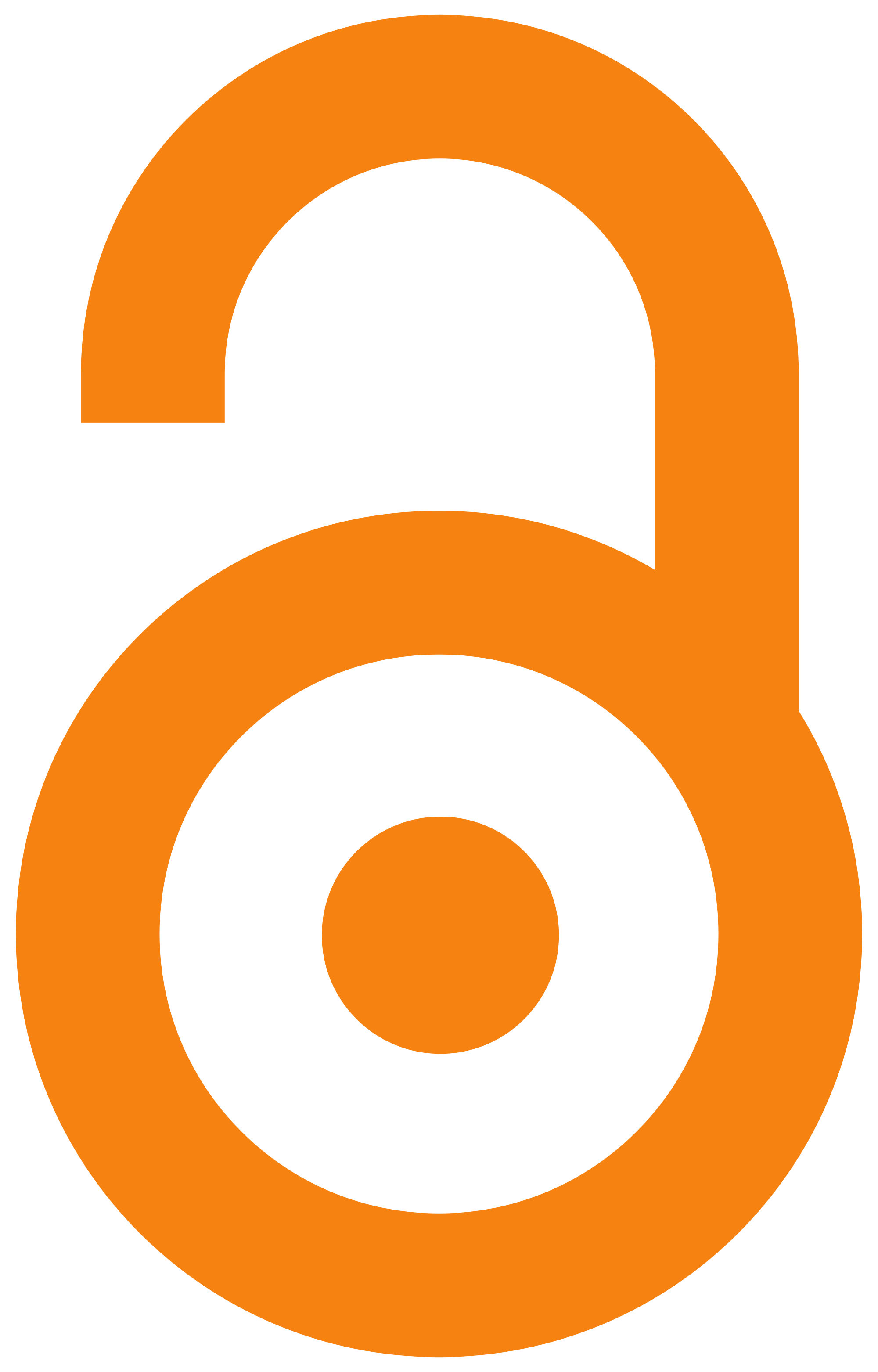 2016
Authors
Mihailović-Vesić, Jelena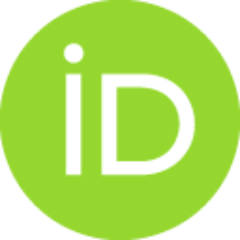 Inić-Kanada, Aleksandra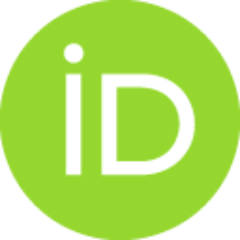 Smiljanić, Katarina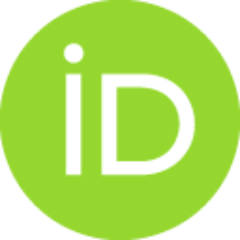 Stein, Elisabeth
Barisani-Asenbauer, T.
Ćirković-Veličković, Tanja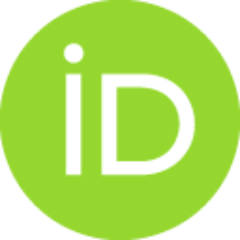 Article (Published version)

Abstract
Chlamydia trachomatis (Ct) is a human pathogen causing trachoma and infertility. We investigated acetylation at lysine residues of chlamydial antigenic proteins: major outer membrane protein (MOMP), 60 kDa chaperonin (chlamydial Hsp60), elongation factor G (EF-G), enolase and the polymorphic membrane proteins PmpB, PmpE and PmpF. 60 kDa chaperonin, EF-G and PmpB showed the highest degree of acetylation. Our data show that important Ct antigens could be post-translationally modified by acetylation of lysine residues at multiple sites. Further studies are needed to investigate total acetylome of Ct and the impact PTMs might have on Ct biology and pathogenicity. © 2016.
Keywords:
Antigens / Chlamydia trachomatis / Lysine acetylation / Mass spectrometry
Source:
EuPA Open Proteomics, 2016, 10, 63-69
Funding / projects: