Investigation of catalytic effects of indigenous minerals in the pyrolysis of Aleksinac oil shale organic matter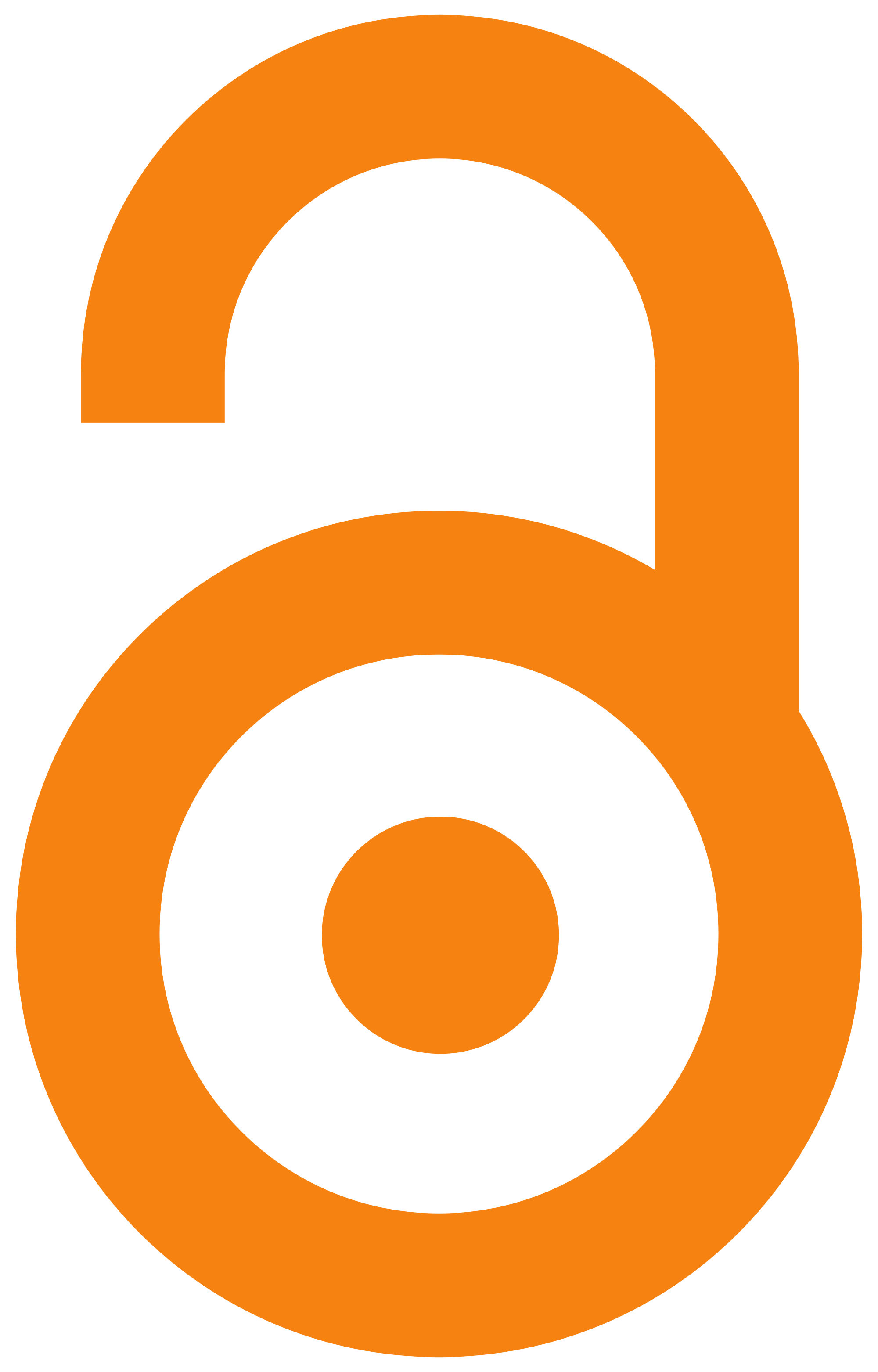 1992
Authors
Vučelić, D.
Marković, Violeta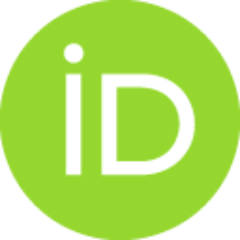 Vučelić, V.
Spiridonović, D.
Jovančićević, Branimir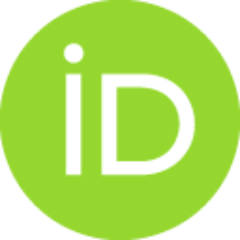 Vitorović, Dragomir K.
Article (Published version)

Abstract
The catalytic effect of indigenous minerals in the pyrolysis of Aleksinac (Yugoslavia) oil shale was studied in this paper. The substrates were prepared by gradual removal of the mineral constituents (carbonates, silicates, pyrite) and the free and bound bitumens. The substrates were analyzed by chemical methods, X-ray diffraction, porosimetry, thermal analysis, 13C NMR, and standard ASTM Micro Activity Test (MAT) designed for the investigation of cracking catalysts. The liquid pyrolysis products were analyzed by organic geochemical techniques as well. Based on the yields of gaseous and liquid products and the coke, conversion degrees, GC analyses (MAT parameters) and weight losses (TG parameter), the catalytic effect of indigenous mineral components in the pyrolysis of Aleksinac oil shale organic matter was found to be very low. The results suggested that principal organic matter changes should be attributed to thermal rather than to catalytic cracking. © 1992.
Keywords:
catalytic effects / indigenous minerals / kerogen / micro activity test (MAT-ASTM) / oil shale from Aleksinac (Yugoslavia) / pyrolysis
Source:
Organic Geochemistry, 1992, 19, 4-6, 445-453