Estimation of lipophilicity data for derivatives of alkandiamine-N,N'-di-2-(3-cyclohexyl) propanoic acid with potential antineoplastic activity, by UHPLC-MS method
Authors
Tubić, Biljana K.
Marković, Bojan D.
Vladimirov, S.
Savić, Aleksandar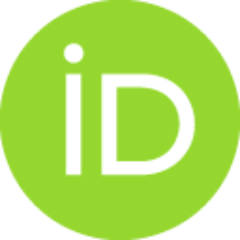 Poljarević, Jelena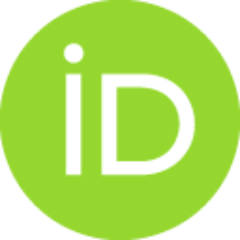 Sabo, Tibor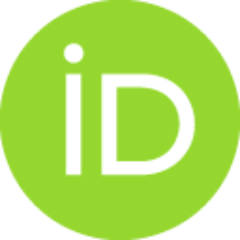 Conference object (Published version)

Abstract
During the early stages of drug discovery, it is very important to determine lipophilicity and to investigate and predict processes of drug distribution and resorption in human body, i.e. their bioavailability. Novel fourteen compounds representing ester derivatives of (S,S')-1,2- ethanediamme-N,N'-di-2-(3-cyclohexyl)propanoic and (S,S)- 1,3-propanediamine-N,N'-di-2-(3-cyclohexyl)propanoic acids, expressing antiproliferative activity in vitro were examined. The objective of this study was to estimation a lipophilicity data of observed fourteen compounds by ultra-high performance liquid chromatographic tandem mass spectrometry (UHPLC-MS) method. It was used gradient and isocratic method to obtain chromatographic parameters of lipophilicity/ hydrophobicity, which are needed for calculated logP values. Results of lipophilicity data for observed 14 compounds, which were obtained by UHPLC-MS method and presented in this paper, are showed that the derivatives of 1,2 ethandiamine-N,N'-di-2-(3
...
-cyclohexyl) propanoic acid have higer values of logP, than derivatives of 1,3-propanediamine- N,N'-di-2-(3-cyclohexyl) propanoic acid. Also, value of lipophilicity data for each of investigated compounds depends on the length of the alkyl chain on the esters bounds. Branching of the alkyl chain on the esters bounds has insignificant influence on the values of lipophilicity/ hydrophobicity.
Keywords:
Antiproliferative activity / Lipophilicity / UHPLC-MS
Source:
IFMBE Proceedings, 2017, 62, 402-409
Publisher:
Springer Nature Singapore Pte Ltd.