(Chalcogen)semicarbazones and their cobalt complexes differentiate HL-60 myeloid leukaemia cells and are cytotoxic towards tumor cell lines
Authors
Todorović, Tamara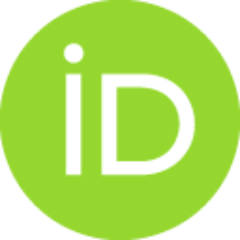 Vukašinović, Jelena
Portalone, Gustavo
Suleiman, Sherif
Gligorijević, Nevenka
Bjelogrlić, Snežana K.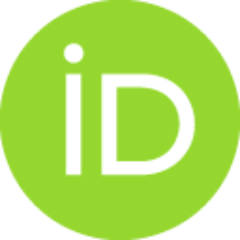 Jovanović, Katarina
Radulović, Siniša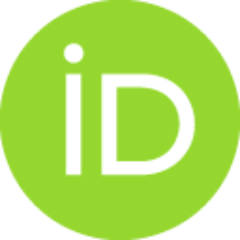 Anđelković, Katarina K.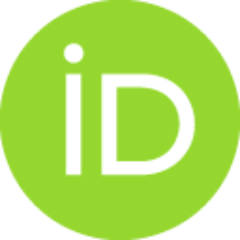 Cassar, Analisse
Filipović, Nenad R.
Schembri-Wismayer, Pierre
Article (Accepted Version)

Abstract
Cobalt complexes with semi-and thiosemicarbazones of 8-quinolinecarboxaldehyde have been synthesized and characterized by X-ray diffraction analysis. These novel complexes and a previously synthesized cobalt complex with a selenium-based selenosemicarbazone ligand showed myeloid differentiation activity on all trans retinoic acid resistant HL-60 acute myeloid leukaemia cells. They also showed varying levels of cytotoxicity on five human tumor cell lines: cervix carcinoma cells (HeLa), lung adenocarcinoma cells (A549), colorectal adenocarcinoma cells (LS-174), breast carcinoma cells (MDA-MB-361), and chronic myeloid leukaemia (K562) as well as one normal human cell line: fetal lung fibroblast cells (MRC-5). Leukaemia differentiation was most strongly induced by a metal-free oxygen ligand and the selenium ligand, whilst the latter and the cobalt(II) complex with an oxygen ligand showed the strongest dose-dependent cytotoxic activity. In four out of five investigated tumor cell lines, it
...
was of the same order of magnitude as cisplatin. These best compounds, however, had lower toxicity on non-transformed MRC-5 cells than cisplatin.
Source:
MedChemComm, 2017, 8, 1, 103-111
Publisher:
Royal Soc Chemistry, Cambridge
Funding / projects:
Note:
This is the peer-reviewed version of the following article: Todorović, T. R.; Vukašinović, J.; Portalone, G.; Suleiman, S.; Gligorijević, N.; Bjelogrlić, S.; Jovanović, K.; Radulović, S.; Anđelković, K.; Cassar, A.; et al. (Chalcogen)Semicarbazones and Their Cobalt Complexes Differentiate HL-60 Myeloid Leukaemia Cells and Are Cytotoxic towards Tumor Cell Lines. MedChemComm 2017, 8 (1), 103–111. https://doi.org/10.1039/c6md00501b
Supplementary material: http://cherry.chem.bg.ac.rs/handle/123456789/3093