Conversion of hydrazides into: N, N ′-diacylhydrazines in the presence of a ruthenium(II)-arene complex
Authors
Nikolić, Stefan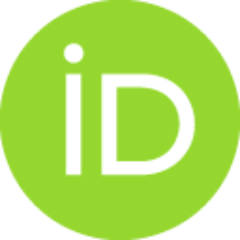 Ćirić, Ivanka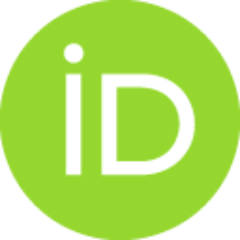 Roller, Alexander
Lukeš, Vladimir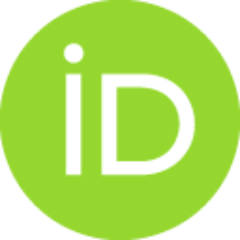 Arion, Vladimir B.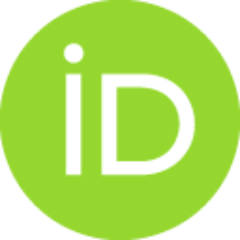 Grgurić-Šipka, Sanja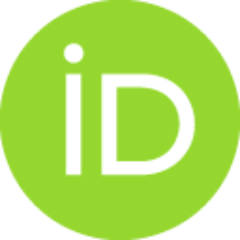 Article (Accepted Version)

Abstract
Mono and dinuclear p-cymene-ruthenium(II) complexes [RuCl(L-1)(eta(6)-p-cymene)]Cl, where L-1 is propionic acid hydrazide (1) and [Ru2Cl2(L-2)(eta(6)-p-cymene)2], where H2L2 is N-1,N-2-dipropionylhydrazine (2), were prepared by a reaction of [RuCl2(eta(6)-p-cymene)](2) with the corresponding ligand precursor. Upon the reaction of [RuCl2(eta(6)-p-cymene)](2) with butyric acid hydrazide and pentanoic acid hydrazide in a 1:1 molar ratio in situ formation of tetradentate bridging ligands, N-1,N-2-dibutanoylhydrazine and N1,N2-dipentanoylhydrazine, respectively, occurred and the dinuclear complexes [Ru2Cl2(L-3)(eta(6)-p-cymene)2] (3) and [Ru2Cl2(L-4)(eta(6)-p-cymene)(2)] (4) were isolated. The compounds were characterised by elemental analysis, ESI-mass spectrometry, IR and 1D and 2D NMR spectroscopies. The structures of all complexes were established using single crystal X-ray crystallography. According to these data in both the mono- and dinuclear complexes the ruthenium atoms adopt the u
...
sual three-leg piano-stool geometry which is common for this type of complexes. Combining DFT calculations with the characterisation of the final products using X-ray diffraction, a possible reaction mechanism was discussed.
Source:
New Journal of Chemistry, 2017, 41, 14, 6857-6865
Publisher:
Royal Soc Chemistry, Cambridge
Funding / projects: