Crystal structures, magnetic properties and DFT study of cobalt(II) azido complexes with the condensation product of 2-quinolinecarboxaldehyde and Girard's T reagent
Authors
Romanović, Mima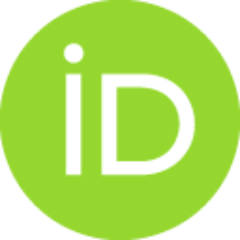 Milenković, Milica R.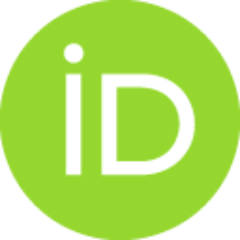 Pevec, Andrej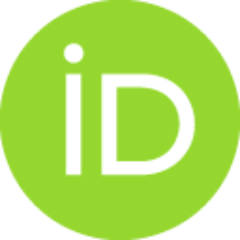 Turel, Iztok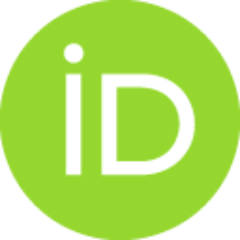 Spasojević, Vojislav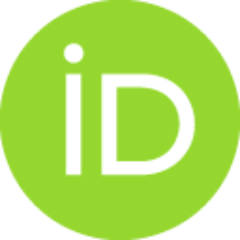 Grubišić, Sonja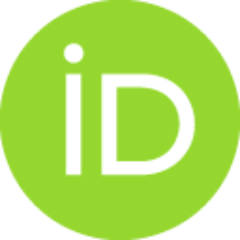 Radanović, Dušanka D.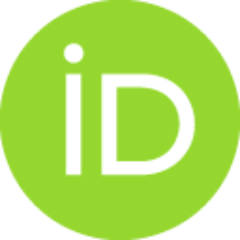 Anđelković, Katarina K.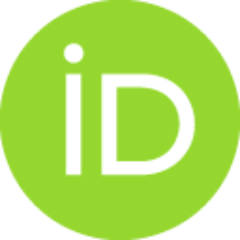 Čobeljić, Božidar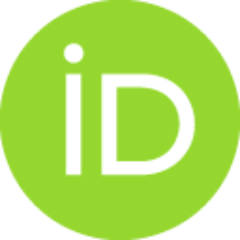 Article (Accepted Version)

Abstract
A tridentate NNO condensation product of 2-quinolinecarboxaldehyde and Girard's T reagent (HLC1) in the presence of azide ions coordinates with cobalt(II) giving mononuclear azido Co(II) complex [CoHL (N-3)(3)](1) as a main product and dinuclear end-on azido bridged Co(II) complex [Co2L2(mu-(1,1)-N-3)(2)(N-3)(2)] (2) in traces. Crystal structures of both complexes were determined. Variable temperature magnetic susceptibility measurement studies of complex I showed that Co(II) cation is in the low-spin state with t(2g)(6)e(g)(1) (S = 1/2) configuration. DFT-BS calculations for complex 2 anticipated ferromagnetic type interaction between paramagnetic centers (J = 53 cm(-1)). (C) 2017 Elsevier Ltd. All rights reserved.
Keywords:
Hydrazones / Cobalt(II) azido complexes / Single crystal structures / DFT calculations / Magnetic properties
Source:
Polyhedron, 2018, 139, 142-147
Publisher:
Pergamon-Elsevier Science Ltd, Oxford
Funding / projects:
Note:
This is peer-reviewed version of the following article: Romanović, M. Č.; Milenković, M. R.; Pevec, A.; Turel, I.; Spasojević, V.; Grubišić, S.; Radanović, D.; Anđelković, K.; Čobeljić, B. Crystal Structures, Magnetic Properties and DFT Study of Cobalt(II) Azido Complexes with the Condensation Product of 2-Quinolinecarboxaldehyde and Girard's T Reagent. Polyhedron 2018, 139, 142–147. https://doi.org/10.1016/j.poly.2017.10.018
Supplementary material: http://cherry.chem.bg.ac.rs/handle/123456789/3194