Selenotriapine - An isostere of the most studied thiosemicarbazone with pronounced pro-apoptotic activity, low toxicity and ability to challenge phenotype reprogramming of 3-D mammary adenocarcinoma tumors
Authors
Filipović, Nenad R.
Bjelogrlić, Snežana K.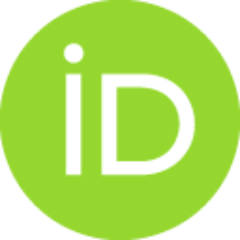 Pelliccia, Sveva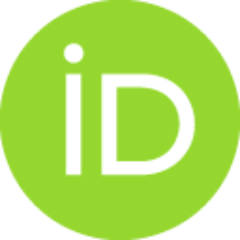 Jovanović, Vesna B.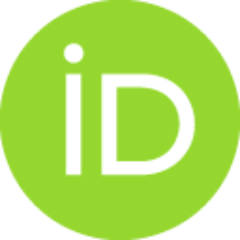 Kojić, Milan O.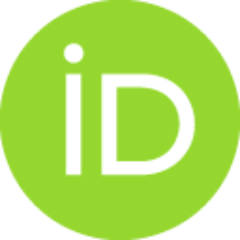 Senćanski, Milan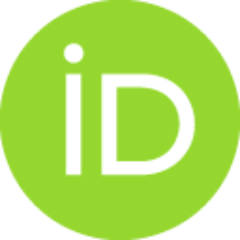 La Regina, Giuseppe
Silvestri, Romano
Muller, Christian D.
Todorović, Tamara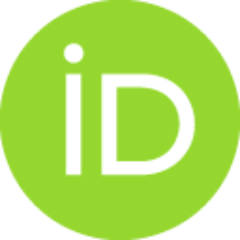 Article (Published version)

Abstract
Triapine, the most studied α-N-heterocyclic thiosemicarbazone, revealed potent activity against advanced leukemia, but was ineffective against a variety of solid tumors. Moreover, methemoglobinemia, which is a side effect of triapine administration, may limits all clinical application. To enhance anticancer activity and reduce side effects, we applied an isosteric replacement of sulfur to selenium atom was performed by synthesis and characterization of selenium triapine analog, 3-aminopyridine-2-carboxaldehyde selenosemicarbazone (selenotriapine). Compared to triapine, selenotriapine revealed superior pro-apoptotic activity with activation of intrinsic apoptotic pathway in both human monocytic leukemia (THP-1) and mammary adenocarcinoma (MCF-7) cell lines. For MCF-7 2-D cultures, selenotriapine induced notable increase in mitochondrial superoxide radical generation and dissipation of mitochondrial transmembrane potential. A significant delay in growth of MCF-7 spheroids (3-D culture) w
...
as accompanied by phenotypic stem cell reprogramming (Oct-4 expression). Additionally, selenotriapine demonstrated a very low toxicity profile as compared to triapine, confirmed over alleviated extent of methemoglobin formation and higher IC50 value in brine shrimp cytotoxicity assay. © 2017 King Saud University.
Keywords:
3-D culture / Apoptosis / Mitochondrial superoxide production / Oct-4 / Selenosemicarbazone
Source:
Arabian Journal of Chemistry, 2020
Funding / projects: